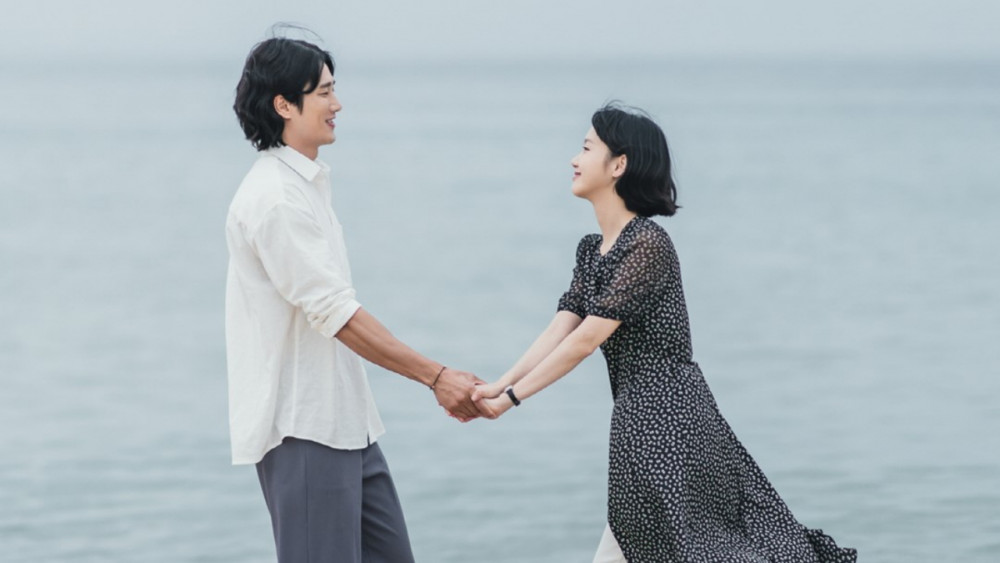 'Yumi's Cells' has consistently been one of the most entertaining, emotionally gripping, and wholesome dramas ever since its premiere. Each episode has been better than the previous one, carrying the storyline to a perpetual crescendo. It wouldn't be an exaggeration to say that 'Yumi's Cells,' led by Kim Go Eun and Ahn Bo Hyun is one of the best romantic dramas to come out of the Korean entertainment scene. The universality of the story, the uniqueness that shines in the everyman figure of Yumi, the enviably straightforward philosophy of Gu Woong, and ultimately, the brilliance of Kim Go Eun and Ahn Bo Hyun is what makes this drama a masterpiece.
Spoiler Alert!
'Yumi's Cells' is based on the hugely popular original webtoon of the same name by Lee Donggeon. Not only was the webtoon brought bravely and impeccably on screen, but it has given viewers an impetus to appreciate the original work, creating a flux of audience for both mediums.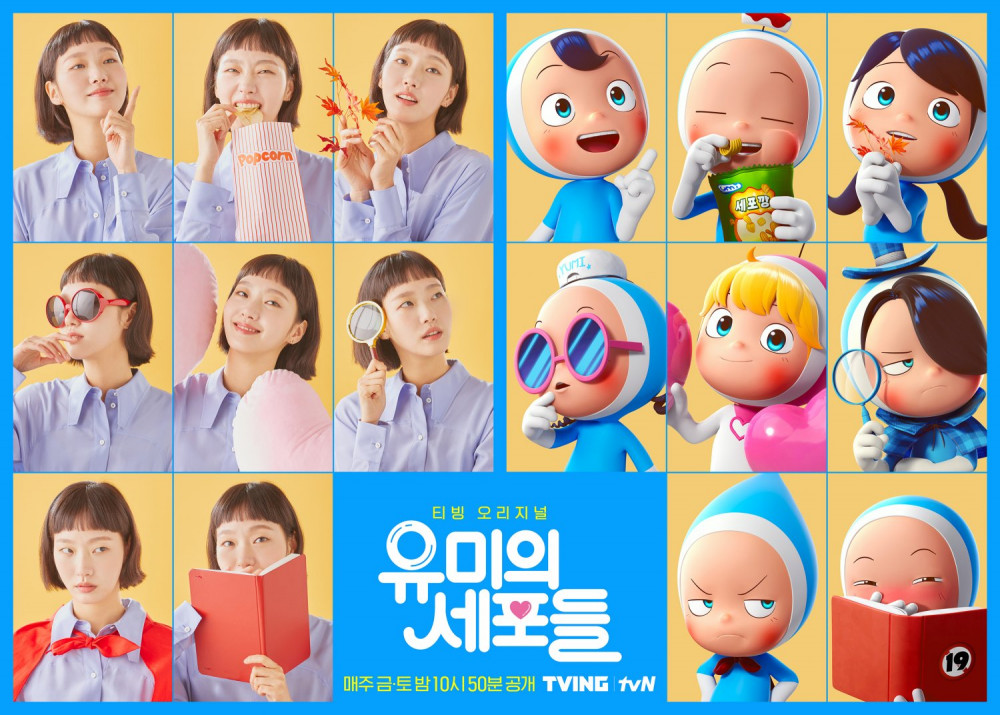 With the popularity of the drama as a stand-alone entity, something that has stolen the hearts of millions of viewers is just how special Yumi and Gu Woong's relationship is in the drama. It is genuinely refreshing to see just how purely uneventful their relationship is as compared to the theatricality of most love stories in romantic K-Dramas.
'Yumi's Cells' highlights the beauty and intricacies of ordinariness, the grandeur of a microcosm. The problems in Yumi and Gu Woong's relationship are painfully resonant, even though they might seem insignificant to the disinterested eye. The tiniest turbulence in Yumi's emotions causes a flood in her inner world. A careless look from Yumi makes Gu Woong's heart freeze up. There is unbelievable poignance in how artfully the two actors portray even the slightest nuances in their characters' sensibilities.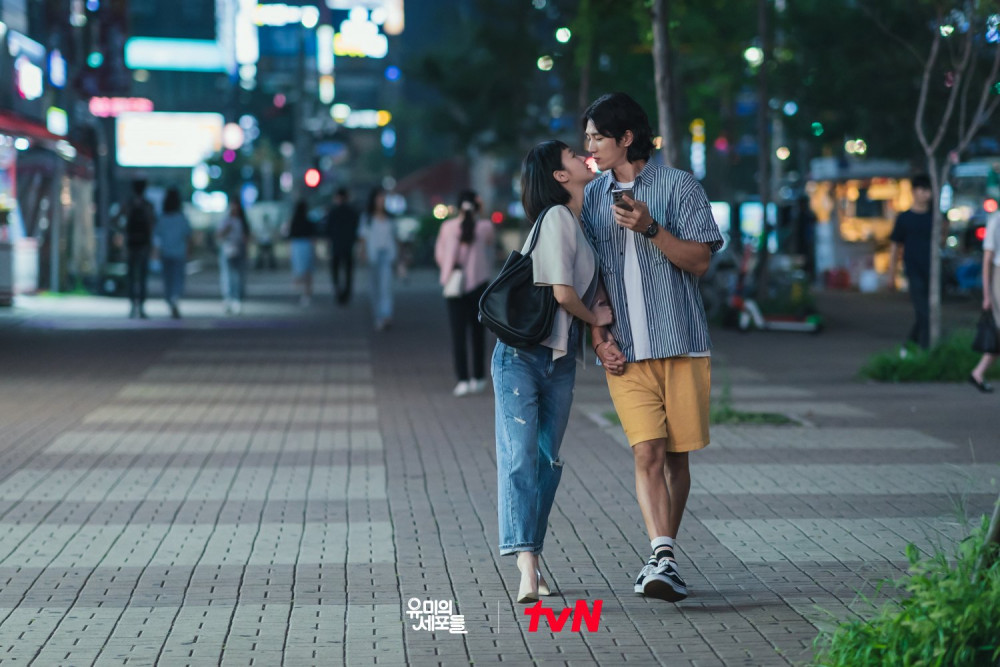 It is rare to see two characters simply go through life and love, being honest to their feelings in a way that is often overlooked and underappreciated. Yumi doesn't shake away her doubts even if they are trivial and instead confronts them with all her conviction. She demands respect in her relationship with Gu Woong and returns the same. At the same time, Gu Woong stands his ground unshakeably and follows his own set of principles: his "algorithm." What also makes the representation of their relationship so precious is how it validates both parties' sentiments and, in the process, those of the viewers in their own lives and relationships. Yumi and Gu Woong's relationship is built on effective communication, love, and mutual respect, but it also lends a healthy amount of space for arguments, sulking, pride, jealousy, and even anger.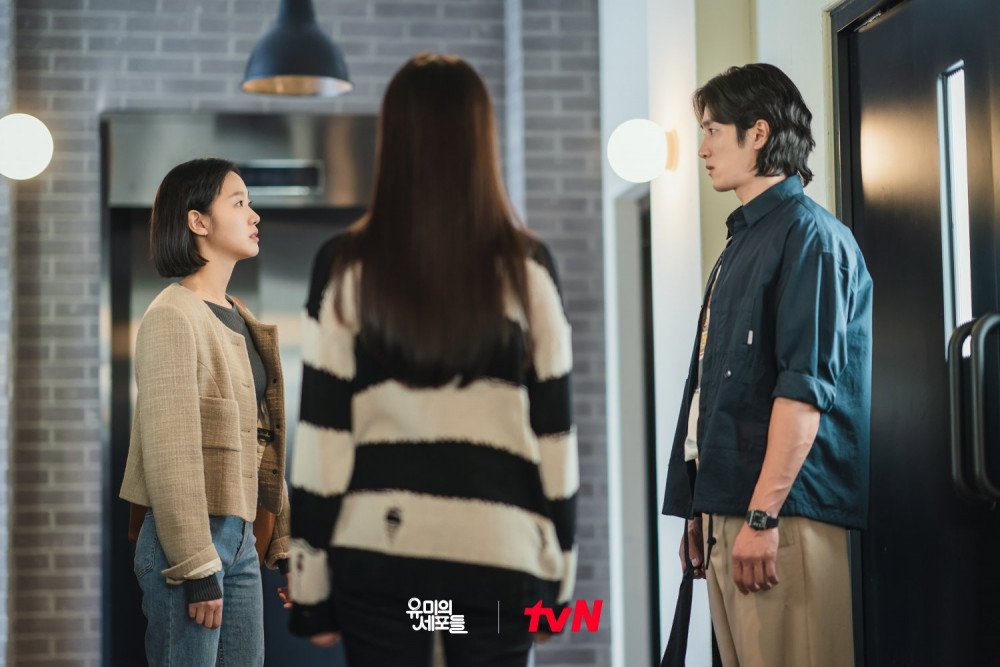 'Yumi's Cells' is cathartic in a way that is incredibly rare and characteristic only of the highest art. Not only does it portray a healthy relationship, but it also encourages its viewers to pay attention to themselves and their emotions, love themselves before anything or anyone else, and be the brightest star in their own lives. It rightfully glorifies individuality while also highlighting the importance of relationships and boundaries. The concept of unconditional and fateful love (the kind that most love stories romanticize) is done away with in favor of a very human, flawed relationship governed solely by a chain of choices. As such, it is not surprising when it culminates into something that is not meant to last forever but is still deeply cherished anyway.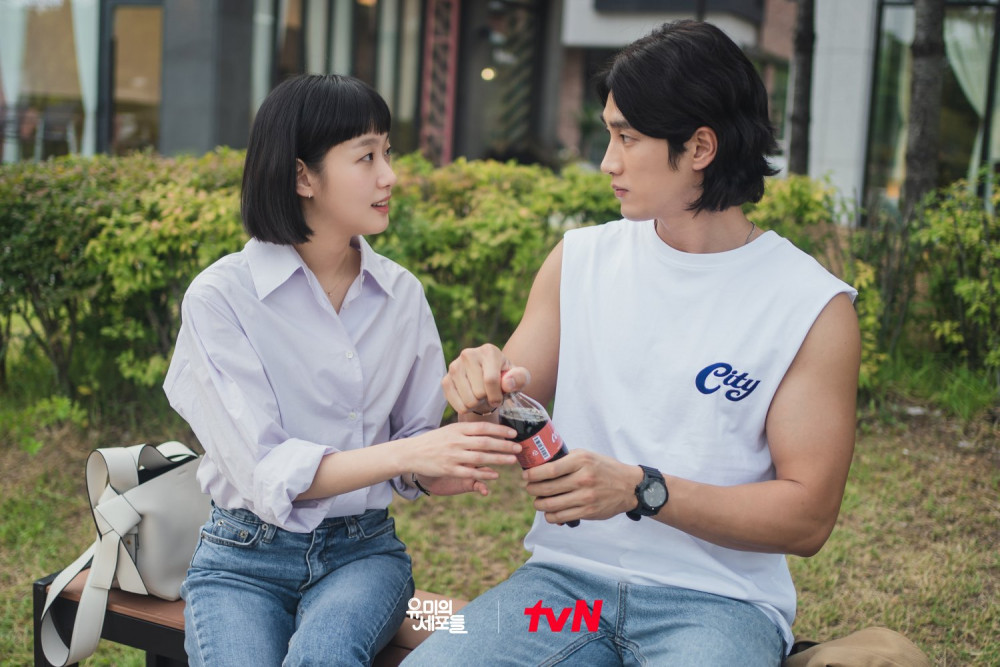 Yumi and Gu Woong's relationship teaches them about each other but, more importantly, about themselves. By identifying with these characters, viewers can re-work their own algorithms in a way that allows them to freely explore their own sentimentality, potential, and love language. In other words, 'Yumi's Cells' is as therapeutic as it gets. We have the author of the story Lee Donggeon, the director of the drama Lee Sang Yeob, the voice actors playing Yumi and Gu Woong's cells, all the soulful musicians contributing to the OST, and of course, the incomparably genius actors Kim Go Eun and Ahn Bo Hyun to thank.