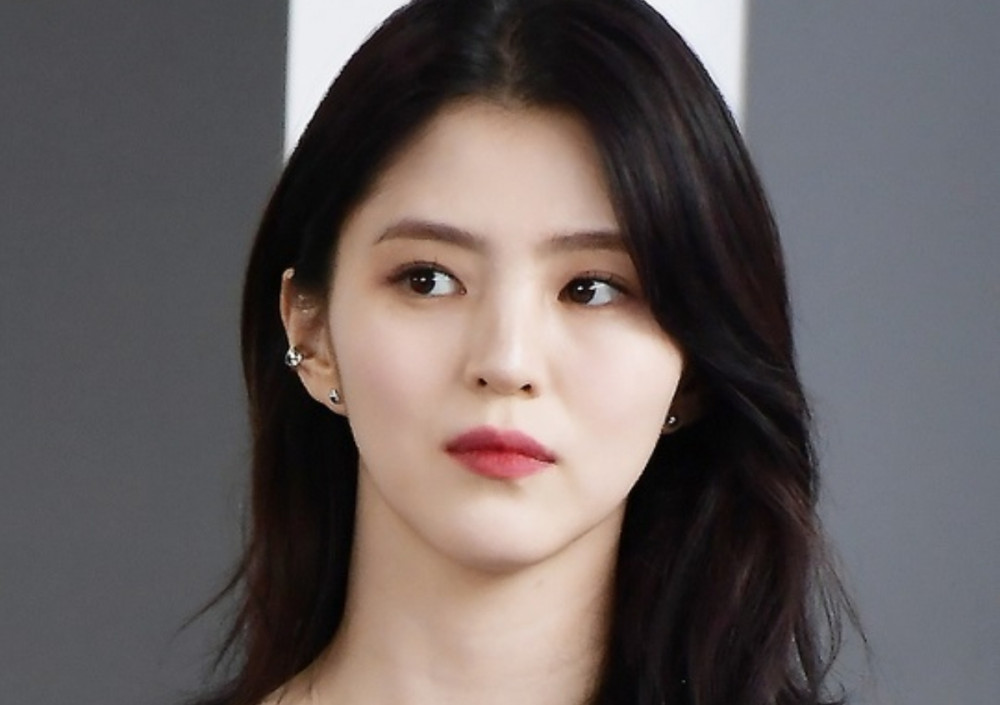 On October 8, Han So Hwee attended the open talk session for her upcoming Netflix series 'My Name' held at the Busan Haeundae Film Center. Here, she revealed that she had gained 10kg in order to complete her action scenes well. Han So Hwee stated, "I gained 10kg while preparing for the action scenes in 'My Name'. "

Han So Hwee continued, "Park Hee Soon sunbaenim had previously mentioned that I gained 10kg in muscle weight, but fat was also added [in the weight]. I like Choco pie. Because the amount of exercise I was doing increased I ate a lot, so I gained 10kg." Regarding her efforts made while filming for 'My Name', Han So Hwee stated, "I did feel burdened because I knew that I needed the strength to carry the project with me from the beginning until the end. I prepared for the action scenes for a long time, and made a lot of effort."

Meanwhile, 'My Name' will be released through Netflix on October 15.