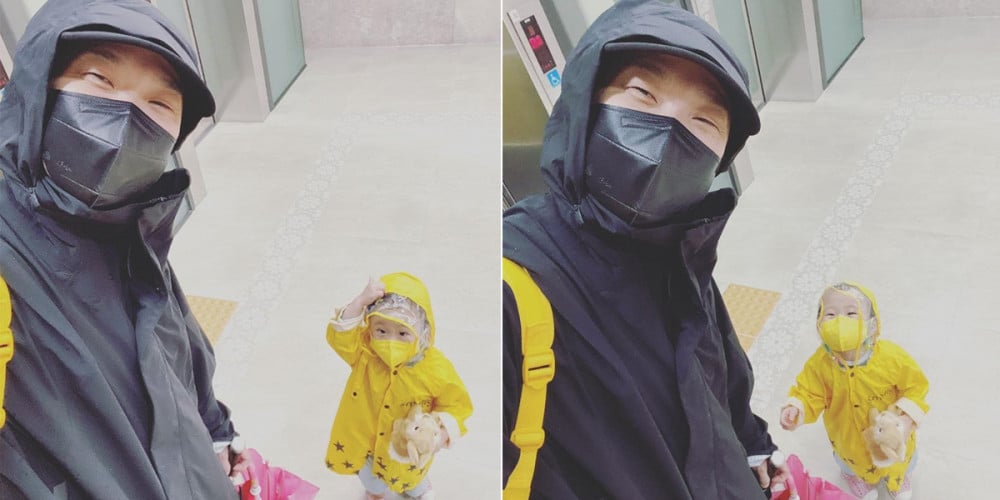 TV personality HaHa made his SNS followers laugh with his blatant favoritism toward his daughter!
In his latest Instagram post on October 22, HaHa shared a series of the most precious photos of his daughter, Ha Song. He also wrote, "Little one~ I like you best... I love you.. You're the only one who comes running to greet me! Who needs those boys! I love you (heart)(heart)."
HaHa, married to singer Byul, currently has three children. The first two are boys, Ha Dream and Ha Soul, while the last is a daughter born in 2019, Ha Song.
Netizens reacted to HaHa's cute favoritism with comments like, "Two sons and a daughter who's the youngest? It's game over. She's forever gonna be his favorite kekekeke", "Who needs boys kekekeke", "It's true, once you have a maknae daughter, she's the best kekekeke", "His expression says it all. He looks so happy kekekeke", "What a cutie! She looks like a little chick!", and more.