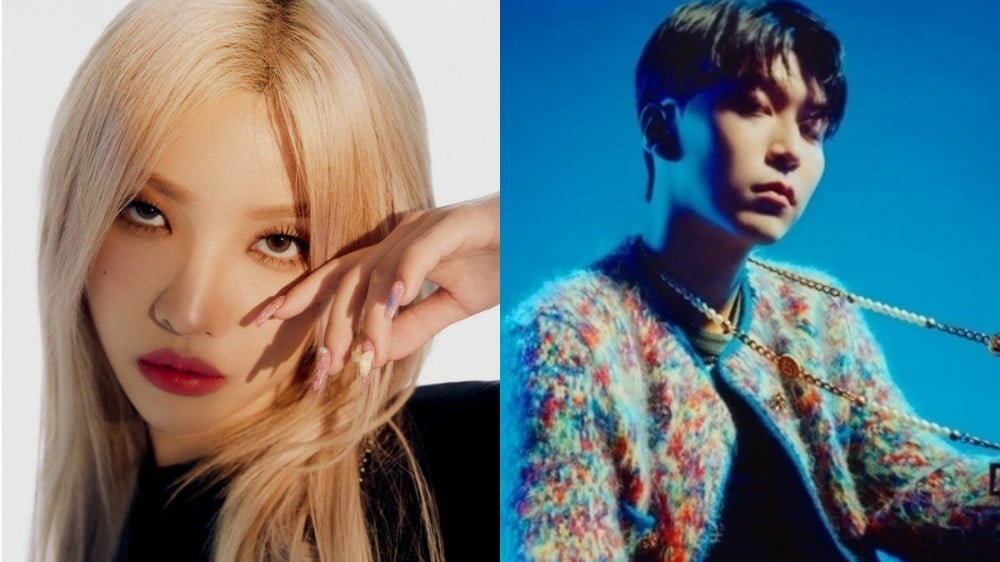 (G)I-DLE's Soyeon and singer/songwriter Colde will be releasing their new collaboration track "New Vision".
"New Vision" is a track that is a part of the 'Music Project with Dolce & Gabbana', in partnership with the culture platform HypeBeast. "New Vision" utilizes trendy beats that will likely captivate many listeners. Soyeon and Colde both participated in writing the lyrics, while Colde produced the track.
"New Vision" will be released through various music platforms on October 29 at 6PM KST.