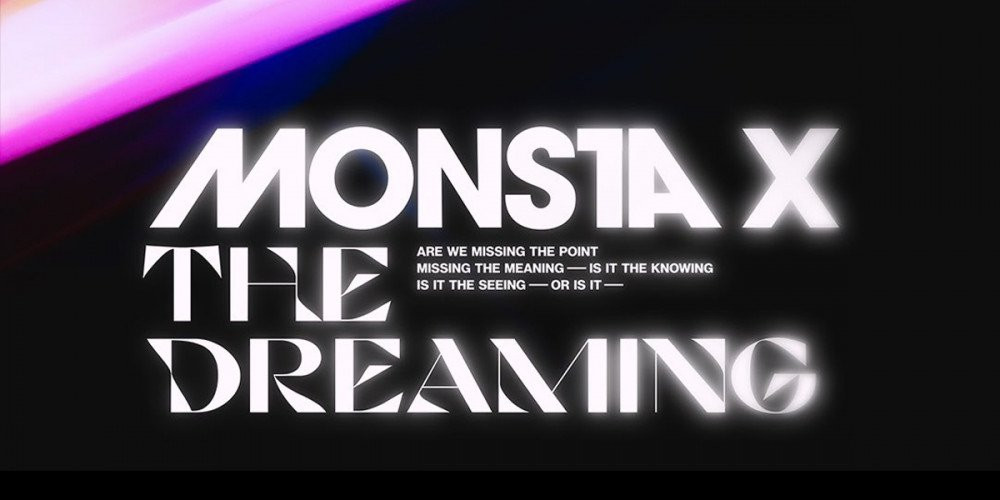 Get ready to see MONSTA X in theaters, Monbebes!
The MONSTA X boys will be greeting fans across the globe with their first ever theatrical film, 'MONSTA X: The Dreaming', coming later this December.
The film is slated to premiere in over 70 countries, beginning in Korea on December 8 and worldwide December 9 and 11. The theme of the film is "challenge, evolve, dream, and celebrate the magnificent achievements and the stunning tomorrow of MONSTA X". The production will star all six members of MONSTA X and feature the group's rigorous journey over the past six years, exclusive one-on-one interviews with each member, as well as special concert clips, and more.
The global premiere of 'MONSTA X: The Dreaming' also coincides with the release of MONSTA X's upcoming 2nd English language album, 'The Dreaming', which will be out on December 10.
Hear the good news from the MONSTA X boys themselves while you wait for more information on 'MONSTA X: The Dreaming'! The film will be available in ScreenX, 4DX, and 4DX Screen in select countries.