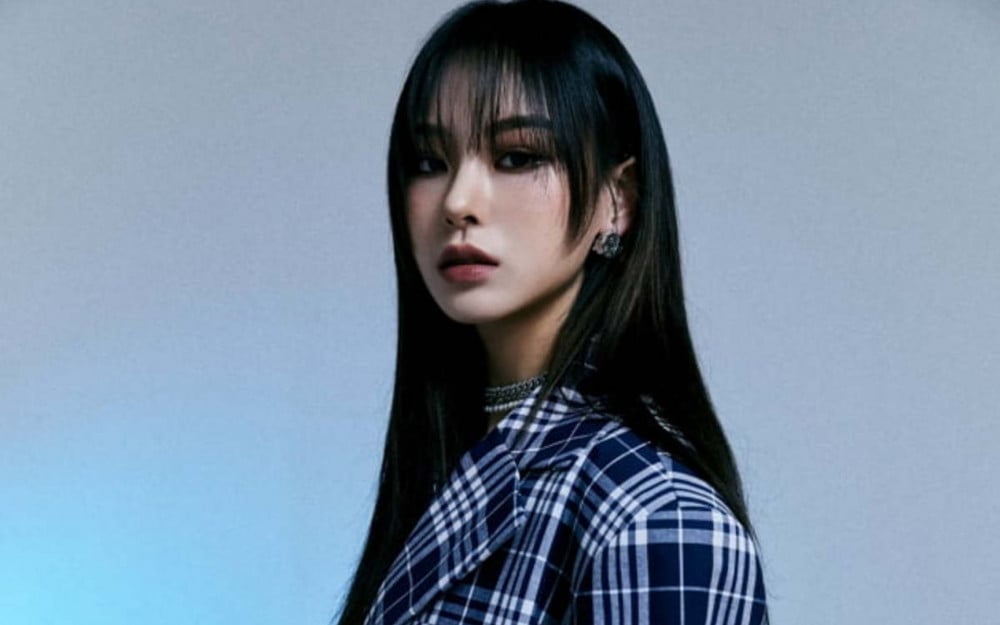 Dancer N0:ZE from 'Street Woman Fighter' is being called the Cinderella of the advertisement industry as her advertising rates increased immensely after the show.
Just two months ago, she used to be paid only 2 million KRW (~1,679 USD) per ad, but now, she is receiving 150 million KRW (~125,915 USD) per ad after gaining popularity from the Mnet survival dance competition show.

According to a rep in the entertainment and advertisement industry on October 6th, N0:ZE has signed nine new advertisement deals. The representative added that nine is the most one individual can usually handle at any given time. N0:ZE has been signed to become the model for various brands, including cosmetics, fashion, food, and more.

With her value jumping vastly as well, officials from the advertisement industry are speculating that N0:ZE had earned more than 1 billion KRW (~839,433 USD) from the nine advertisements in total.

N0:ZE gained much attention for her solid dance skills paired with her idol-like visuals. Although WayB, the dance crew led by N0:ZE, was disqualified last month, the dance crew and its members continued to gain much attention and popularity on social media.