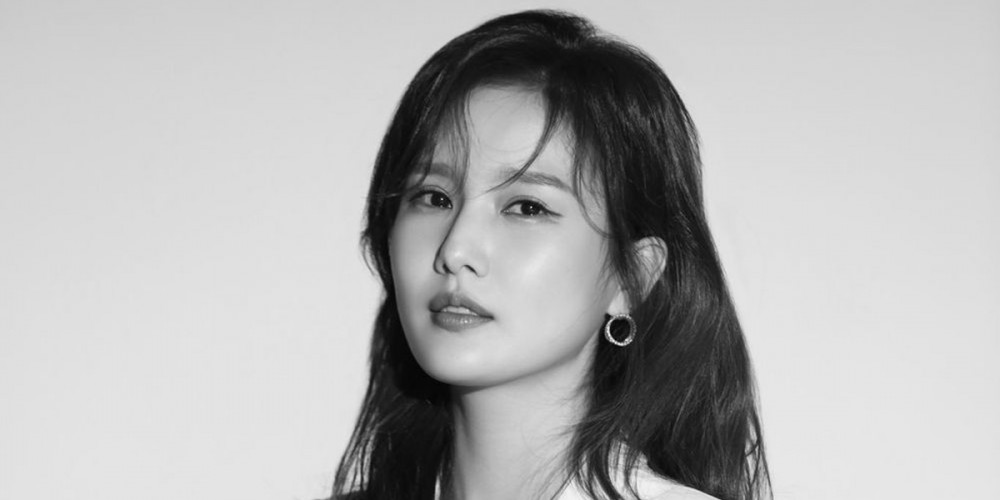 Former Sunny Hill member Bitna (34) is getting married!
According to insider reports on October 5, Bitna (also known by the stage name SeungA) will be holding a wedding ceremony this coming October 23 at a gallery in Gwangju. Bitna's fiancé is a non-celebrity the same age as her, a former middle school classmate. The couple began dating approximately 2 and a half years ago after remaining good friends for years.
Furthermore, the members of Sunny Hill will be getting together again in order to sing the congratulatory song at Bitna's wedding. The ladies including Joobi, Misung, and Kota can be seen posing as Bitna's lovely bridesmaids in her wedding photos, below.
Congratulations, Bitna!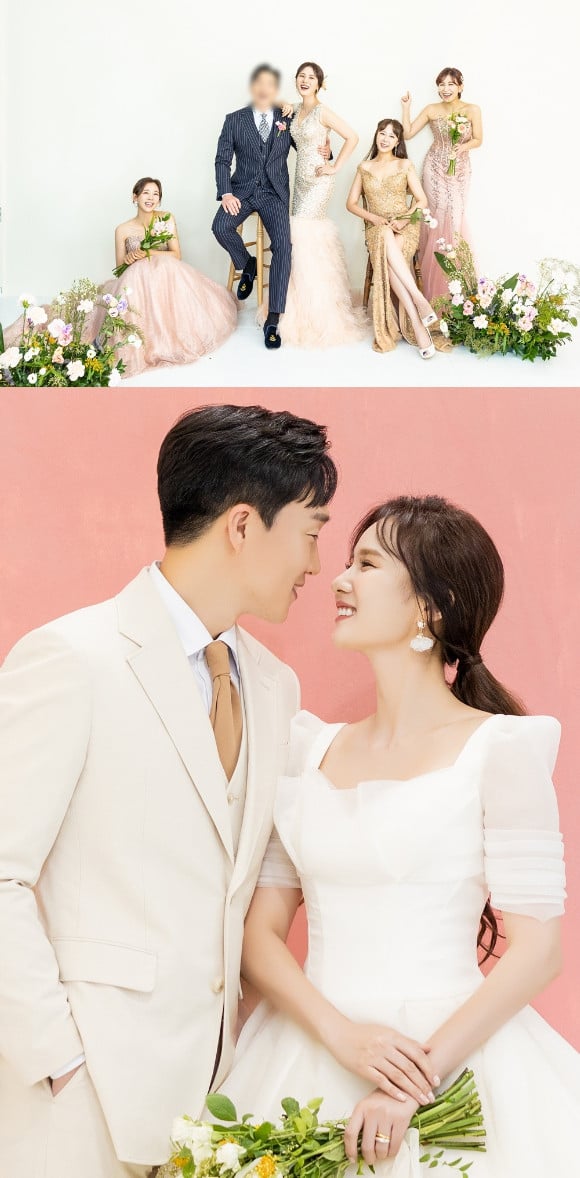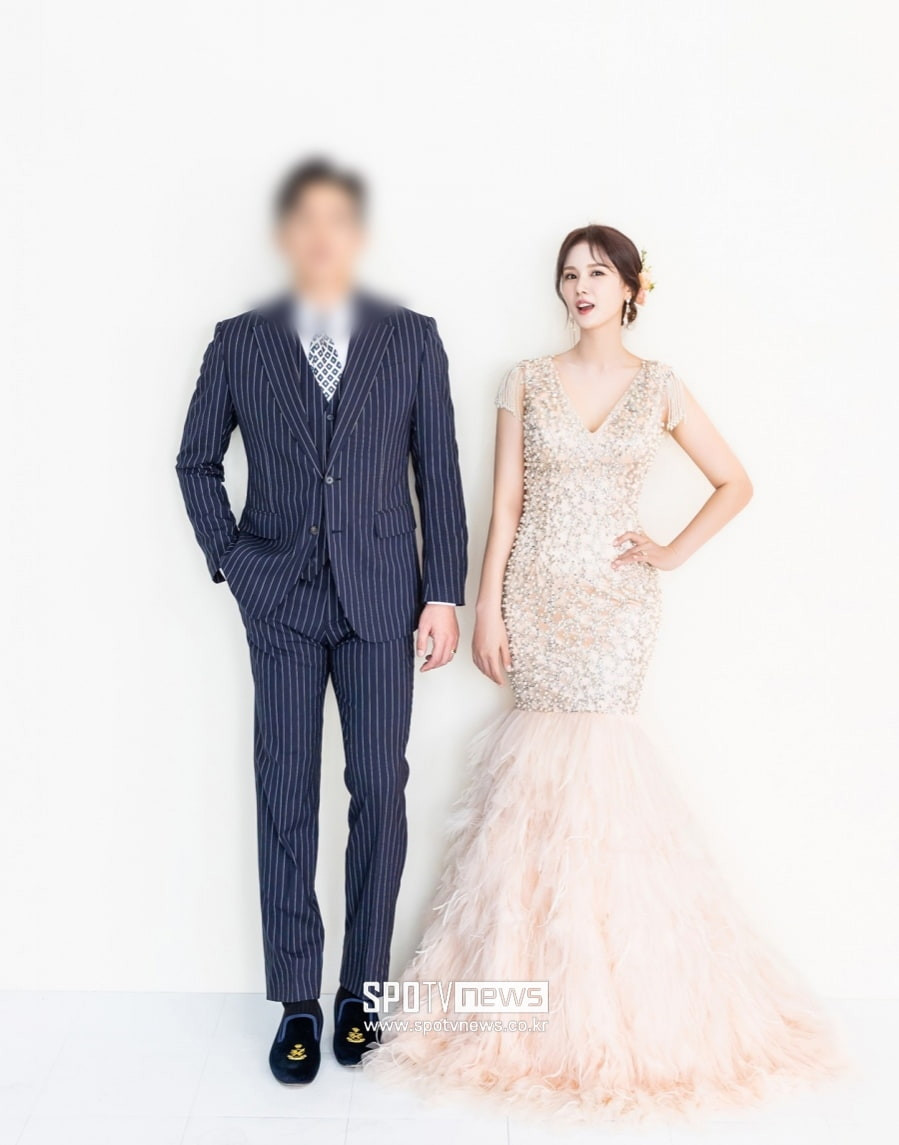 Image credit: SPOTV News