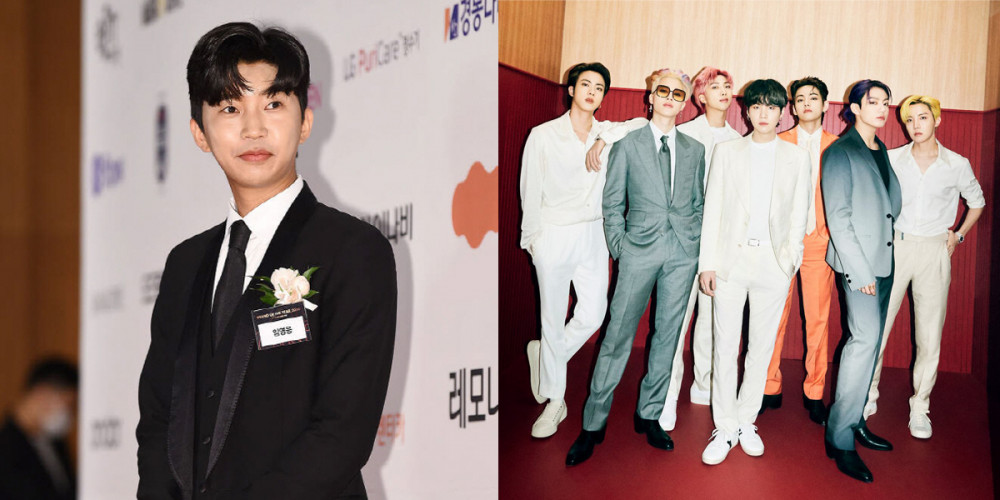 The Korea Institute of Corporate Reputation has published its brand value ranking list for top Korean singers for the month of October!
From September 23 through October 23, 2021, the Institute analyzed big data of currently promoting singers in areas including consumer participation, media activity, communication, community activity, etc.
First, the #1 spot for the month of October went to trot star Lim Young Woong, with a total of 16,065,999 points. BTS came in a close 2nd place with a total of 15,400,718 points, while IU came in 3rd place this month with 10,201,291 points total.
From 4th through 10th place are, in order: Lee Chan Won, aespa, Young Tak, Jessi, BLACKPINK, Seventeen, and Jang Min Ho.
Check out the Institute's full analysis results, below!