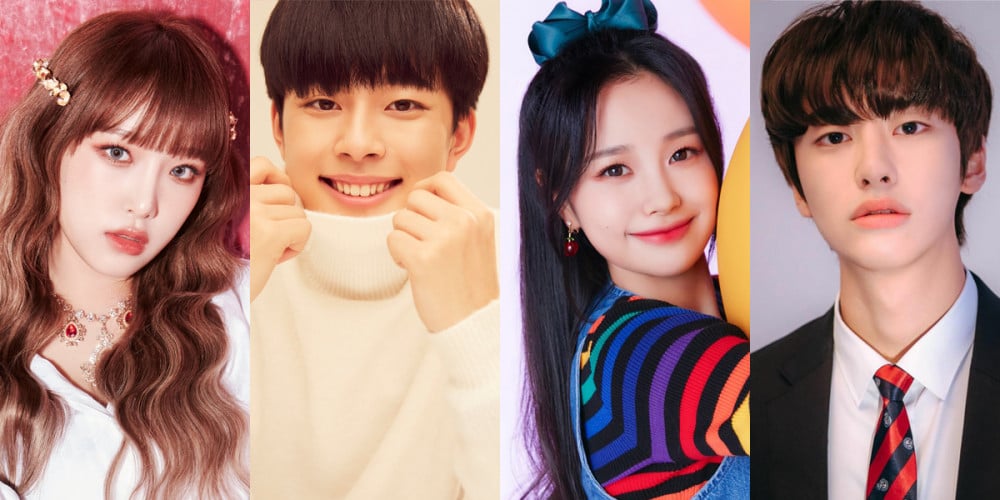 tvN D Studio's hit web drama series 'World of My 17' is returning with season 2 this winter, complete with a brand new cast!
Originally aired back in April of 2020, 'World of My 17' is a web drama adaptation of a popular webtoon series of the same name. The story centers around an ordinary high school student named Oh Nari, who finds herself surrounded by the prettiest girls in school as her closest friend group. But through their strong trust and reliance on one another, Nari and her friends overcome all of the bumps of teenage life together.
In season 1, Oh My Girl's Arin garnered attention for her lovely portrayal of the main character, Oh Nari. However, season 2 will be returning with a brand new star in the role of Nari, not to mention various new and returning faces to add to the story's development.
First, 18-year old Oh Nari will be played by former IZ*ONE member Choi Ye Na, making her acting debut through the upcoming web drama series. Next, idol/actor Yu Seon Ho takes on the role of a new character, Joo Chan Yang. A tall and handsome student popular with the girls, Joo Chan Yang is a quiet and somewhat eccentric student who shares the same preferences for snacks as Oh Nari.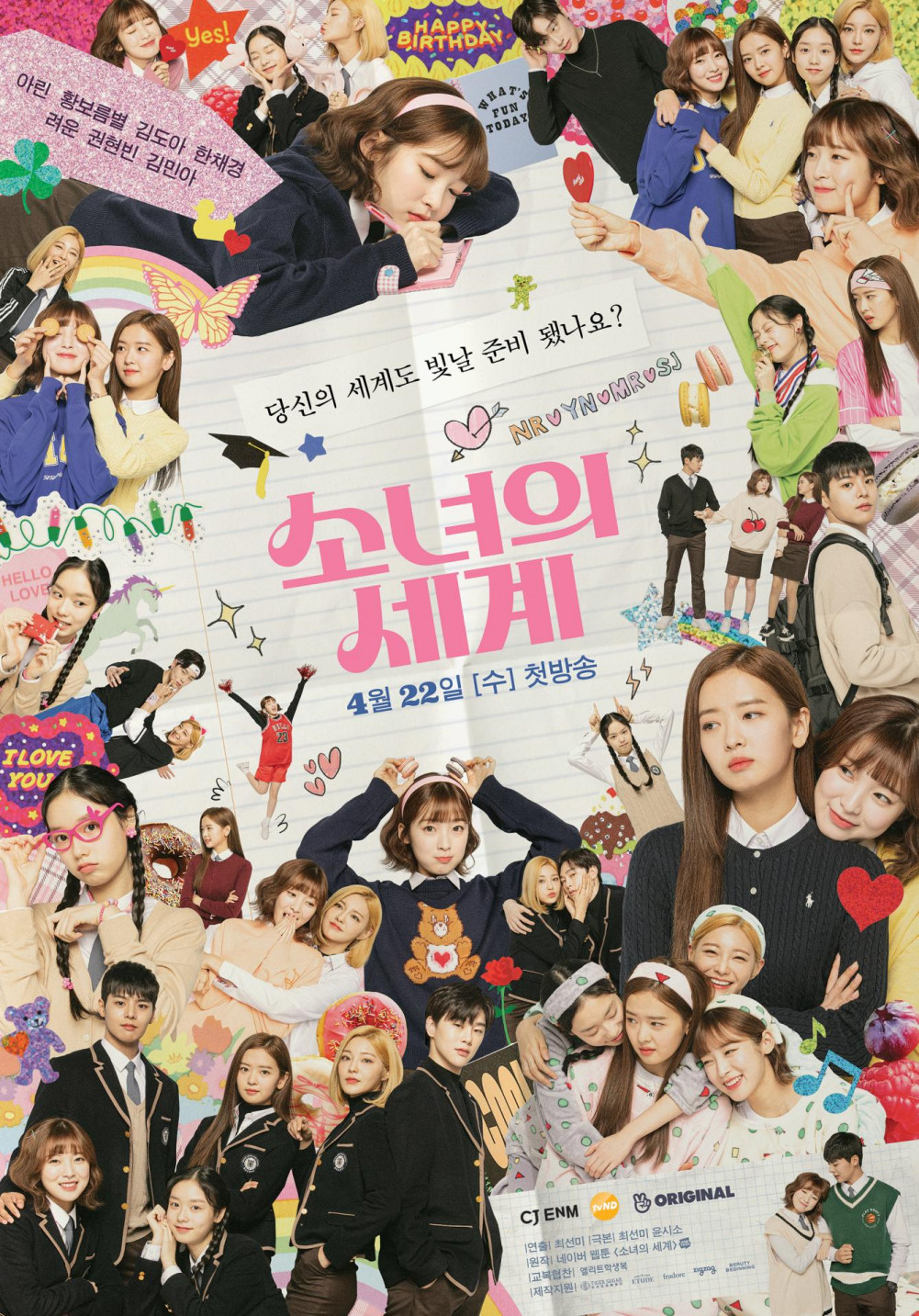 The role of Nari's friend Lim Sun Ji, played by Kim Doah during season 1, will be taken by Weeekly's Jihan in season 2. In addition, rising actor Lee Won Jung of web drama series 'Real:Time:Love' will play the role of a character named Kwon Seung Ha, a class representative who always picks on Nari.

Finally, actresses Han Chae Kyung and Hwang Bo Reum Byul will be returning for season 2 as the characters Seo Mi Rae and Lim Yu Na.
Stay tuned for 'World of My 17' season 2 premiering first via Naver TV and 'V Live' on December 15, before also premiering via YouTube on December 29!