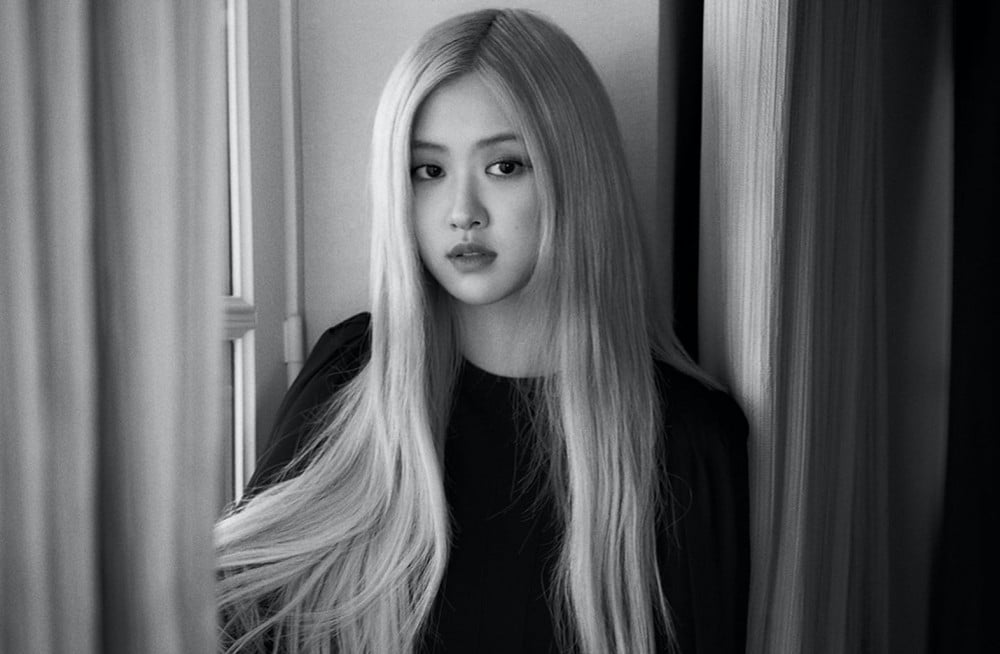 BLACKPINK's Rose is receiving criticism for supporting 'Street Woman Fighter' contestant Lee Jung.

On October 12, Rose tagged Lee Jung's account and left a message of support, saying, "Everyone, please like my friend's crew video! It's so cool," along with the tags "Semi Final Street Woman Fighter" and "Like button must."

However, netizens' opinions have been mixed as the winner of the particular challenge the BLACKPINK member linked was determined by the number of views and likes for each crew's video. With Rose and BLACKPINK's fan base, some netizens are saying it could violate the fairness of the competition if her followers support Lee Jung.

Netizens posted, "That was rash. Didn't you think about your influence," and "It's a little problematic to intervene in the contest." Still others commented, "Jay Park and Kim Chung Ha also made cheer posts, but people are only being strict on Rose," and "Rose's support is not influential enough to undermine the fairness of the competition."

What are your thoughts on the issue?