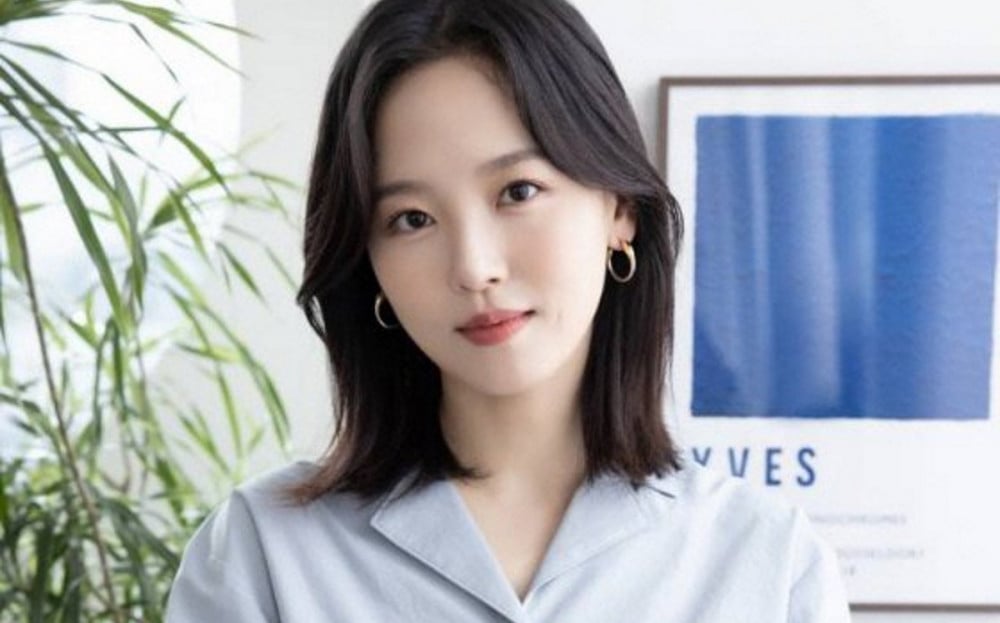 Actress Kang Ha Na is stepping down from her DJ spot on KBS CoolFM's 'Volume Up'.

According to KBS CoolFM on October 16, Kang Ha Na is dropping out of her DJ spot on 'Kang Ha Na's Volume Up'. The production stated, "We're discussing the specific timing of when she'll step down, and as Kang Ha Na is very attached to the DJ position, we'll do our best to communicate with listeners until the very end."

Kang Ha Na's label also told media outlets, "It's a decision she made to concentrate on her acting activities as her main career. She'll be DJing until the end of this month."

Kang Ha Na debuted as a DJ on 'Volume Up' in January of 2020.