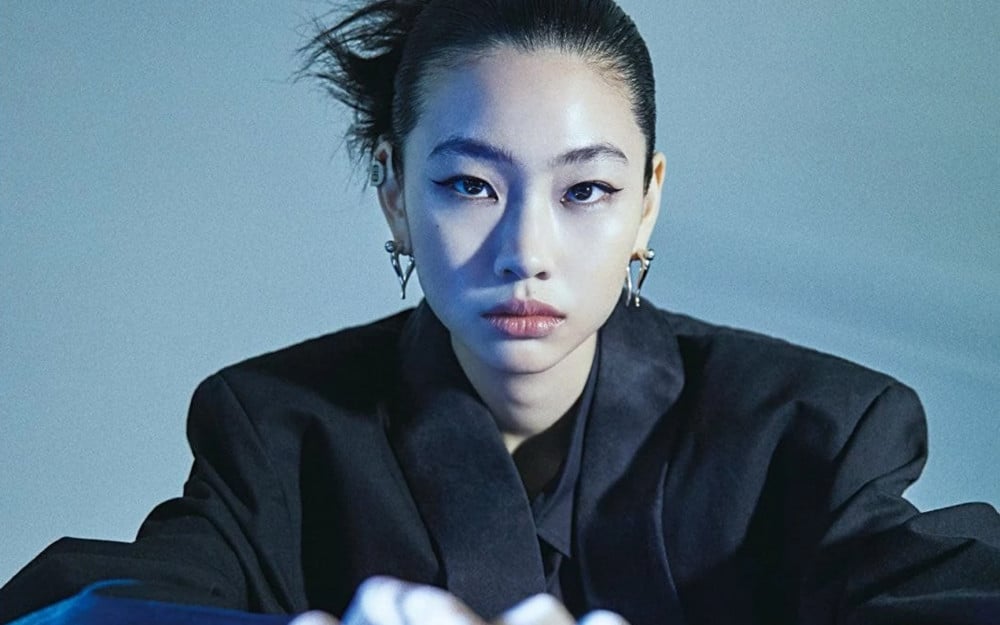 Actress Jung Ho Yeon shared with her fans that she only has Instagram as her only social media.
On October 10, the 'Squid Game' actress shared through her Instagram story that Instagram is the only social media account she has at the moment. She explained, "This is the only social media account I have at the moment. I am currently not on Twitter, TikTok, etc. Thank you again for your support!!"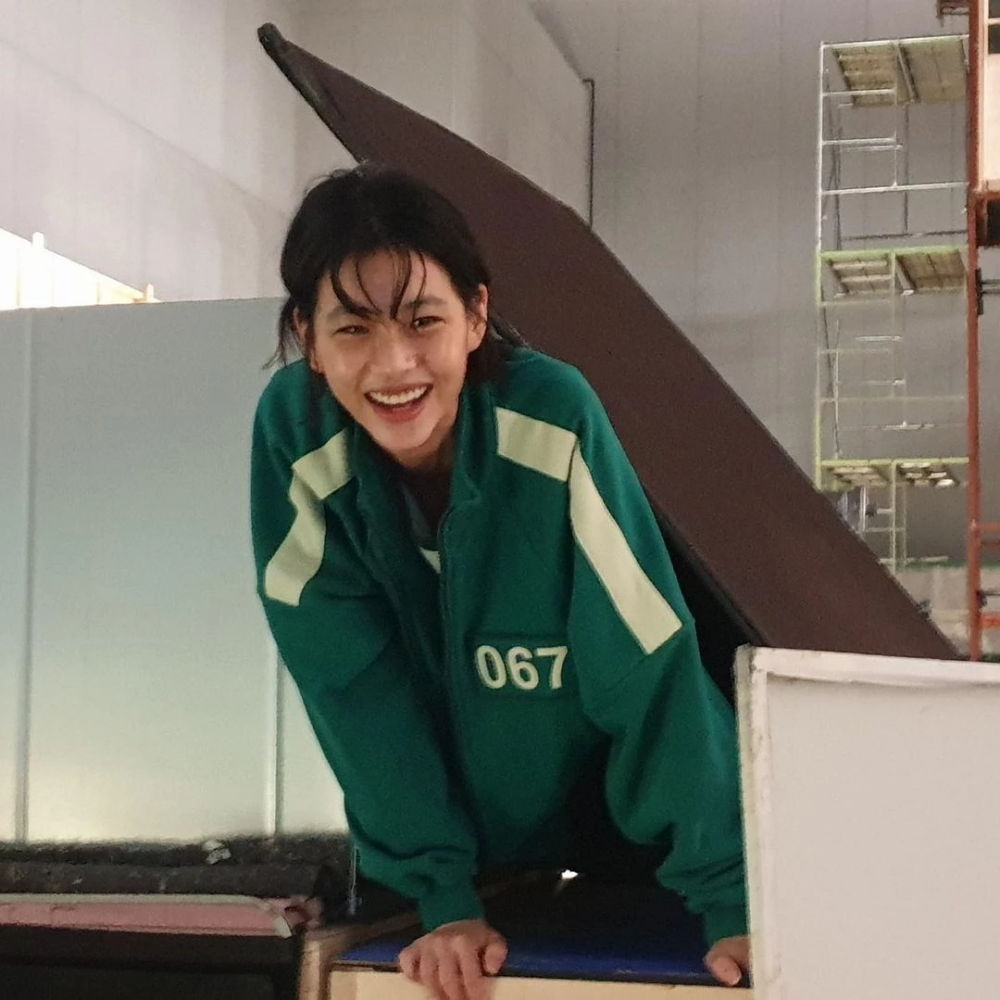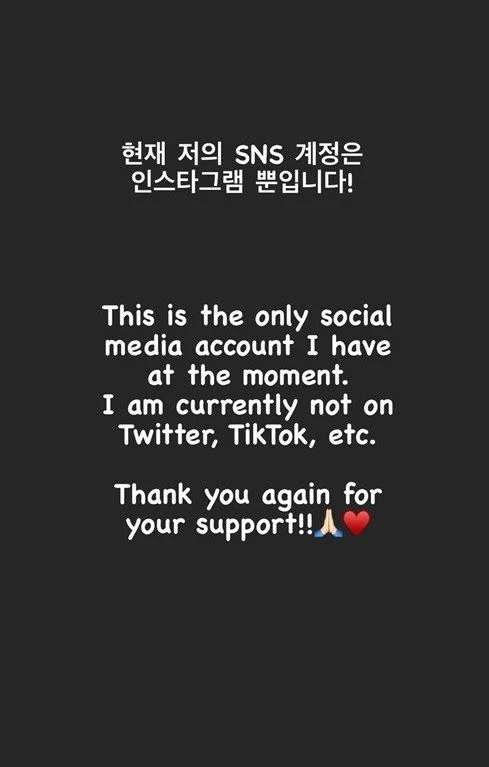 Jung Ho Yeon quickly rose to stardom after the hit Netflix series began gaining worldwide popularity. She played the role of Kang Se Byeok, a North Korean defector who joined the mysterious game to earn money to bring her mother to South Korea. She quickly gained explosive followers on her Instagram and became the most followed Korean actress.

However, with the increase in Jung Ho Yeon's popularity, there are fake accounts claiming to be the actress. Therefore, she had decided to personally clarify that she has only one social media account.