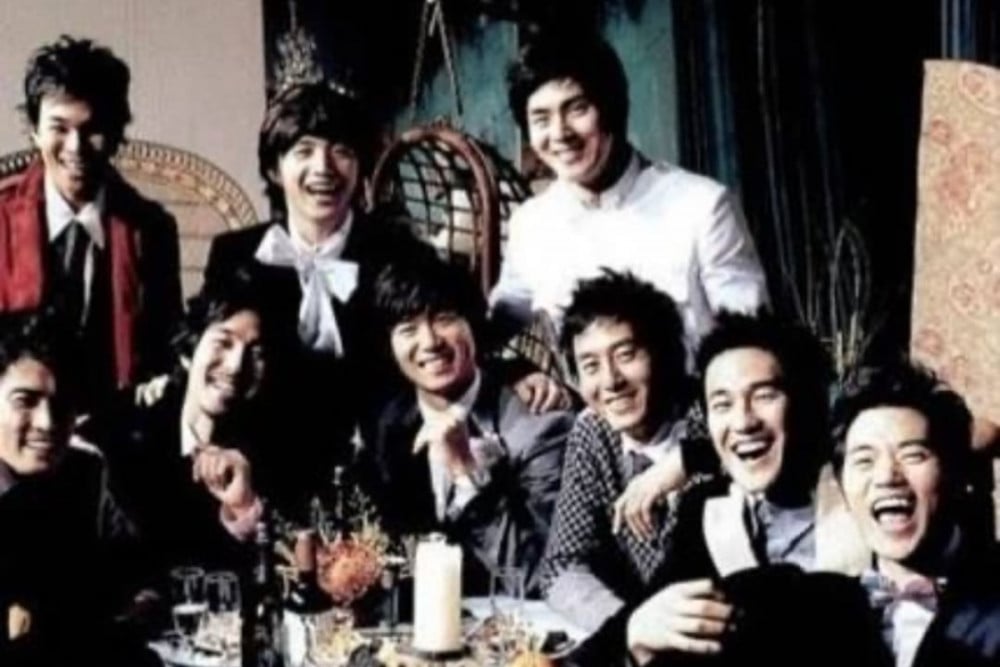 On October 3, actor Han Jung Soo posted a group photo of him and a few other actors taken back in 2012. Among the actors is also Han Jung Soo's late close friend, fellow actor Kim Joo Hyuk. Earlier in 2017, Kim Joo Hyuk passed away at the age of 45 in a car accident near Yeongdong-daero in Samseong-dong, Seoul.
In this post, Han Jung Soo reminisce about the past and expresses his missing for Kim Joo Hyuk:
"I really miss this time, it's probably around over 10 years ago, a pictorial with all the male actors from Namu actors. What was I so happy about, can I return to that time? Today is Joo Hyuk's birthday."
May Joo Hyuk rest in peace.