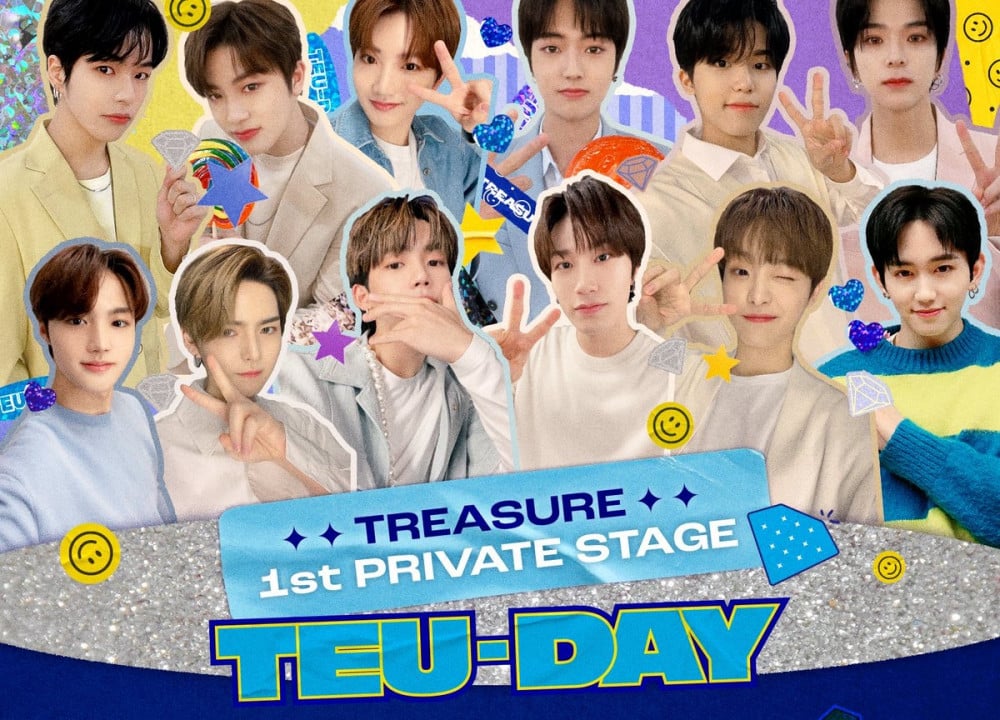 On October 2, boy group TREASURE successfully wrapped up on and offline concert "TREASURE 1st Private Stage [TEU-DAY]" which was held at Olympic Hall in Bangi-dong, Seoul.
The concert went on for a total of 120 minutes of running time, with a total of seven stages and various entertainment segments. The stages included performances of not only their title songs but also B-sides and fan songs.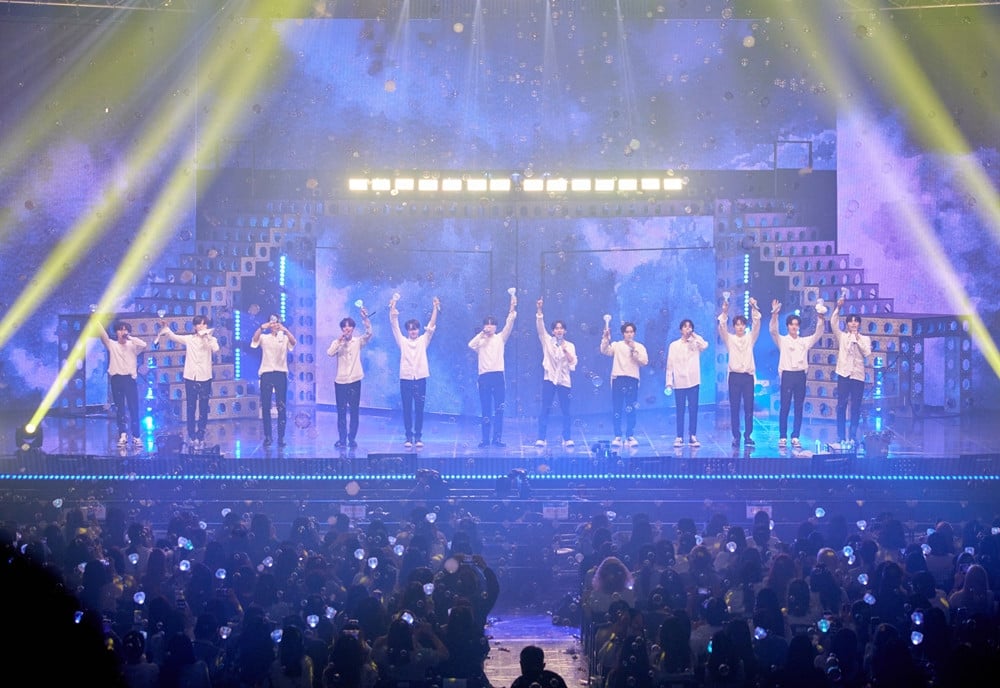 In particular, due to the ongoing COVID-19 pandemic, the nature of fanchants has been changed. Instead of cheering and shouting punchlines, fans added flair to the performances through stamping their feet and clapping their hands. Despite the lack of fanchants which has always been an important part of K-Pop performances, this form of cheering proved to be equally goosebumps-inducing as it resounded throughout the concert hall.
Towards the end of the concert, TREASURE dropped hints on their upcoming comeback — that they are working on something. Media speculates that fans could anticipate a comeback by the end of the year.
TREASURE said, "We are trying our best to come out with a song that has a high level of completion as fast as we can, […] please look forward to TREASURE in the future, and we will return with a handsome side of us."
Were you "there" at the concert? Did you enjoy it?