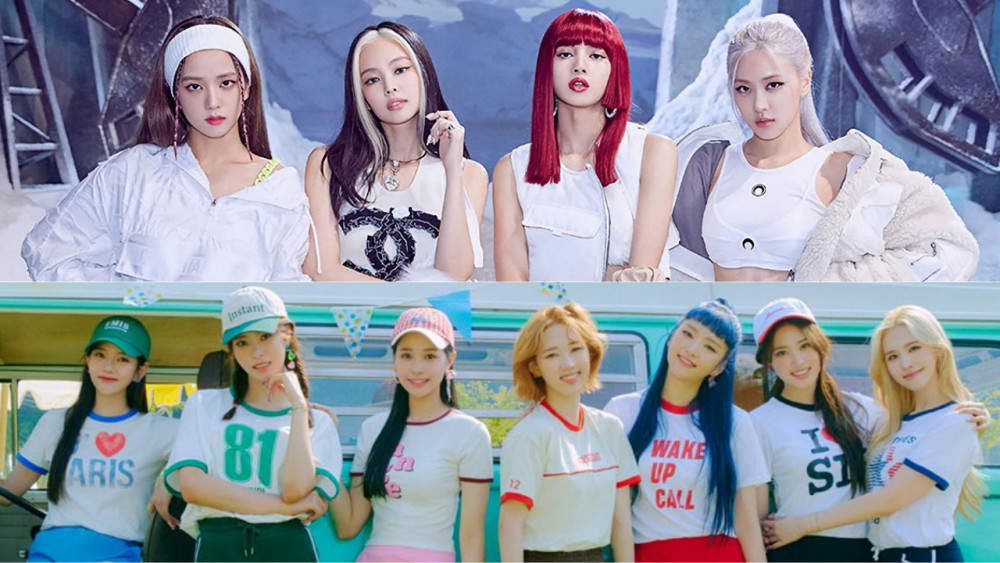 K-Pop songs that are perfectly relatable introvert anthems get quite a lot of attention. However, there are equally relatable songs for extroverts in K-Pop. Not all extrovert anthems have to be party songs, however! K-Pop offers quite a variety when it comes to the outgoing lot.
Here are 5 K-Pop songs that are the perfect extrovert anthems!
BLACKPINK - 'As If It's Your Last'
A song all about being your best self, expressing one's honest feelings without hesitation, and seizing the day, 'As If It's Your Last' is an iconic extrovert anthem. BLACKPINK always knows exactly what they're doing with each banger they release.

Triple H - 'Retro Future'
Triple H was a blessing to the K-Pop industry, and their discography has brought us much joy and excitement. 'Retro Future' is one of those songs that will lift your spirits at any time of day. It goes without saying that it is a definite extrovert anthem.
MAMAMOO oozes confidence and flamboyance with their music, which is enhanced even more by the members' personalities. 'Hip' is unapologetic, intense, and fierce: the song for all trendsetters and social butterflies who have their own worldview in life.
ITZY - 'Not Shy'
The fact that this song will be on this list is quite obvious. It is called 'Not Shy' after all! ITZY empowers their listeners to be unabashedly themselves, no matter what, and at the same time, celebrates those who are already living by those principles. If that isn't an extrovert anthem, we don't know what is.
Weeekly - 'After School'
Weeekly brings out the playful innocence of being all about people, friends, and fun. Its catchy melody is addictive, to say the least, and the cheerful vibe has the power to bring out the extrovert even in an introvert, which is what gives it an anthemic status. Weeekly is truly a force to be reckoned with.