Victon's Do Hanse made his solo debut on September 25th on his 25th Birthday and released the MV for his title track TAKE OVER. The MV features some of the top Drag Performers from South Korea, and fans love the LGBTQ+ representation.
The luxurious Drag Performer NANA Youngrong Kim once featured in Harpers Bazaar, is also a Youtuber known as Neonmilk.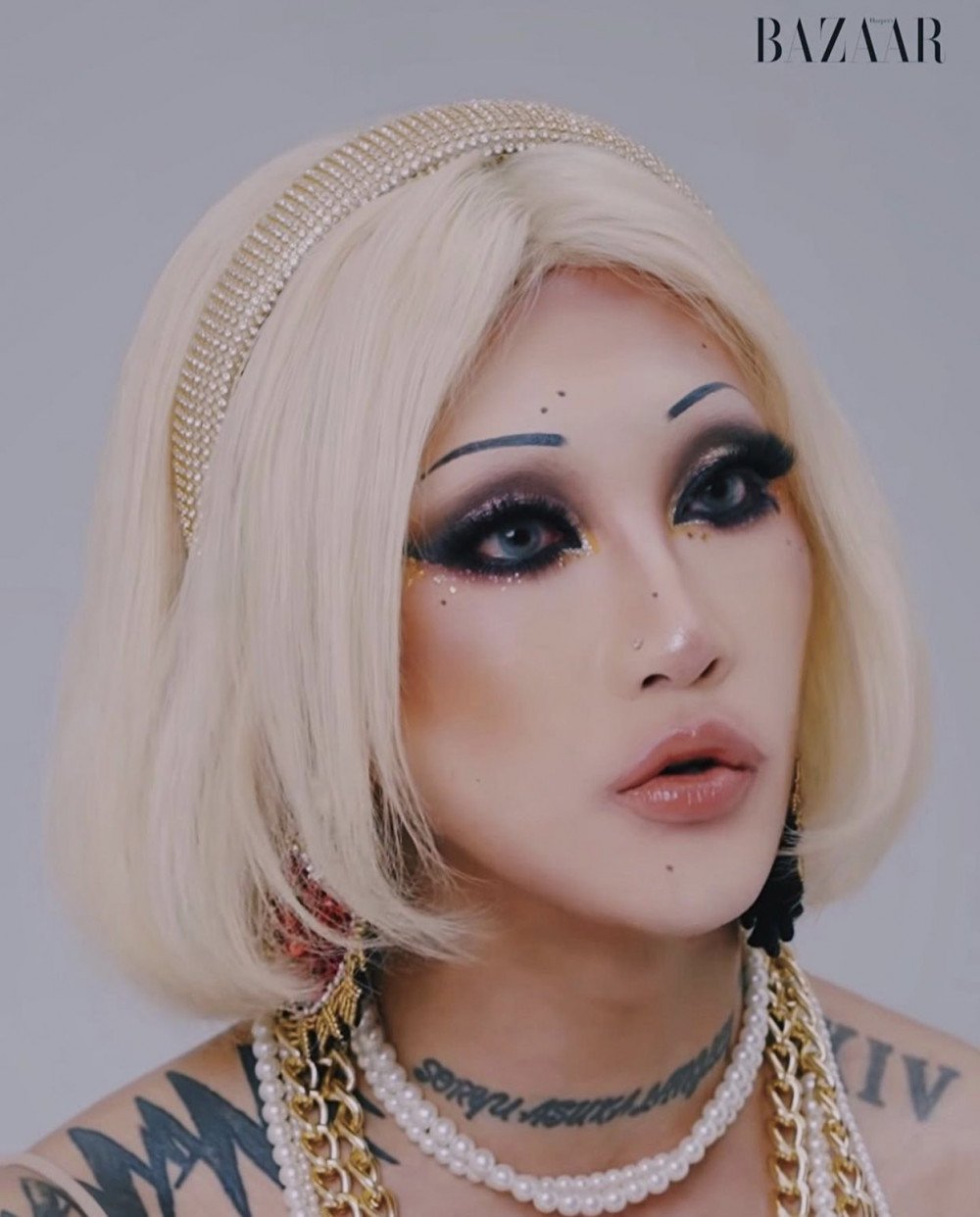 NANA took to Instagram to support Do Hanse's release and the MV! www.instagram.com/nana_youngrongkim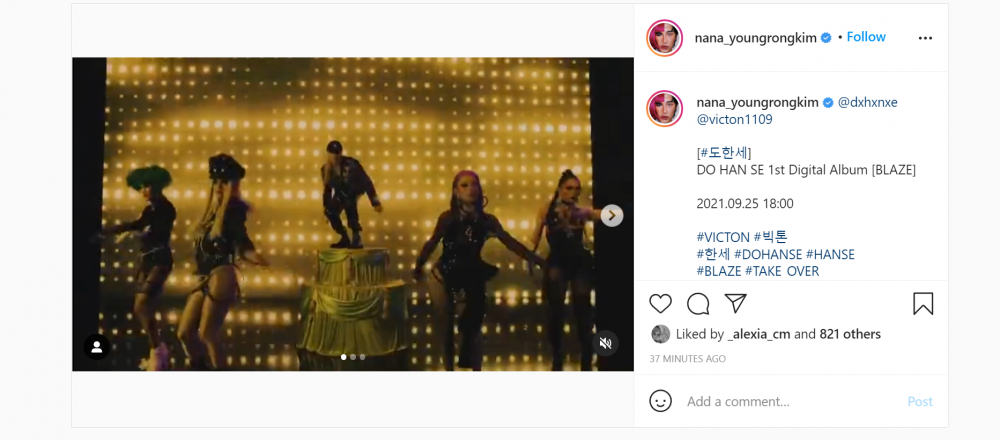 NANA went on the tag all of the Drag performers in the MV in an Instagram Story.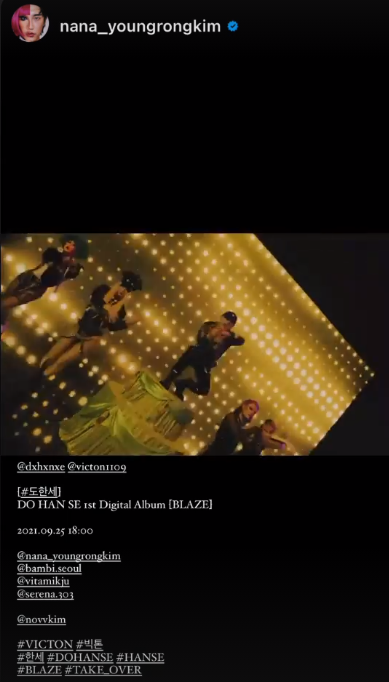 Which Do Hanse later reposted on his own account.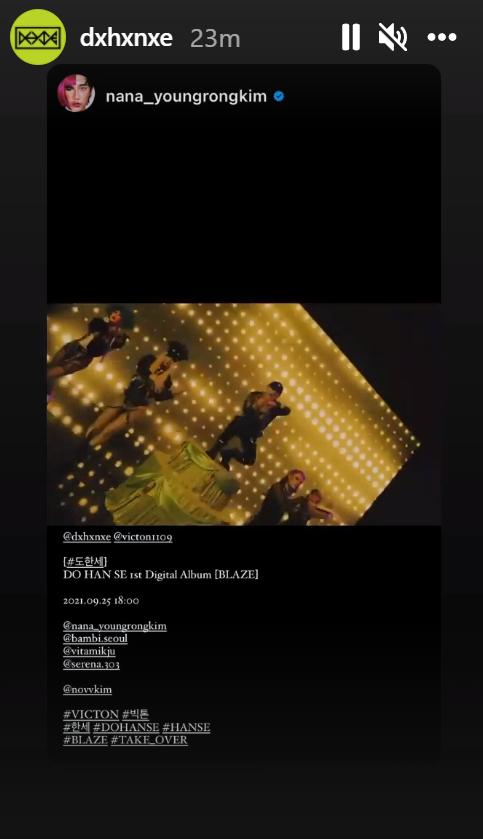 This marks the third time a K-Pop featured Drag performers in their music video.
Back in 2017, Girls Generation's All Night also featured Drag Performers as well as their Japanese release Love & Girls back in 2013.


In other news, Do Hanse held a special V-Live on September 25th at 19:00 KST.
Written and researched by Aivee Black