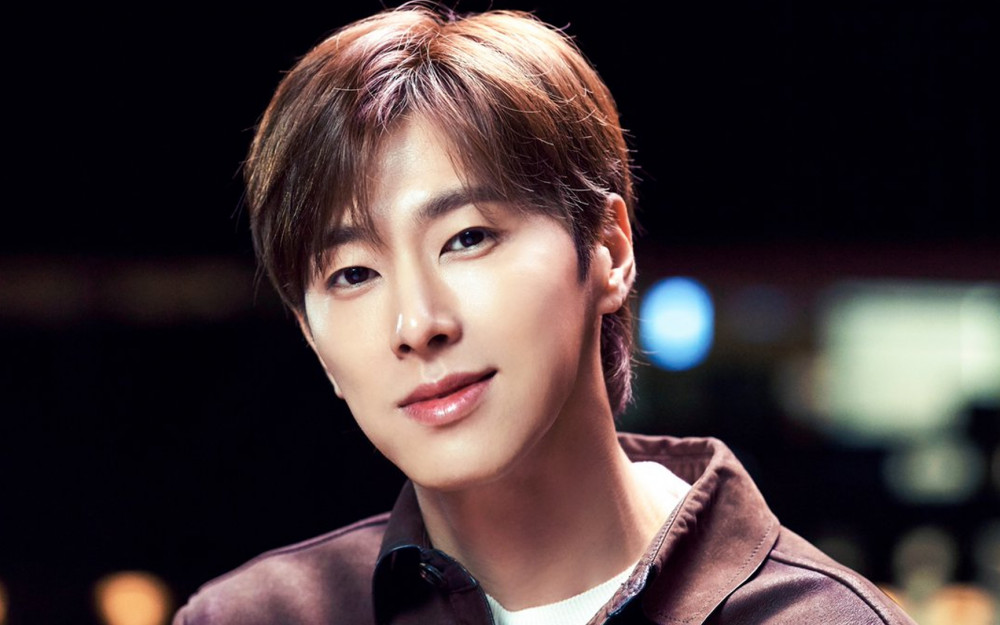 After breaking quarantine guidelines and being caught at an adult entertainment business earlier this year, TVXQ's Yunho has been at the center of controversy. His well-mannered image has been negatively affected as many were disappointed with the singer's actions.


The Seoul Central District Prosecutors' Office said on September 2nd that it has asked the Gangnam District Office to impose fines on a total of twelve individuals, including U-Know Yunho, the president of the entertainment establishments, four employees, and three entertainment guests, on charges of violating the virus prevention law. Yunho was caught drinking with his acquaintances at an unauthorized entertainment bar in Cheongdam-dong, Gangnam-gu, Seoul, around 12:35 a.m., after midnight on February 25 this year. The establishment was an unauthorized entertainment bar that was only registered as a general restaurant.
However, Yunho was able to avoid criminal punishment by a sliver. The violation of the current business restriction time rule is subject to a criminal punishment as the guidelines of the Seoul Metropolitan Government's notice have changed since the level 4 quarantine rule was applied in the metropolitan area. However, in February this year alone, the Seoul Metropolitan Government had no criminal punishment sentences, and violations of business restrictions were subject to only fines.
Instead, the prosecution indicted the president, who ran an unauthorized entertainment bar without detention on charges of violating the Food Sanitation Act, as well as requesting fines and summarily indicted the employees and five entertainment guests on the same charges.