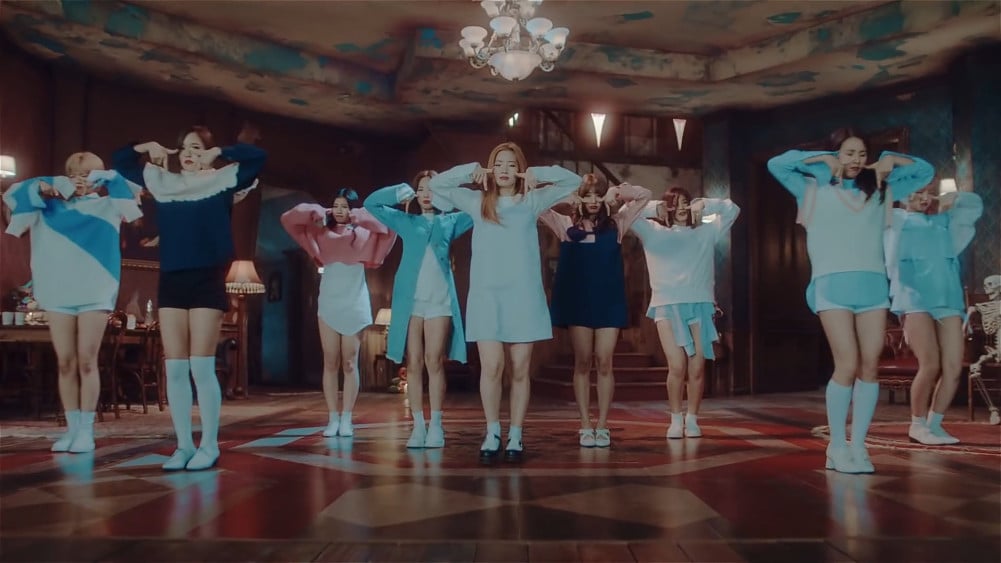 On September 7, 2021, KST, TWICE's "TT" officially hit 600 million views on YouTube, approximately 5 years after the music video was released on October 23, 2016, marking the group's first music video to reach this milestone.
Their "What Is Love?" music videocurrently has 557 million views on YouTube and is also pacing to reach this mark.
"TT" was also TWICE's first music video to hit 500 million views on YouTube on January 22, 2020.
TWICE now joins BTS, BLACKPINK, Jennie and PSY as the only Korean acts to reach this monumental milestone.
Congratulations, TWICE!
Watch the music video here: