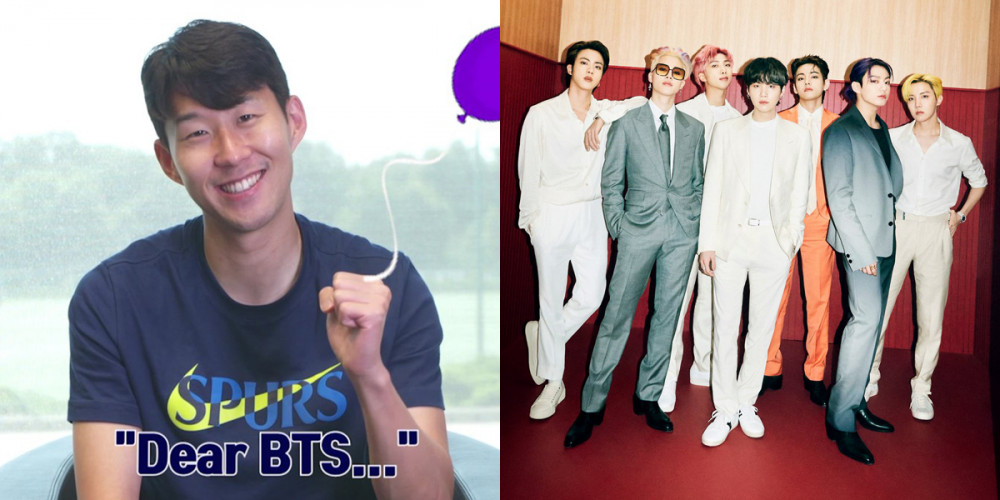 It looks like there's a secret collaboration project coming soon!
Back on September 25, the official Korean account of the Tottenham Hotspurs shared the following announcement, stating, "Something fun is coming! Please follow @Spurs_KR, share this post with your friends, and don't miss out on the fun!! #Sonny x #BTS."
The post came accompanied by a photo of the Tottenham Hotspurs forward Son Heung Min, also known as the captain of South Korea's national soccer team. The soccer star can be seen saying, "Dear BTS...", not quite giving away any decisive hints about what the collaboration might be just yet.
However, many fans are already speculating that Son Heung Min might guest on an upcoming episode of 'Run BTS'!
Stay tuned for more details on the collaboration between Son Heung Min x BTS!