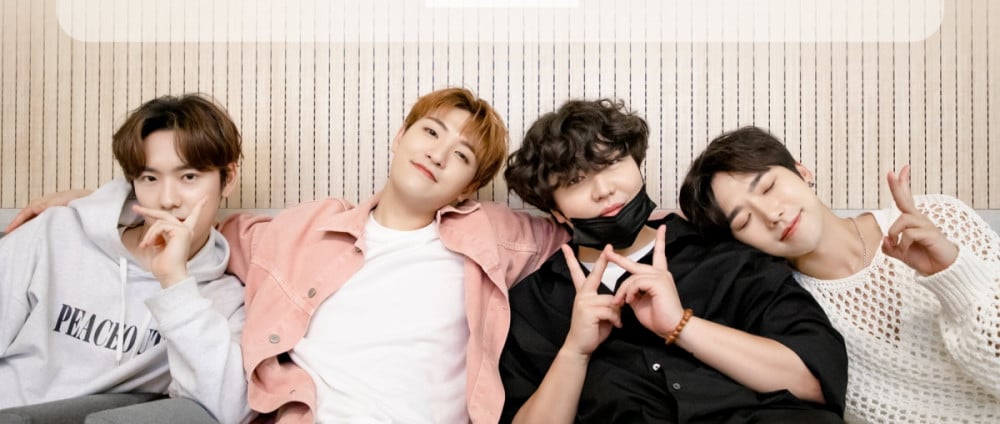 TOP Media has announced 100%'s official disbandment.

On September 23, the label revealed the boy group 100% are disbanding after the expiration of their contracts on October 9 KST. The members also wrote the following joint letter:


"This will be our last time greeting you as 100%.

It feels very hard to leave somewhere you've been for a long time. If it's as long as now, more time will pass, and soon enough, it'll feel short. As 100%, it was such a valuable 9 years together with our members. We sincerely thank our fans for loving us even though we're lacking.

Thank you for being with us in our twenties. We were so happy. We hope the future brings happiness, and each of us will return with a new image.

We're able to cheer up and be happy because of you all. Because of you all, our youth was fun, and we're grateful to you. Please stay happy. All of you.

Thank you for loving 100%. We'll be back with a new look."


100% debuted as a 7-member group in 2012 with "We, 100%". Their previous leader Minwoo suddenly passed away in 2018.

In other news, 100% are dropping "Beautiful Girl" on September 27 KST.

Stay tuned for updates on 100%.