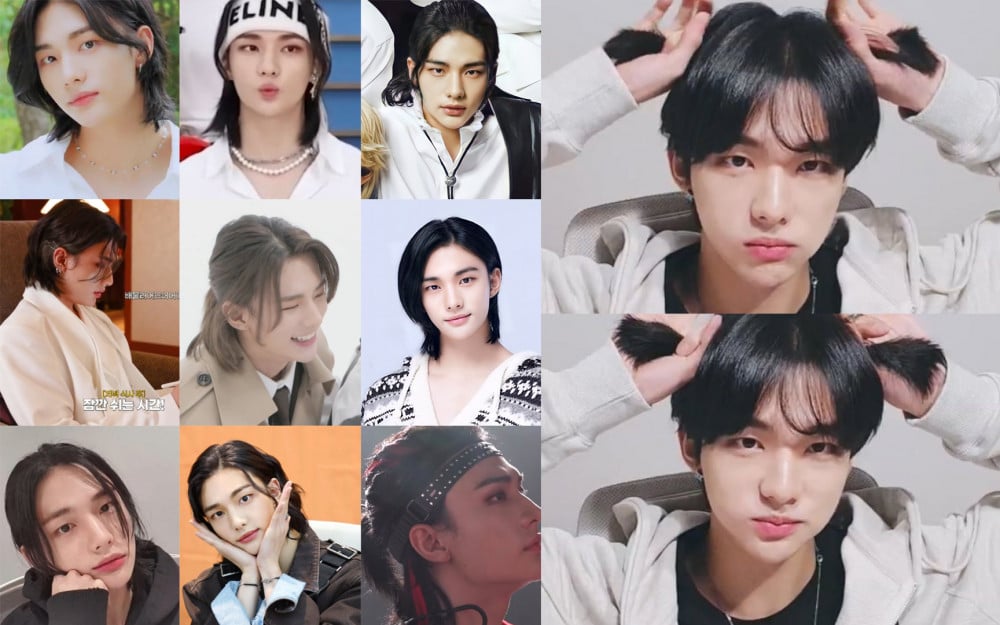 Stray Kids' Hyunjin has been known for his long hairstyle as he has kept his locks long for a while.
The long hair has become a signature to the idol as he has been recognized as one of the idol group members who rock long hairstyles. In fact, many of his fans love Hyunjin's long hair that he has shown off over the period of his promotions.
However, recently Hyunjin trended on Twitter as fans shared photos of his new haircut. The idol group member had cut off his long hair and was seen rocking a shorter, cleaner look. It seems that many fans are loving his new hairstyle but are also already missing his signature ponytail.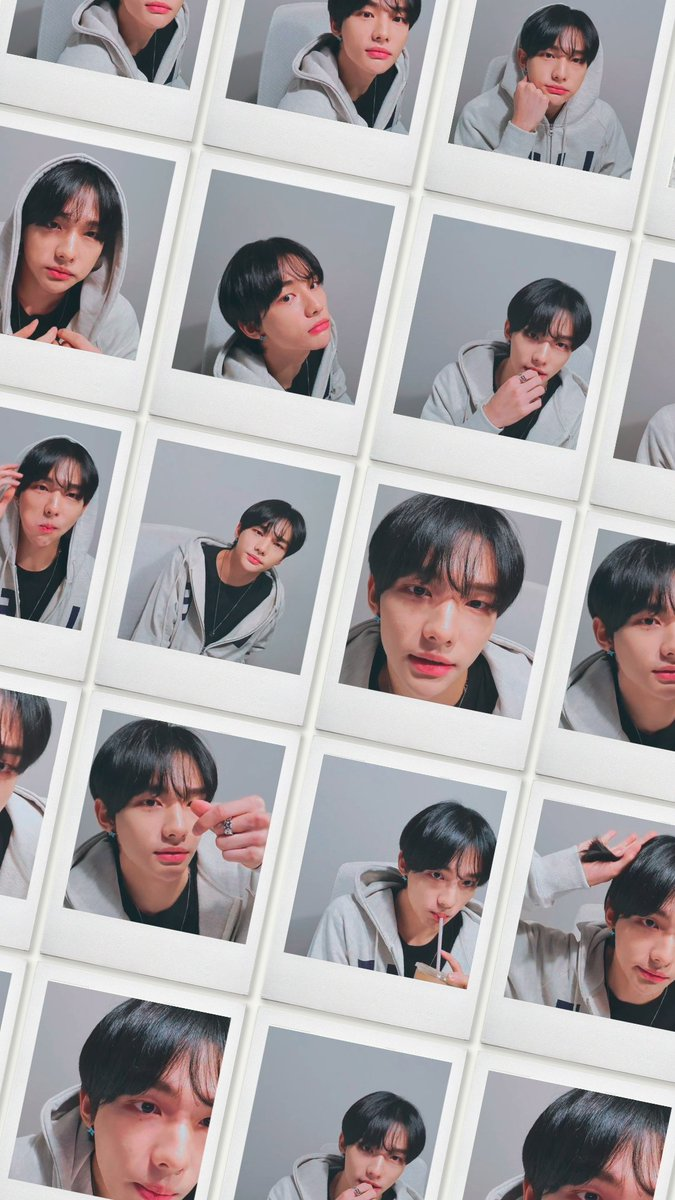 Netizens shared photos of Hyunjin's past long hair on Twitter, and the idol has trended on the social media platform. Many fans took to social media as they commemorated Hyunjin's long hair.