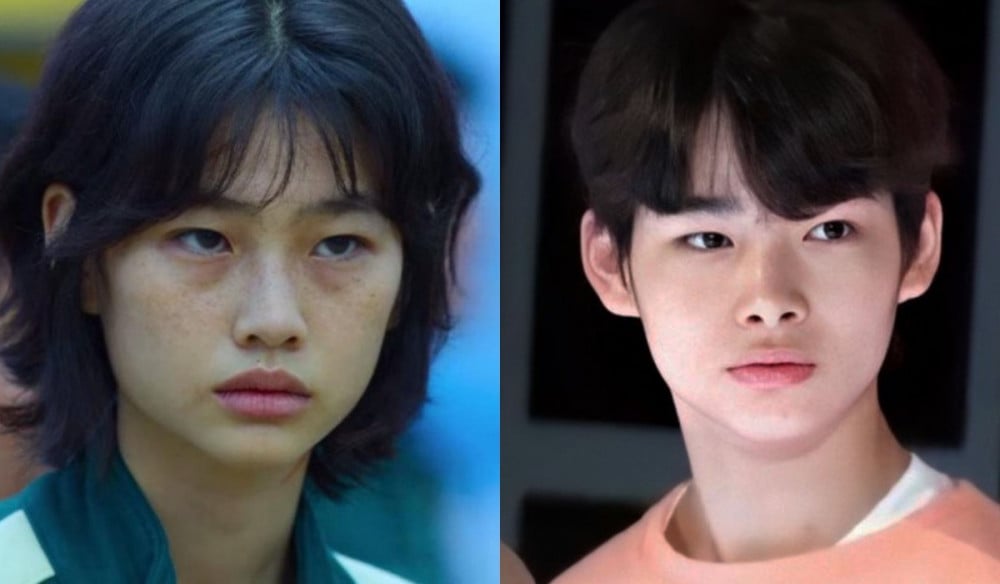 Model turned actress Jung Ho Yeon is garnering attention for her visual resemblance to ENHYPEN's Ni-Ki.

On September 24th, the popular Netflix show's actress caught netizens' eyes for her resemblance to the ENHYPEN member. With side-by-side comparisons of Jung Ho Yeon and Ni-Ki's pictures, many netizens shared their thoughts in the comments.
Some of the comments include: "I've been looking for Ni-Ki's pictures because she looks like him so much...Whenever I see one of them I can't unthink of the other."
"I think she looks like Stray Kids' Felix"
"I thought the baby from the 'Train to Busan' grew up"
"At first I thought this was her" (posted the picture below)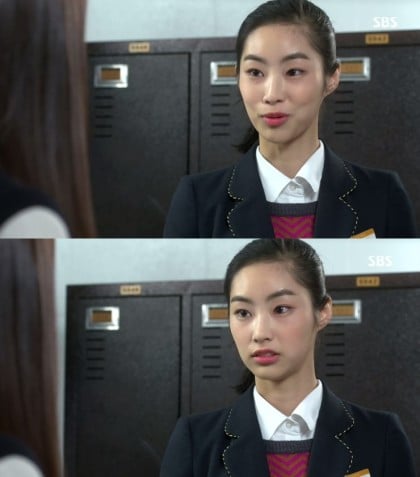 "Unrelated to the topic, but her lips are stunningly beautiful"
"I'd believe if they say they are blood-related. Unique and charming features."
Check out Jung Ho Yeon and Ni-Ki's pictures below. Do you think she looks like him?