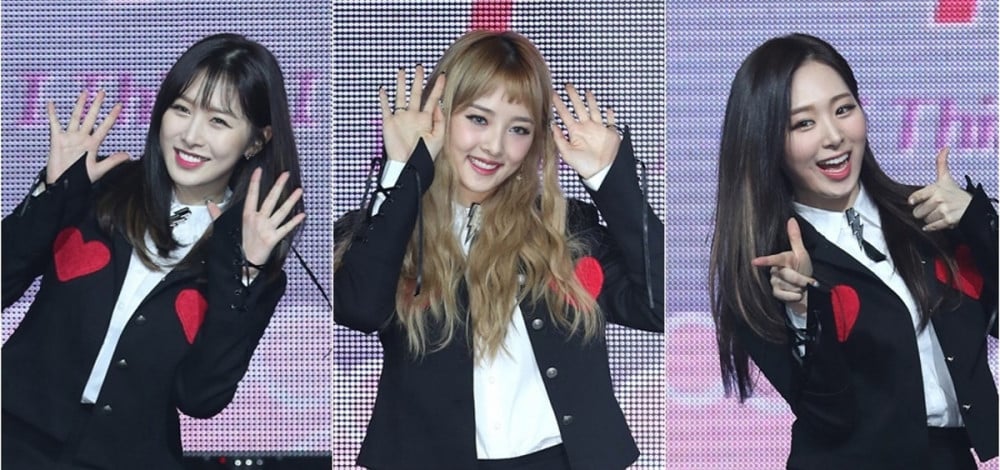 SONAMOO's Euijin, Newsun, and Minjae have reportedly ended their contracts with TS Entertainment.

According to reports on September 3, the 3 SONAMOO members have moved forward to end their exclusive contracts with TS Entertainment earlier than expected. Though their contracts were originally set to expire by the end of 2021, both the label and members have decided to end their contracts before then.

Euijin, NewSun, and Minjae are expected to sign with new labels and start their individual activities. Reports also state SONAMOO are unofficially disbanded as 5 of 7 members of the girl group are said to have left TS Entertainment.

However, the 3 members and TS Entertainment have not confirmed the news. Stay tuned for updates.