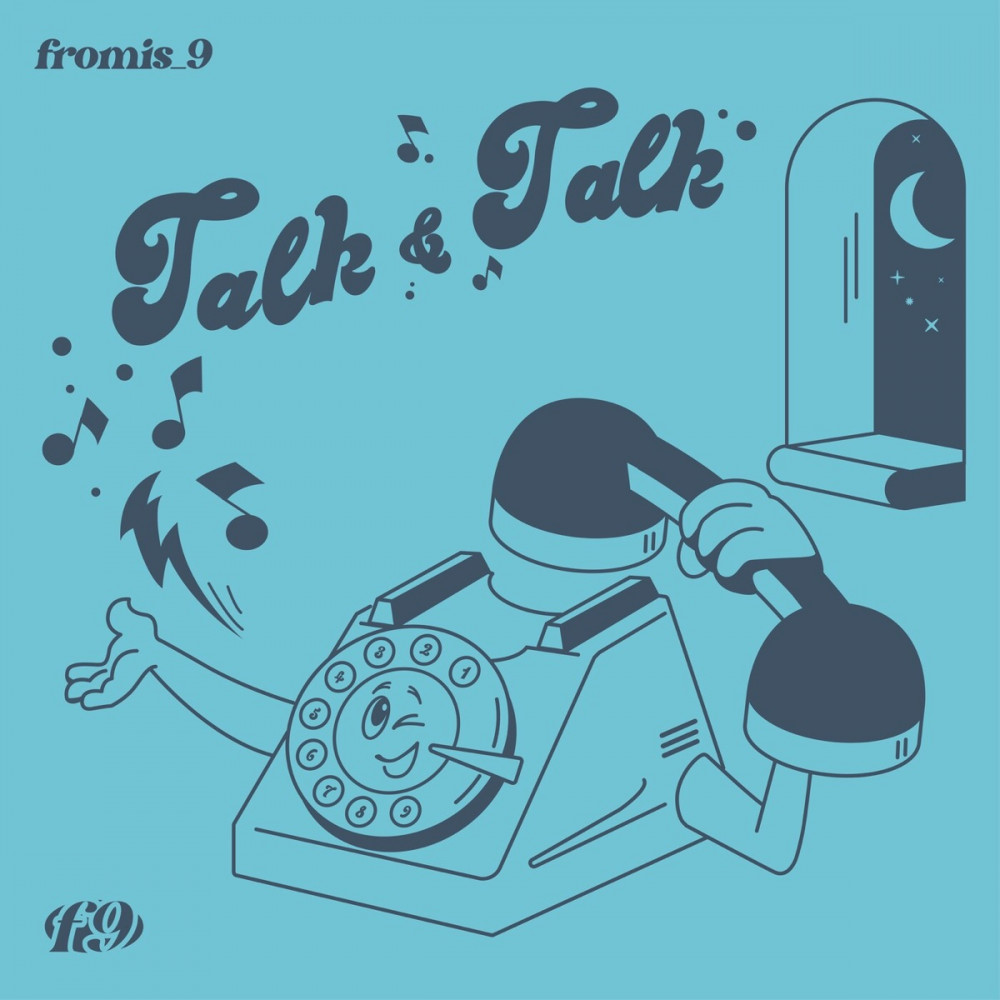 [This review reflects the opinions of the author and not necessarily those of allkpop.]
Track List:
1. Talk & Talk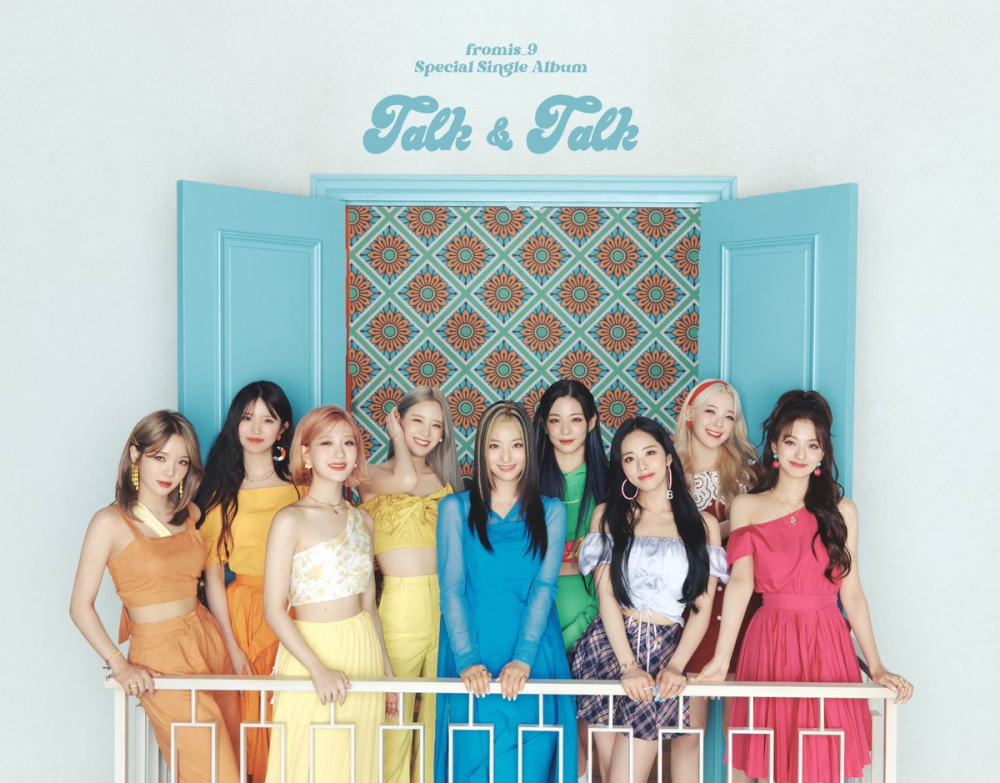 'Doo-doo-doo-doo-doo-doo-doo' is what you'll be singing when you're done listening to fromis_9's newest release, "Talk & Talk." This single is ultra synth-laden and is filled to the brim with catchy melodies. Despite the song's upbeat and youthful feel, the single boasts a surprisingly laid-back chorus that contrasts well with the overall peppiness.
"Talk & Talk" is inspired by the youthful excitement of longing to talk on the phone all night long, and the song's bright and cheery feel reflects just that. Though the song is enjoyable, it still feels somewhat generic as a whole. However, you can expect to have this one stuck in your head all day regardless of that. We won't blame you if you start 'doo-doo-doo'-ing too.

MV REVIEW
Bright, beautiful, and colorful are all the perfect words to describe fromis_9's newest MV, "Talk & Talk." Featuring the members in a huge building living out a number of random scenarios, there's one thing the girls have in common: they're talking a lot. Phones are seen throughout the video as the "Talk & Talk" concept is brought to fruition through the cutesy visuals. The entirety of this video gives a 'Barbie dream house' kind of feel. It's almost as if my dolls have come to life... and created a K-Pop song to perform to. Capturing the youthful charm of feeling butterflies at the beginning of a new encounter, this MV is appropriately somewhat childish in tone.


MV SCORE:
MV Relevance…..8
MV Production…..7
MV Concept……..7
MV Score: 7.33
SINGLE SCORE:
Single Production…...8
Single Concept……...7
Tracklisting…………...n/a
Single Score: 7.5
Overall: 7.42