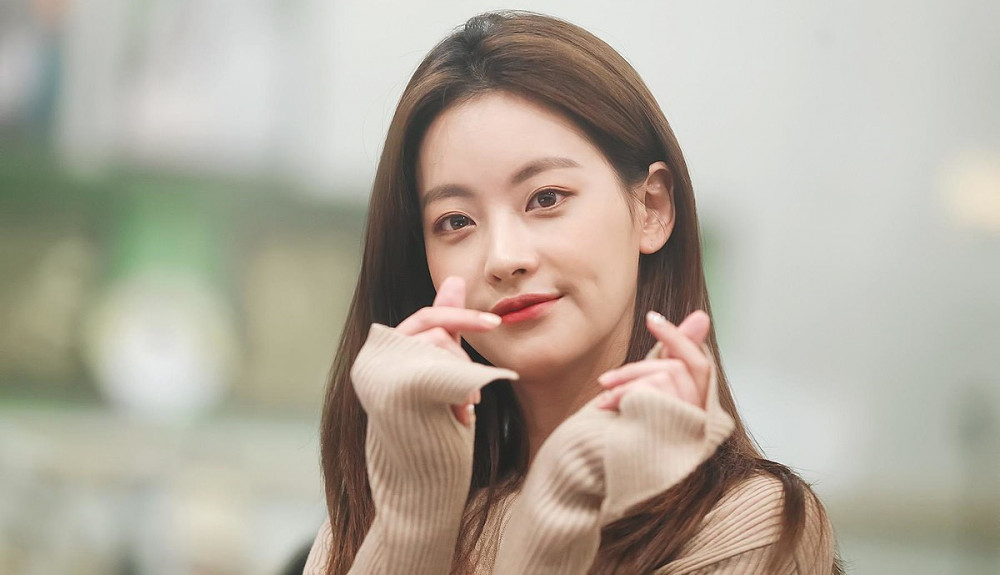 SidusHQ has clarified reports of actress Oh Yeon Seo leaving the label.

On September 17, SidusHQ responded to reports of Oh Yeon Seo leaving the agency after the expiration of her contract. A rep said, "There is still time left on our exclusive contract with Oh Yeon Seo, and we're discussing a renewal."

Oh Yeon Seo most recently starred in KakaoTV's 'Mad for Each Other' and MBC's 'Love with Flaws'.

Stay tuned for updates on Oh Yeon Seo.