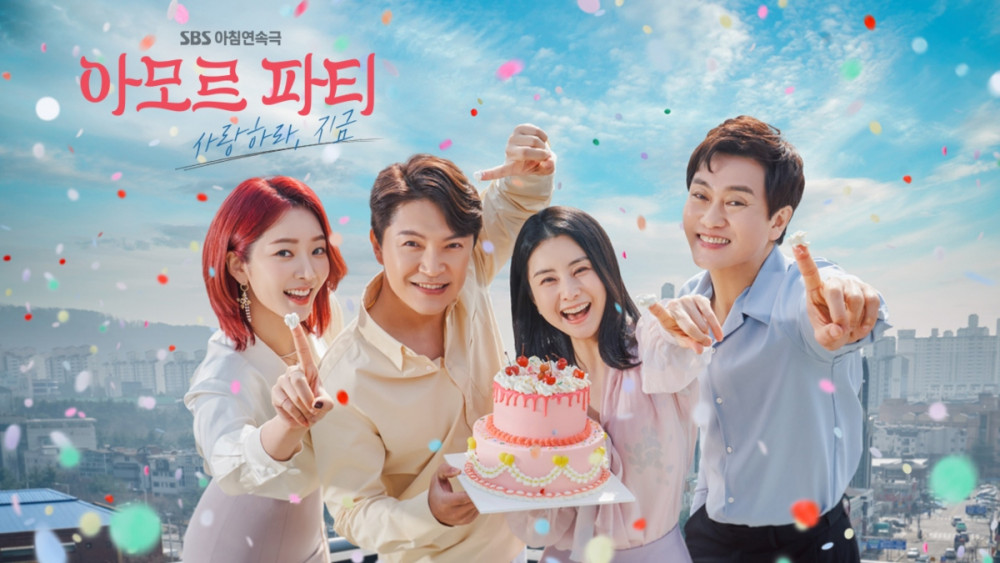 SBS will no longer broadcast morning dramas.
On September 14, an official from broadcasting station SBS announced, "We will abolish morning dramas following the completion of the currently airing series 'Amor Fati'." They explained, "During the broadcast time of morning dramas, rather than airing dramas that require great focus, life-informative and liberal arts programs have been deemed more suitable. Thus, in order to provide information that meets the needs of the public, we have decided to abolish the morning dramas."
Following behind broadcasting stations KBS and MBC, SBS has decided to no longer air morning dramas after 'Amor Fati'. Thus, all three of South Korea's major broadcasting stations have now abolished morning dramas from their schedules.

Meanwhile, there are 13 episodes left to the currently airing SBS drama 'Amor Fati'.