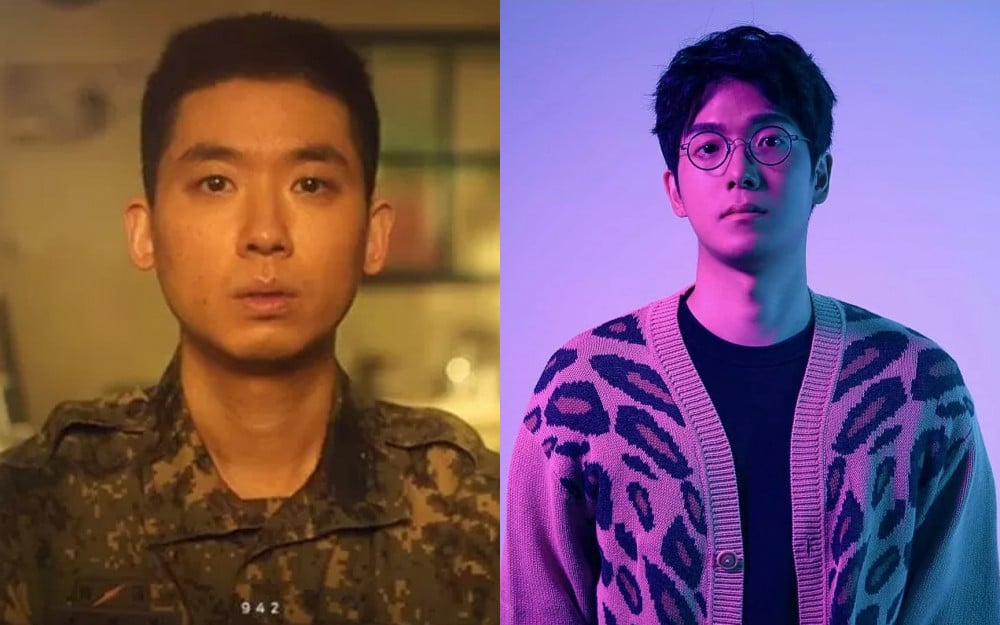 The Netflix original drama 'D.P.' is gaining explosive popularity from viewers as soon as it aired on the popular platform.
When the drama first premiere on August 27, 'D.P.' came in at number 1 on Netflix Korea's ranking list. In particular, actor Cho Hyun Chul is garnering much attention from netizens with his goosebump-inducing acting skills as he plays the role of Private Cho Suk Bong in the drama.
Cho Hyun Chul has been steadily building his filmography and gaining recognition for his stable acting skills on films such as 'Architecture 101,' 'Coin Locker Girl,' 'Tunnel,' and more. He is gaining attention once again as he unfolds his exceptional acting skills in this military drama.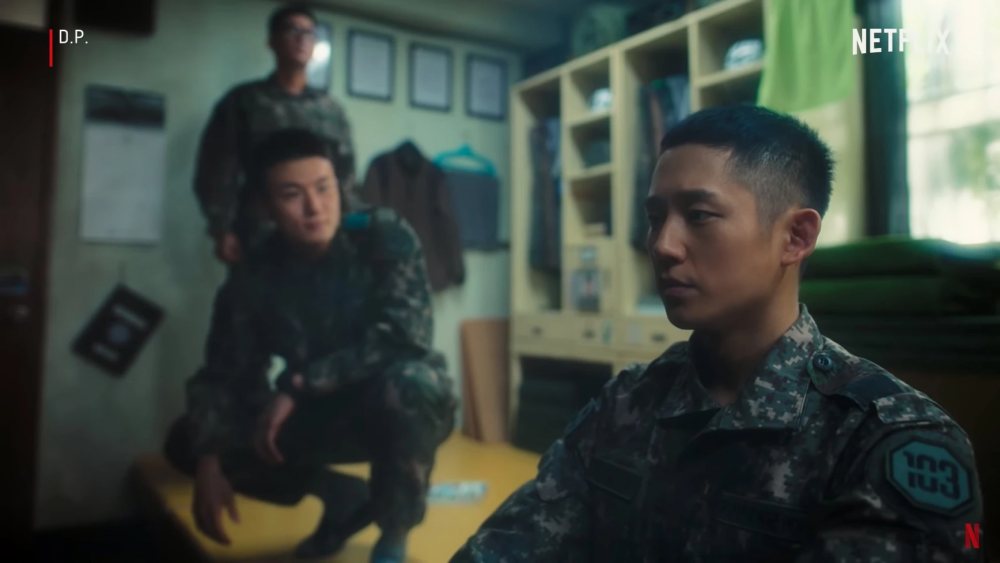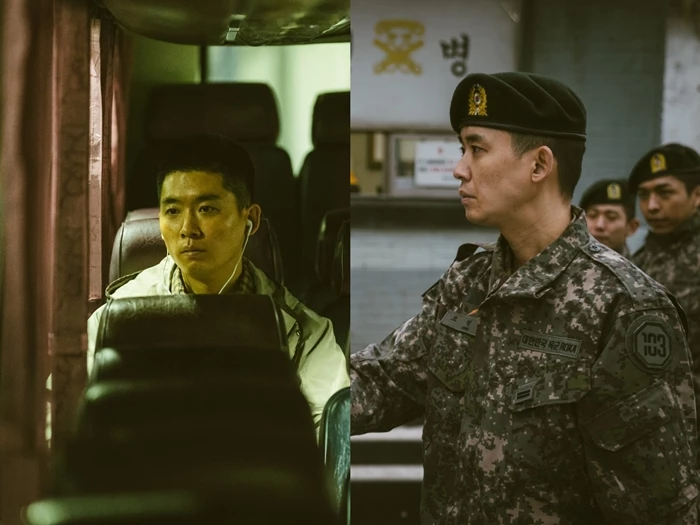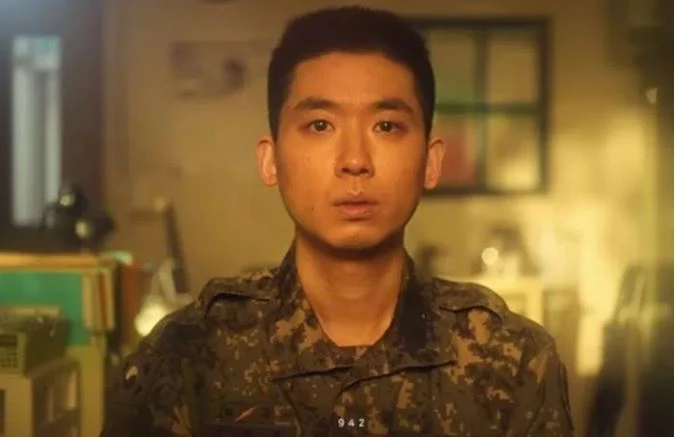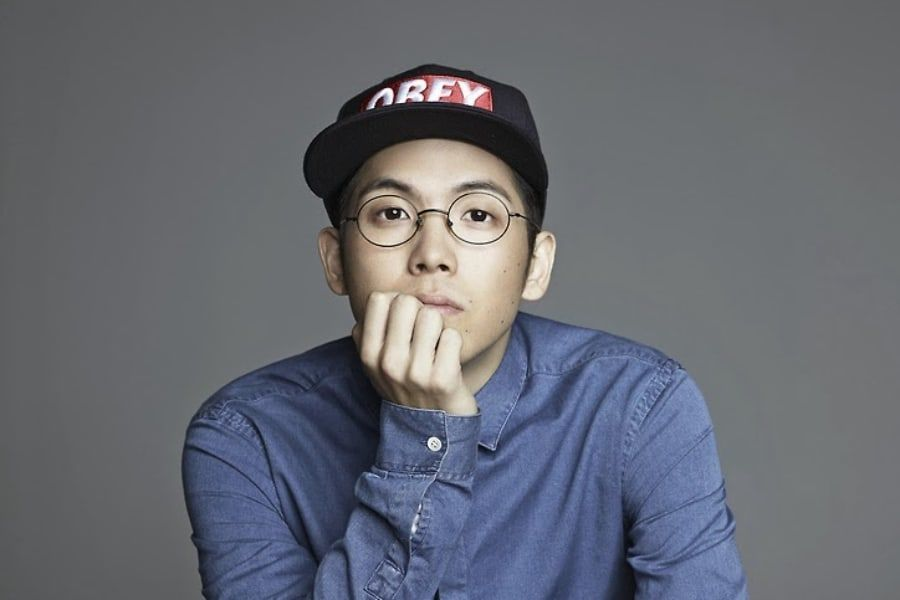 In addition, he caught the attention of many netizens as it was revealed that his older brother is, in fact, the popular rapper Mad Clown. Making his debut with the single "Live Sickness," Mad Clown gained recognition as one of the renowned rappers in South Korea.
With the popularity of the drama, many netizens have taken an interest in actor Cho Hyun Chul and were pleasantly surprised to find out that his older brother is rapper Mad Clown.
Meanwhile, Netflix's original drama 'D.P.' deals with the abuse that goes on in the military as it also tells the story of private Ahn Jun Ho (Jung Hae In), who joins the Deserter Pursuit (D.P.) team. He is paired with Han Ho Yeol (played by actor Koo Gyo Hwan) and faces different situations as he chases people who have deserted the military.