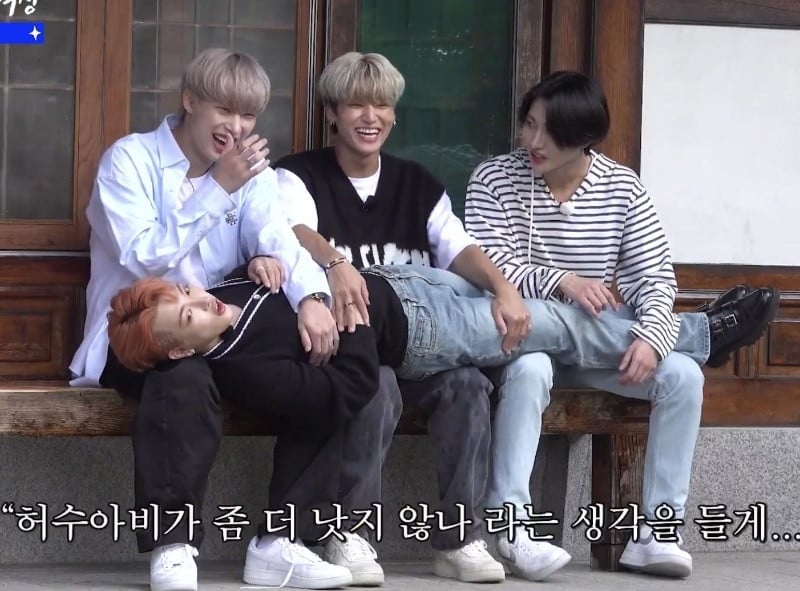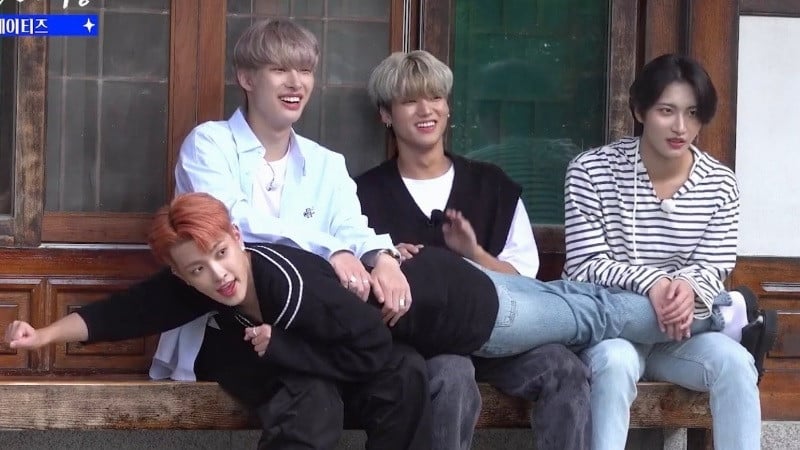 Lying on the members' laps so naturally...ㅋㅋㅋㅋㅋㅋㅋㅋㅋHe's the leader of ATEEZ, but he's cute ㅠㅠ
Hongjoong Kim... He's 24 months old... That's right....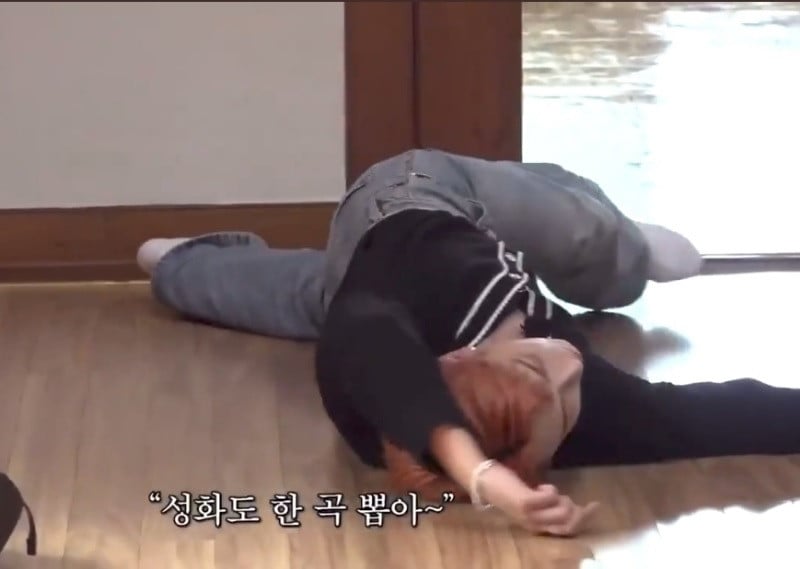 Stretching flower baby..
Take a look if you have time:
❤
Original post: here
Post response:

Netizen comments:
1. Are they really the same person? ㅋㅋㅋ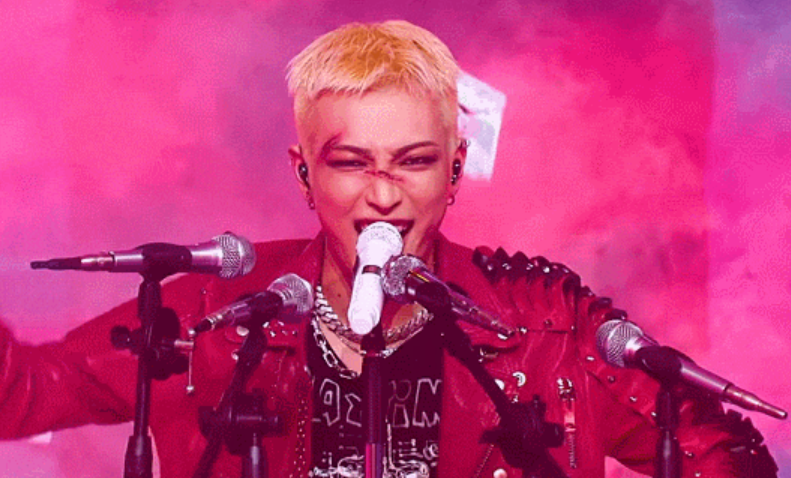 2. He's same size with a teddy bear ㅠㅠ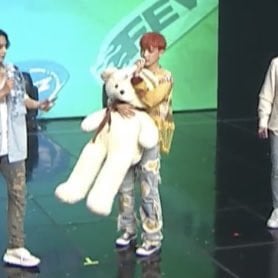 3. Our Hongjoong is an all-arounder squirrel who can rap, write and compose songs. Please pay attention to this title song deja vu... !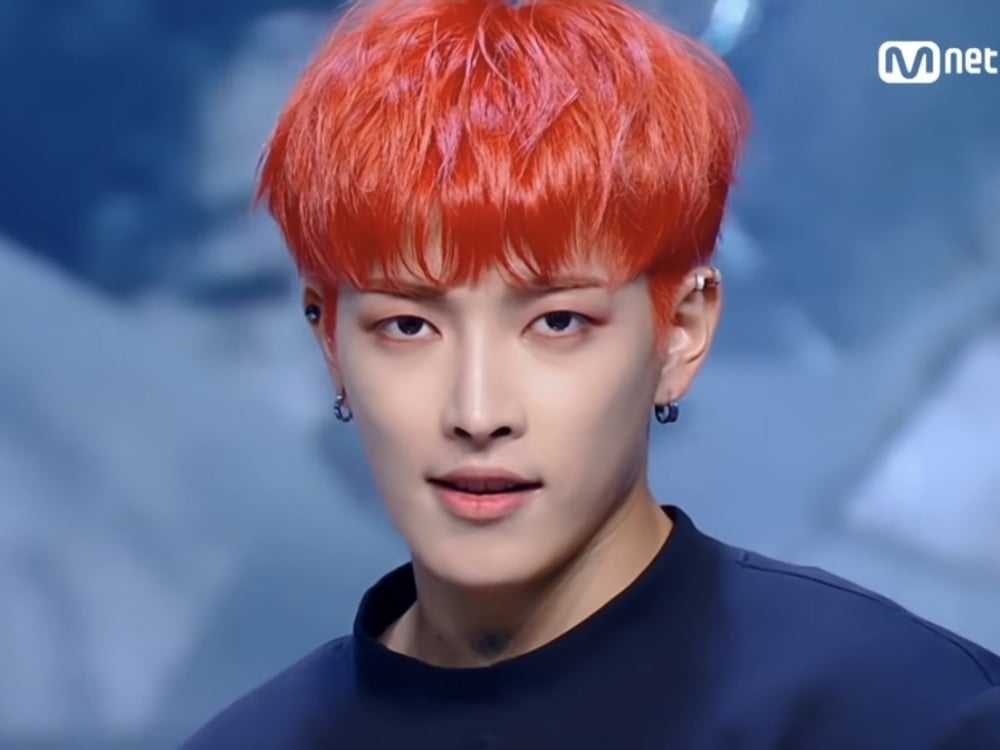 4. As a leader, he pretends to be serious, but once you get to know Hongjoong, he likes to be praised and kidding around... ㅈㄴ It's cute...
5. Really cute captain
(Note. He is also called as the captain of Ateez.)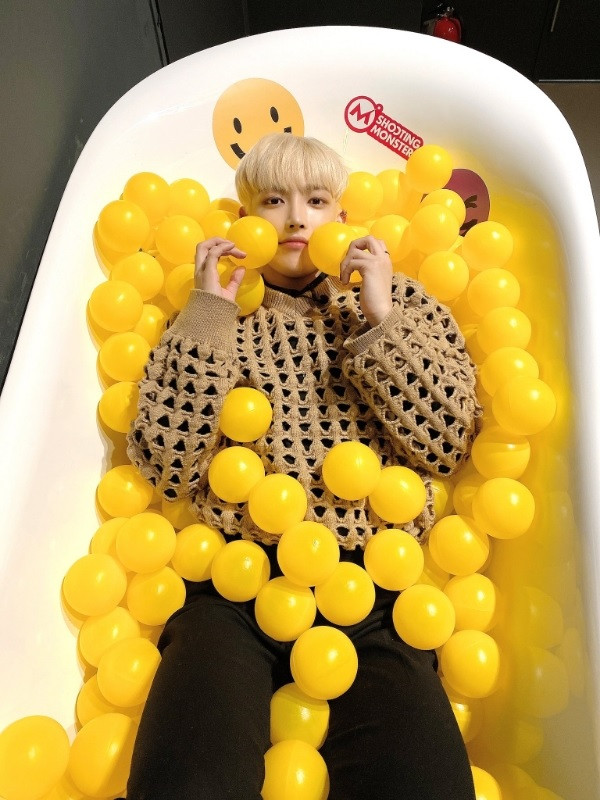 6. Our little and precious Hongjoong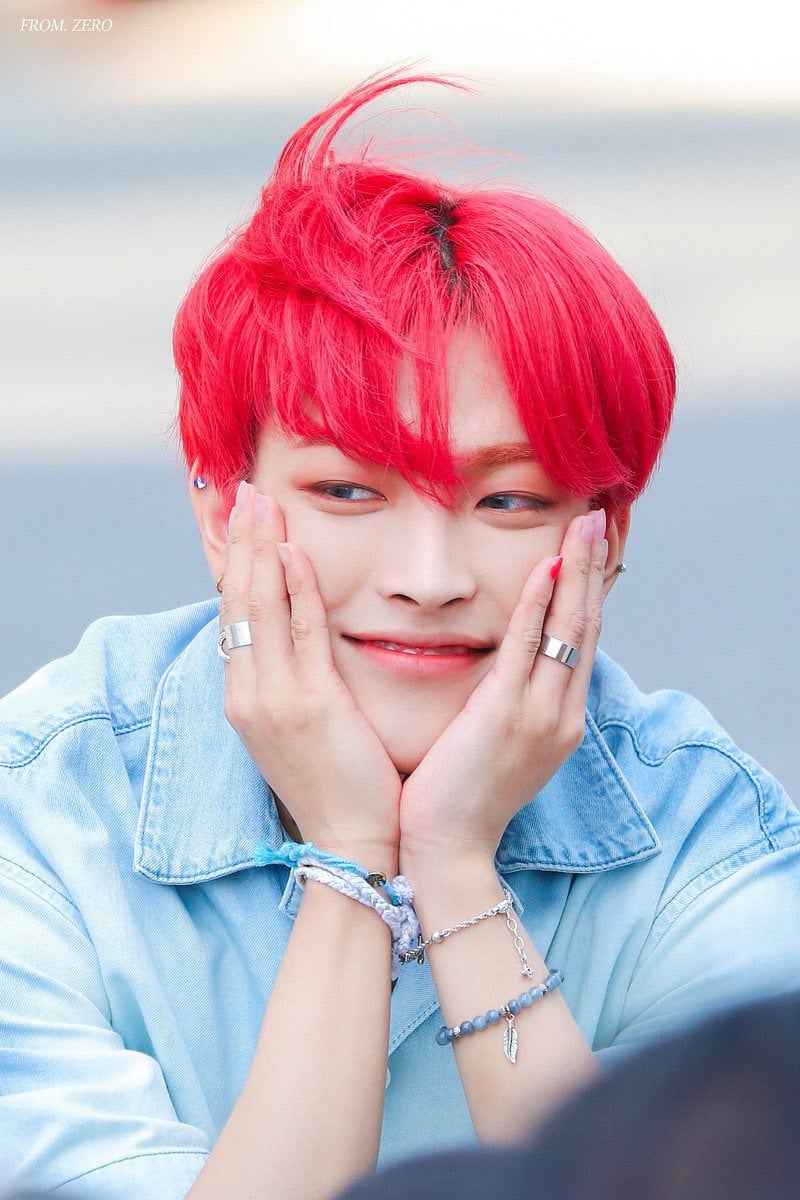 7. Hongjoong is always a baby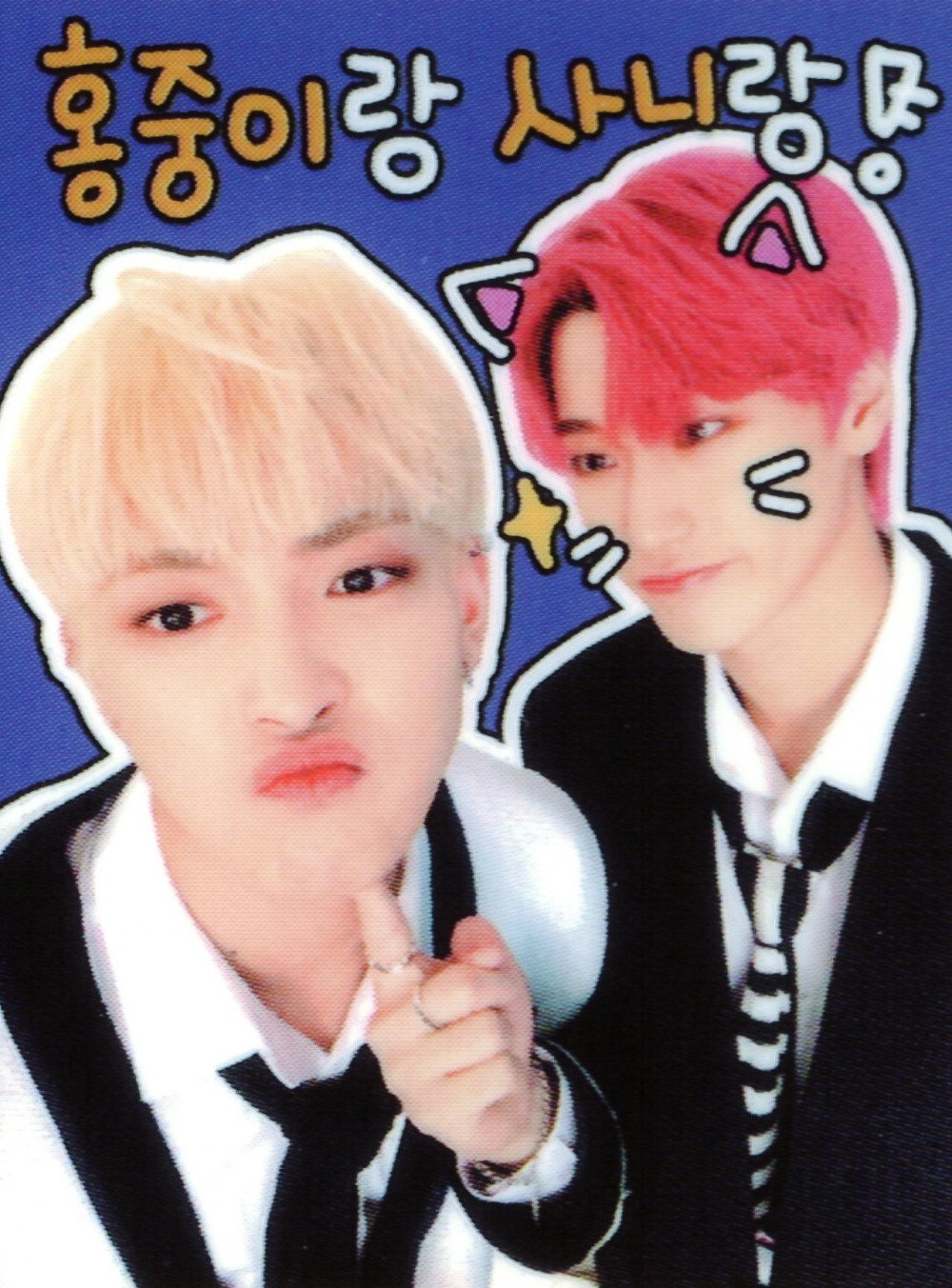 8. I'll eat you, Hongjoong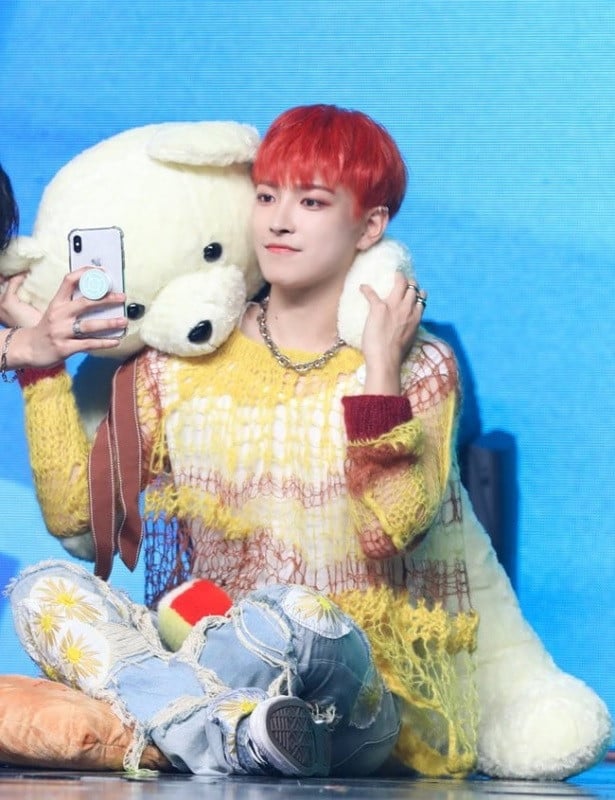 9. Oh Kim Hongjoong, why are you so cute?
10. Matz forever
(*Matz is the name Hongjoong and Seonghwa gave themselves.)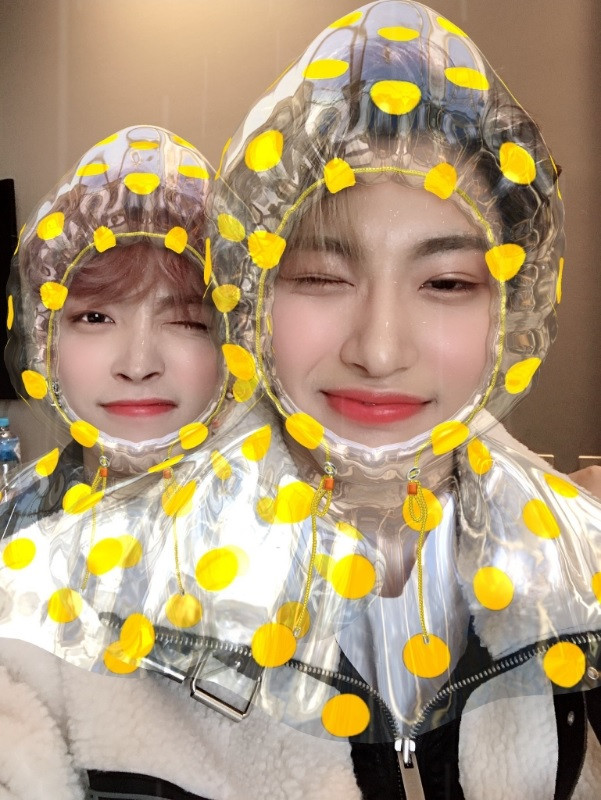 Source: pann.nate