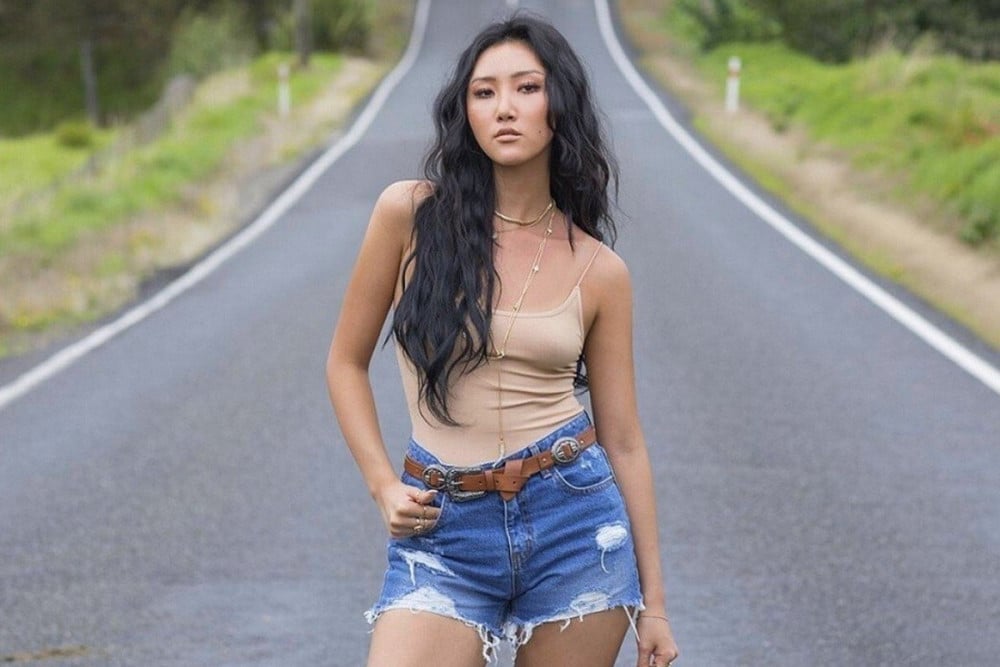 MAMAMOO's Hwa Sa has been confirmed to be making a solo comeback.

After reports of Hwa Sa's upcoming comeback, her label RBW confirmed, "Hwa Sa is steadily preparing her solo album. However, the exact timing of the release has yet to be decided, and we'll share an announcement in the future once it's decided on."

Hwa Sa's last release was "Maria" in June of 2020. She also collaborated with Kinda Blue to release "I Can't Make You Love Me" this past August.

Stay tuned for updates on Hwa Sa.