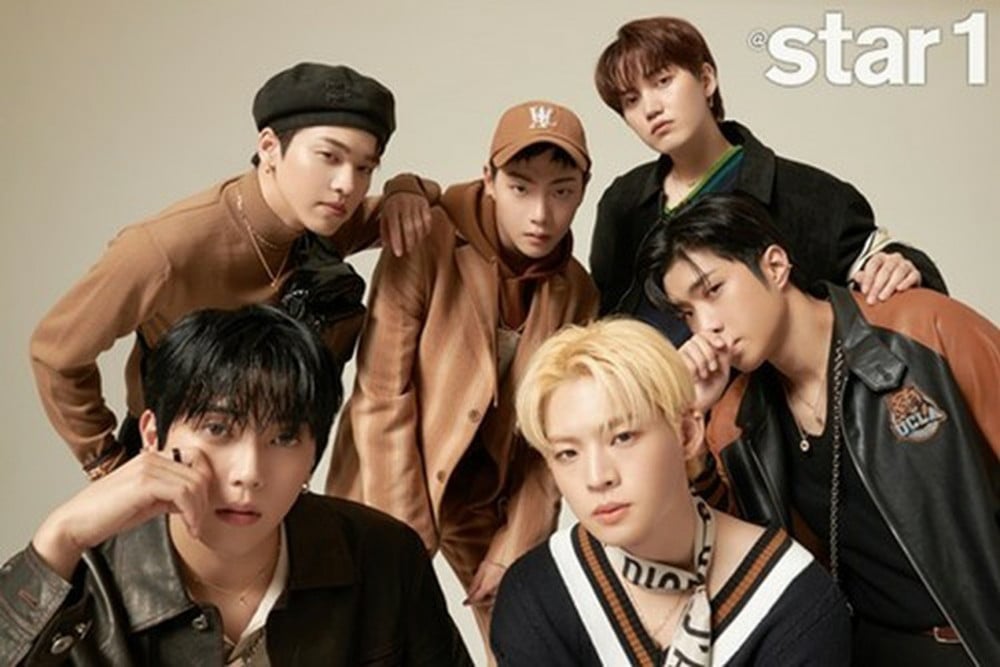 ONF took part in a pictorial with '@Star1' magazine for the October edition.

The six members got ready for the autumn season as they perfectly transformed into a chic yet sentimental aura after shedding the cool summer vibe while promoting with their summer song, 'POPPING.'

The boys broke many records this year as their summer song "POPPING" ranked #2 on the World Digital Song Sales chart and maintained a high rank on the U.S. iTunes' Worldwide Song chart for seven days, proving its popularity across the United States. Furthermore, ONF's album 'POPPING' ranked #1 on the iTunes 'Worldwide Album' chart in 15 different regions, including the United States, Japan, the UK, Mexico, Australia, Russia, and more.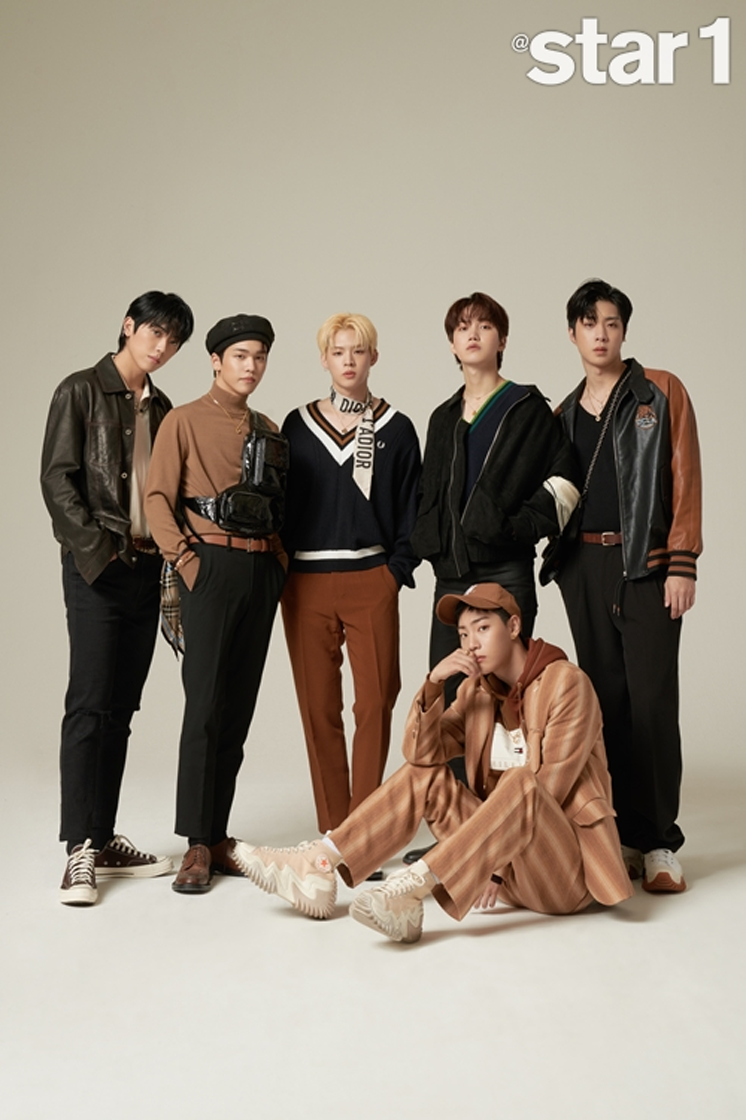 The boy group was also able to top the music charts three times this year with "Beautiful Beautiful," "Ugly Dance," and "POPPING." In regards to their accomplishments, the members stated, "We're so happy because we feel like we are accomplishing our goals one by one."

The group added that the catalyst to their diligence is because of the fans who show their love and support. The members stated, "This is all thanks to our FUSEs. We gain strength when we think about our fans." The group also thanked their producers for creating many hit songs that brought them to where they are now.

Meanwhile, ONF's full pictorial and interview can be seen in the October edition of '@Star1' magazine.