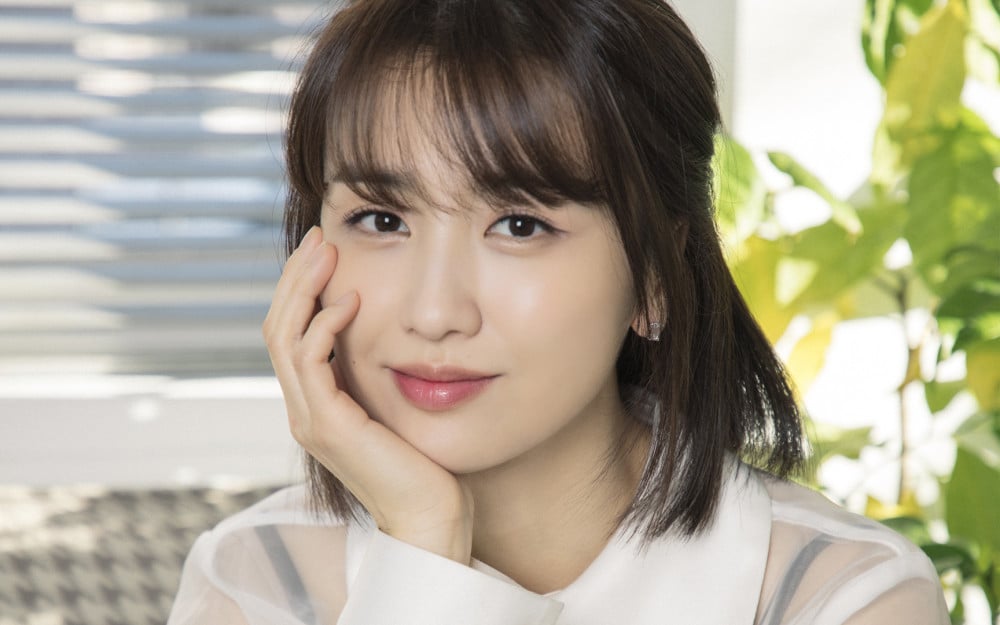 Actress Park Ha Sun spoke about how she obtained her aerial yoga and shared her reasons for getting it.
On the episode of Channel S's entertainment program 'With Shin Season 2,' the actress appeared as a special guest and had time to talk about various things with the 4 MCs. On this day, she shared her reasons for obtaining the international certificate for aerial yoga. She explained, "After the dating news, I wasn't cast for anything for two years. So I thought I could prepare for the future even though I didn't have work right away."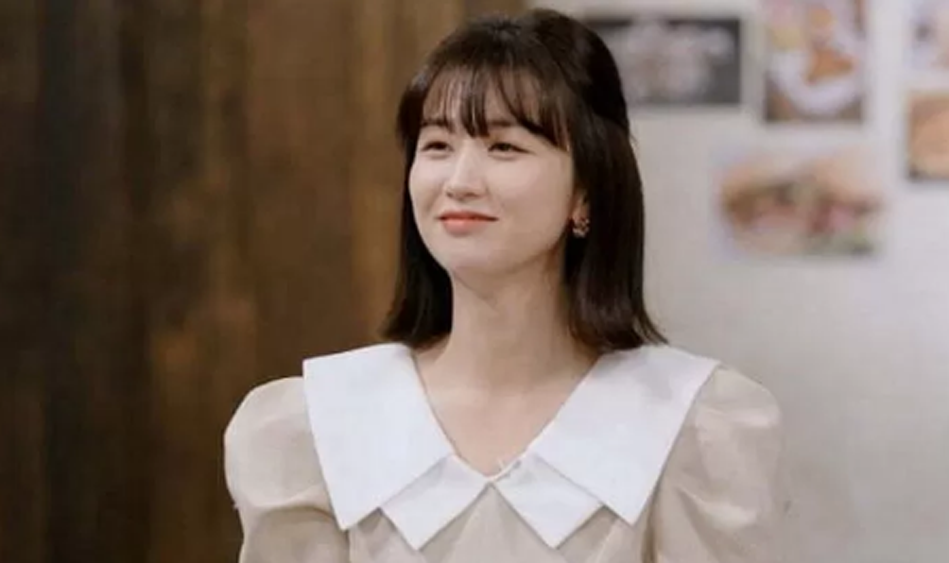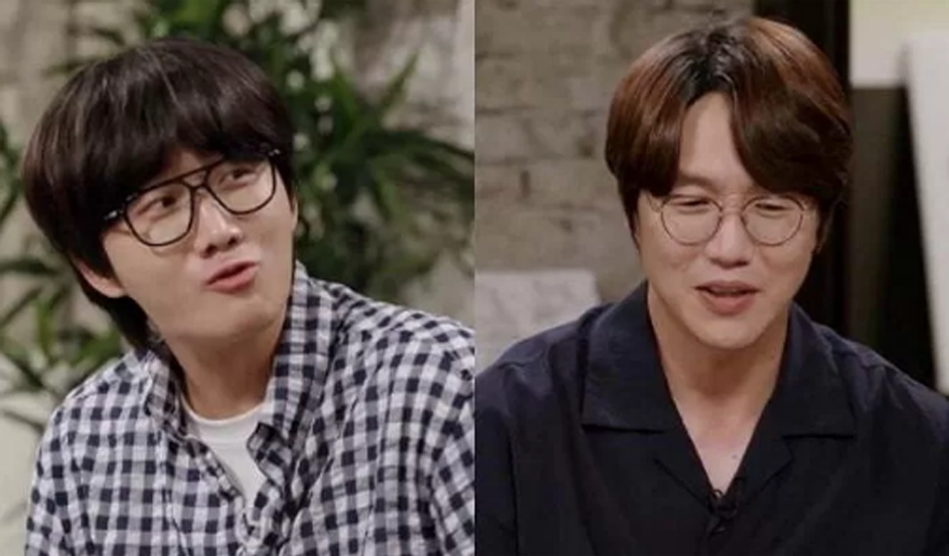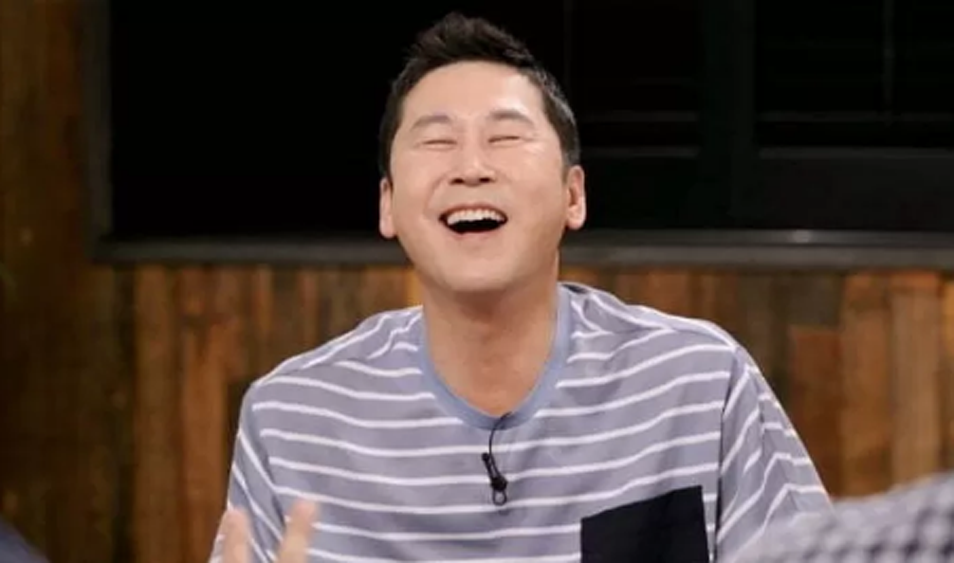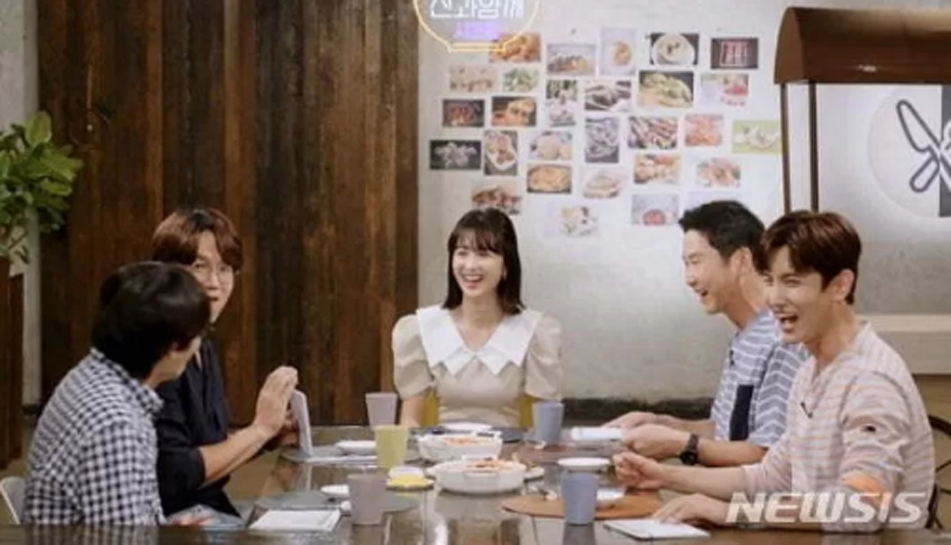 She continued to promote aerial yoga to the four MCs and explained the health benefits of aerial yoga. In addition, MC Lee Yong Jin asked Park Ha Sun, "How much are you preparing for your old age?" to which she replied, "I even have a will written."
The actress elaborated saying, "I always have my will on my cell phone," surprising the MCs. However, they were impressed with how much preparation Park Ha Sun has for her life and future.