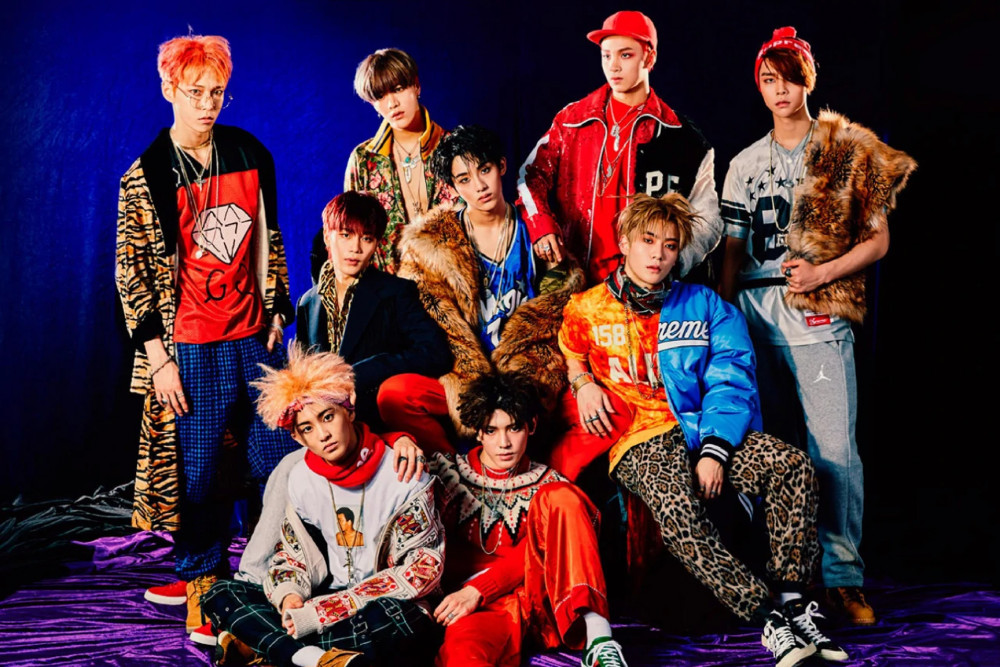 NCT 127 appeared on the Chuseok special of SBS's YouTube show 'MMTG.'
On this day, the members of NCT 127 spent a joyful time with MC Jaejae and talked about various topics. In particular, the members talked about the early days when they debuted and joined NCT 127.
During the show, Mark shared his honest opinion about the outfits they wore when they were promoting the track, "Fire Truck." Mark explained that he had a hard time during this promotion because he didn't want to wear the outfits.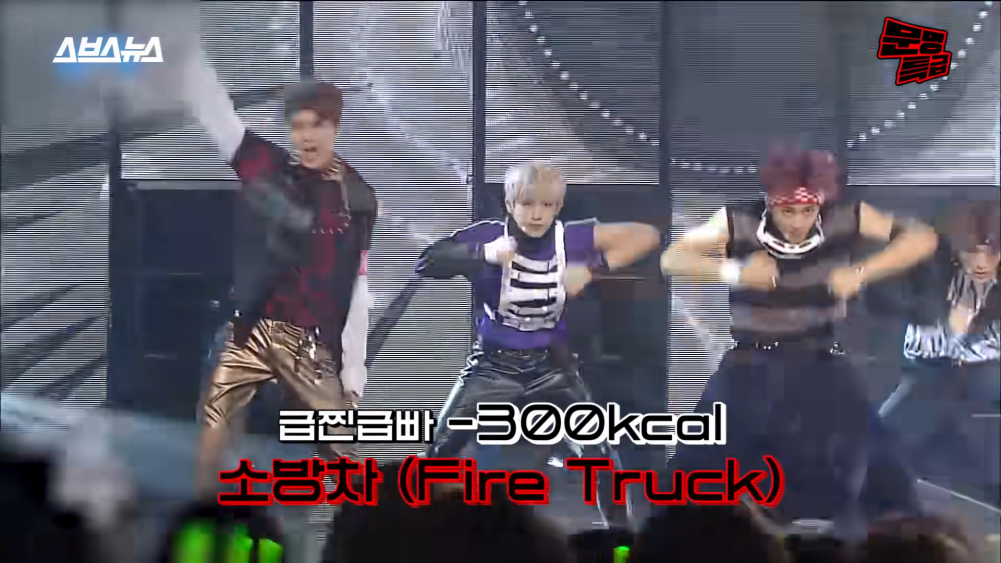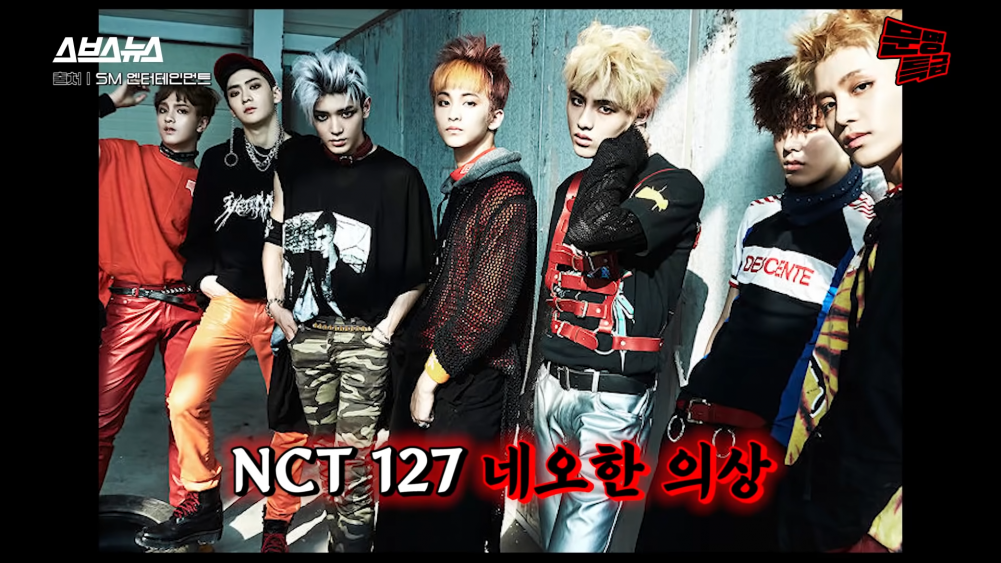 Taeyong explained, "At that time, Mark, never says anything like this, but he said to me with a really despondent expression, 'Hyung, I don't think I can do this...' So it really hurt my heart so I went to ask the stylists if we had to keep wearing clothes like this." Mark elaborated, "At that time, it seemed like a test every time. I thought, 'I would give it a try today again. I can do it.'"
Haechan added, "It's okay when we're on stage but when we're in the hallway or even on stage with everyone else it was.."The rest of the members reminisced back at the time when they first debuted and recalled the outfits they had to wear.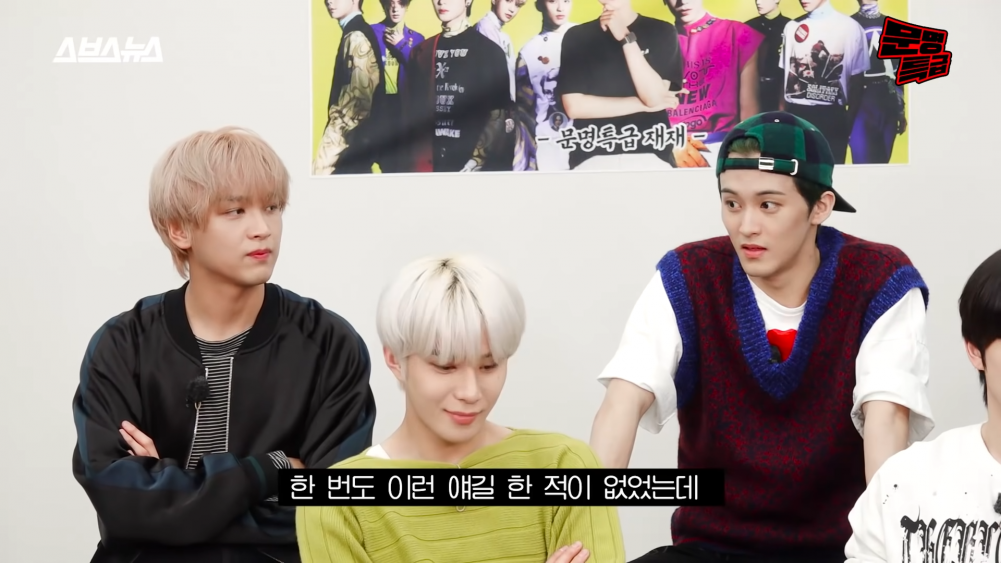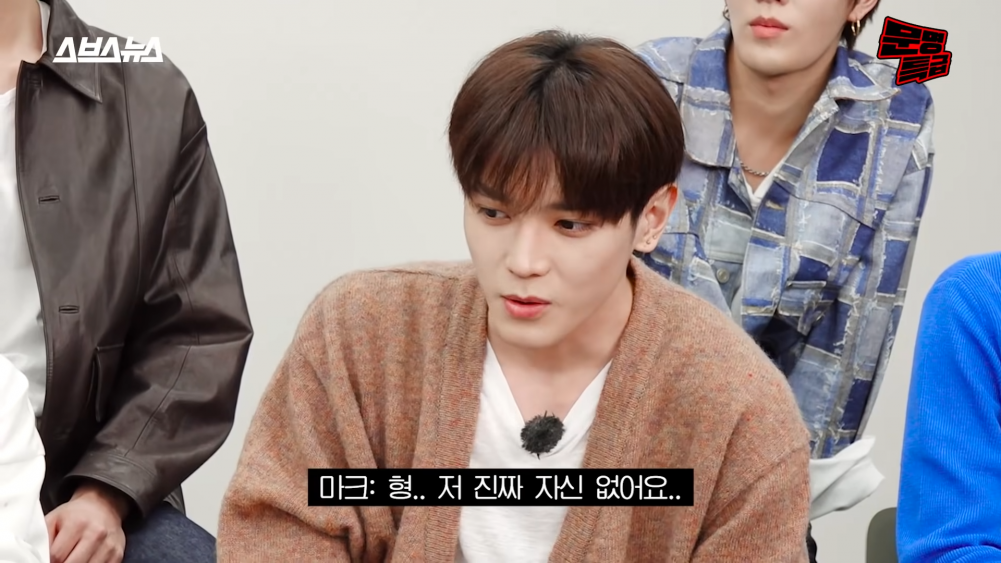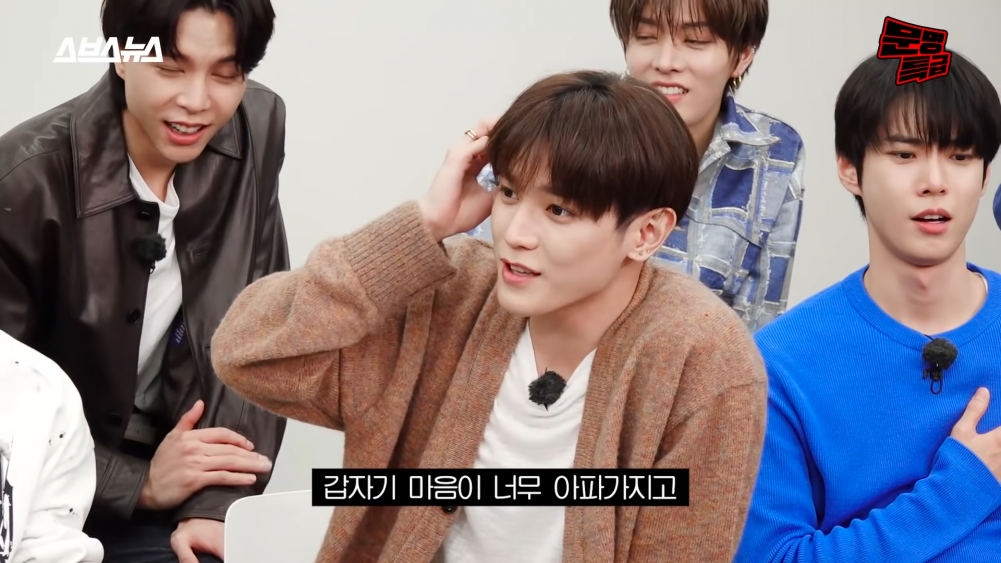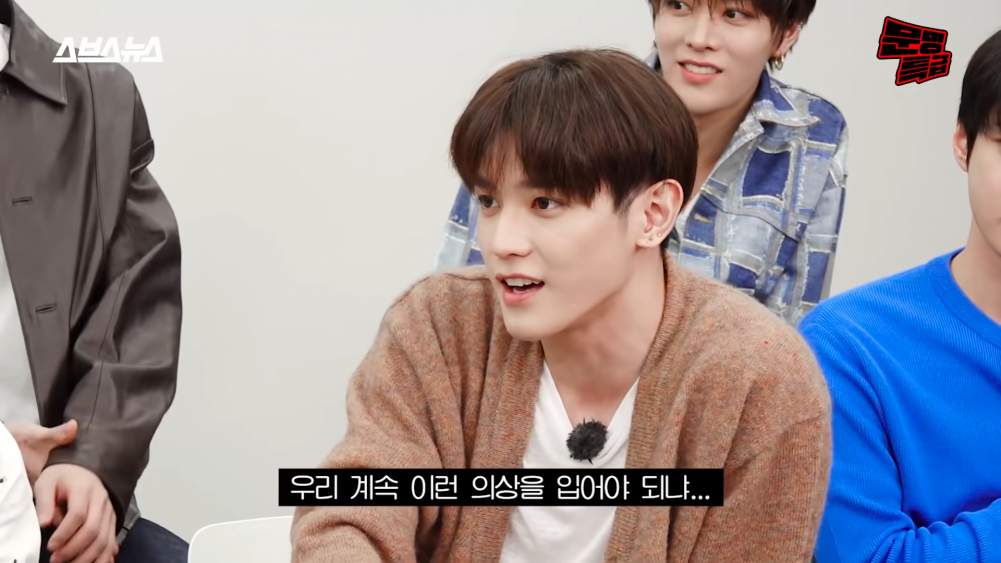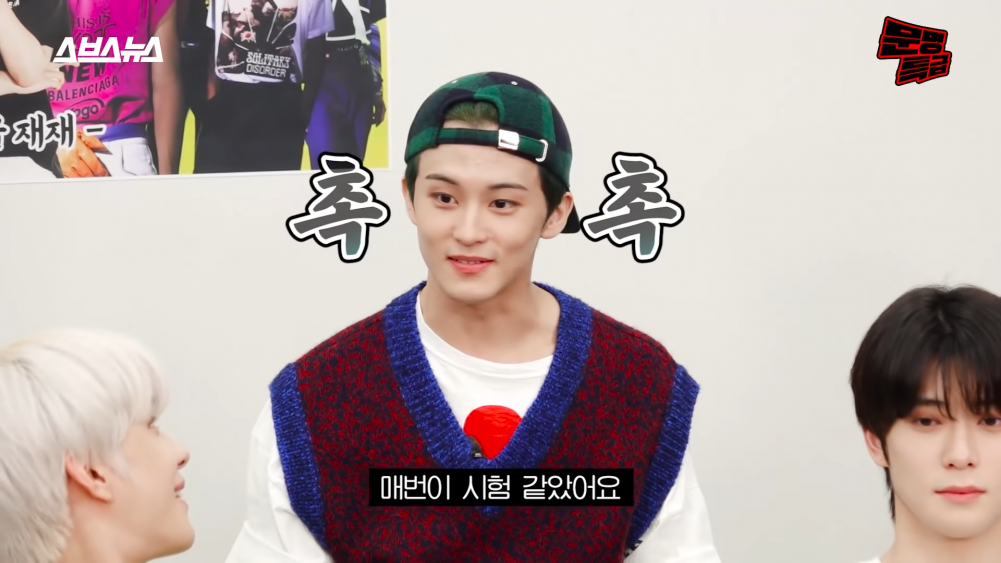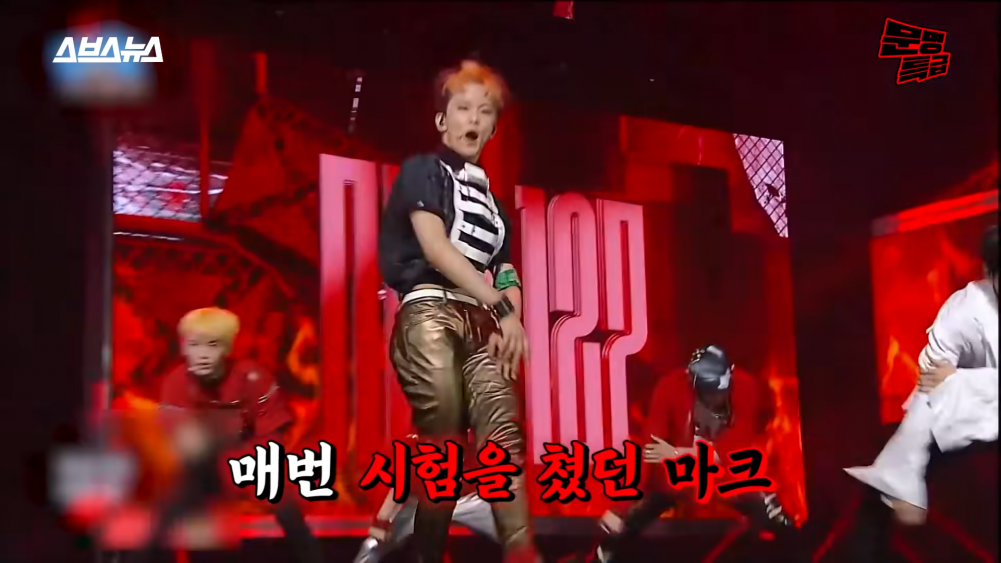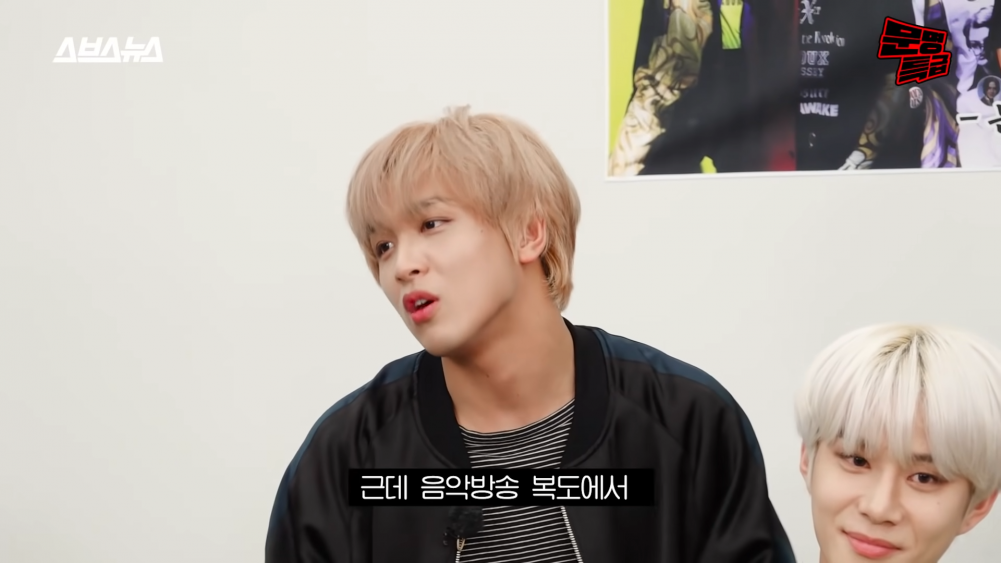 After hearing their story, other netizens and NCT fans gathered to an online community to share some of the outfits that the NCT 127 members had to wear. They also wondered why more idols don't question stylists about weird outfit choices. Netizens commented, "LOL, I can't believe they wore that," "I hope they wear more fashionable clothes from now on," "Mark is an angel,'" "Why don't idols question the stylists more often?" "Why do stylists experiment on idols like this?" "The members are so kind... if it was me, I think I would cry," "They had no choice since the agency told them to wear that," and "The last photo is really bad. I thought having unique styles on stage was good but now anymore. lol."