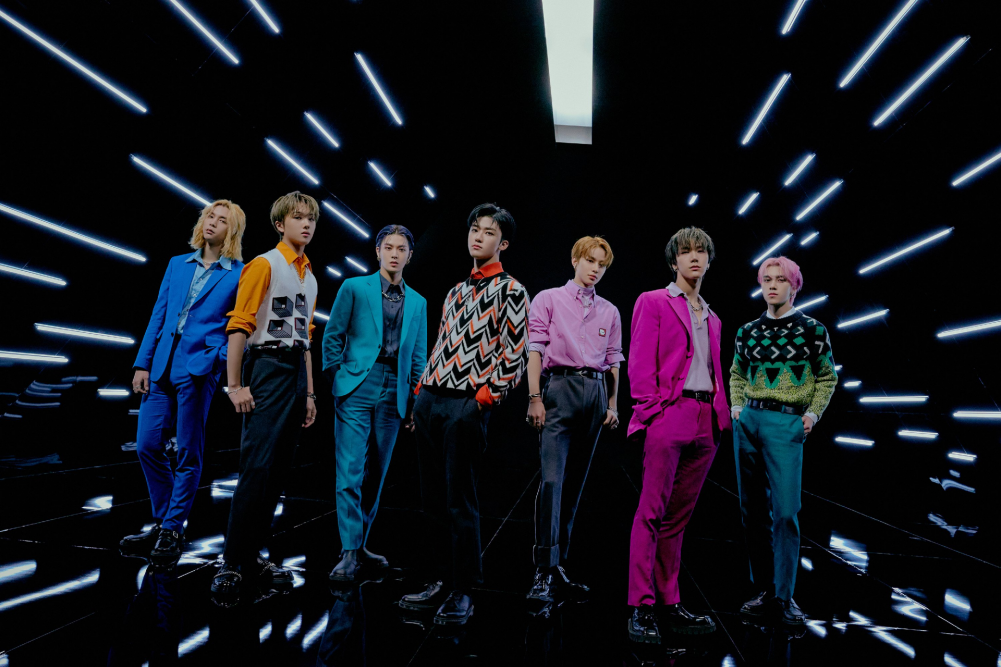 Netizens are talking about their favorite NCT U concept.

On September 4th, a post on a popular online community gained attention for asking a hypothetical question: "Which NCT U concept would you like to do if you were an NCT member?" The post introduced 6 NCT U concepts as shown in the pictures below.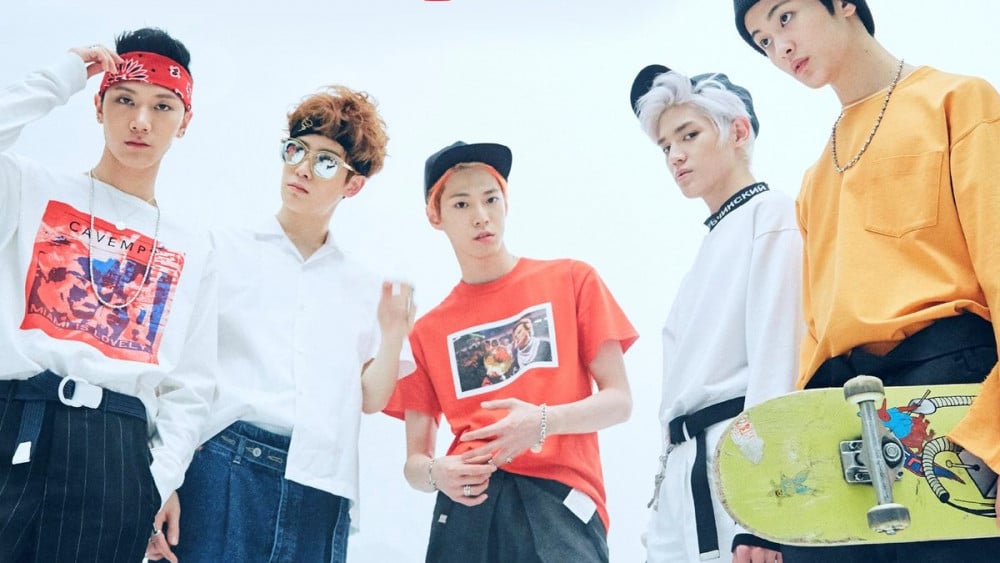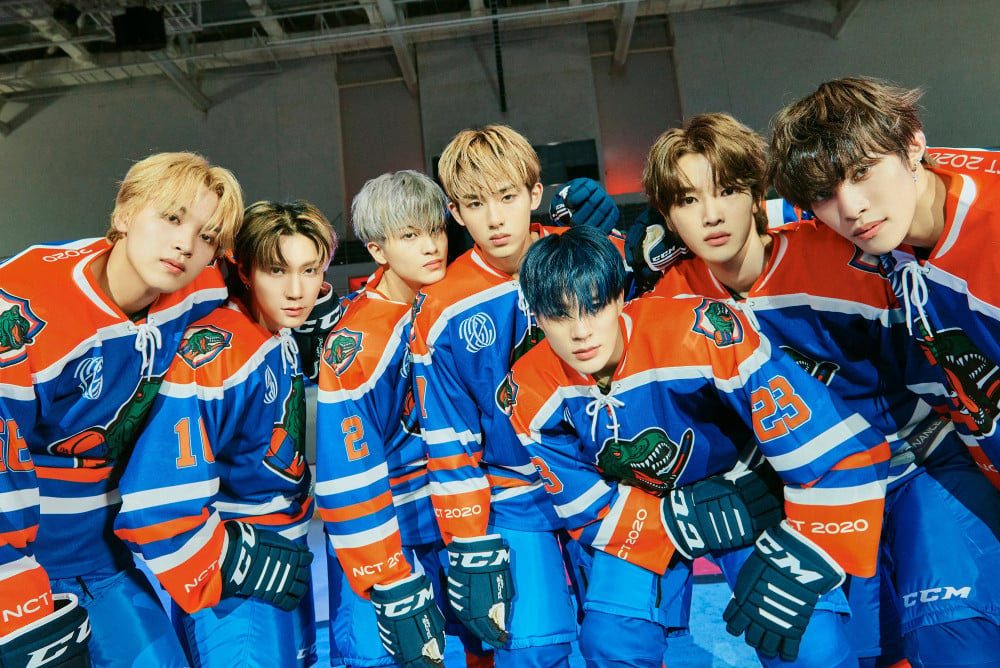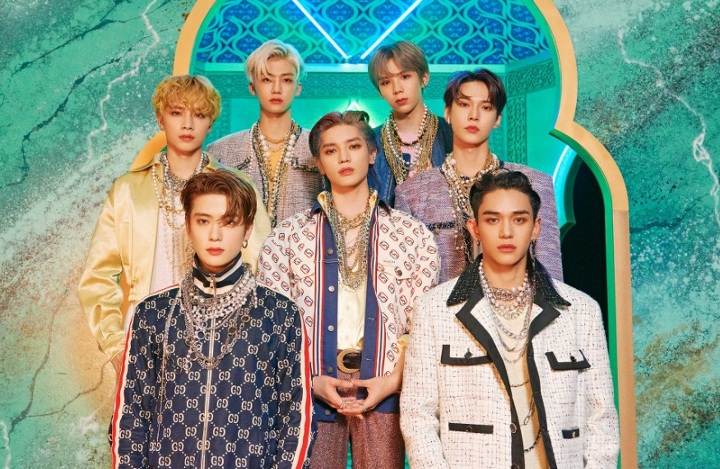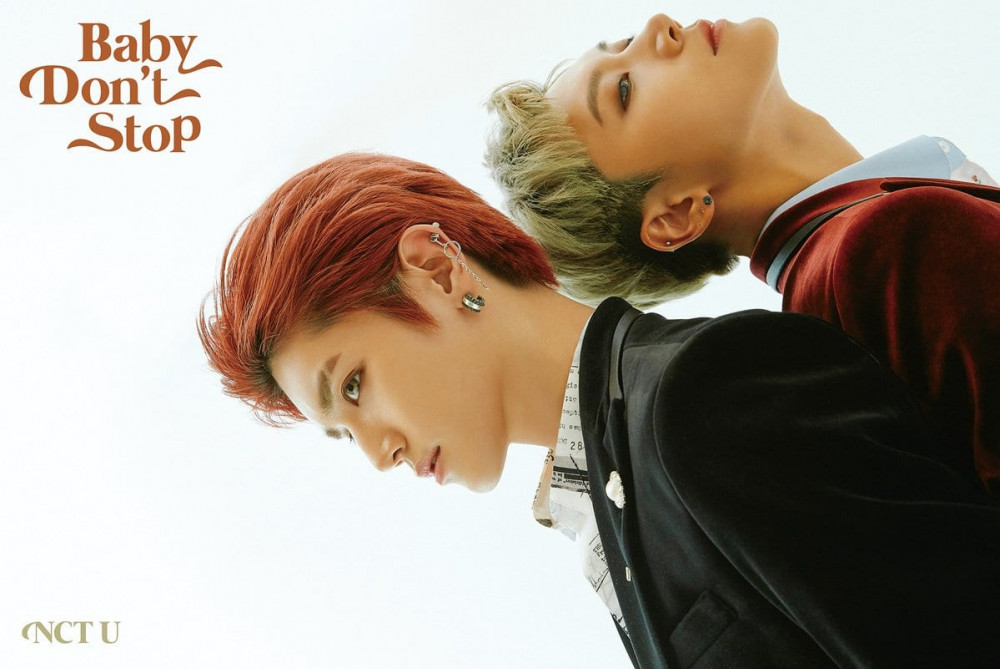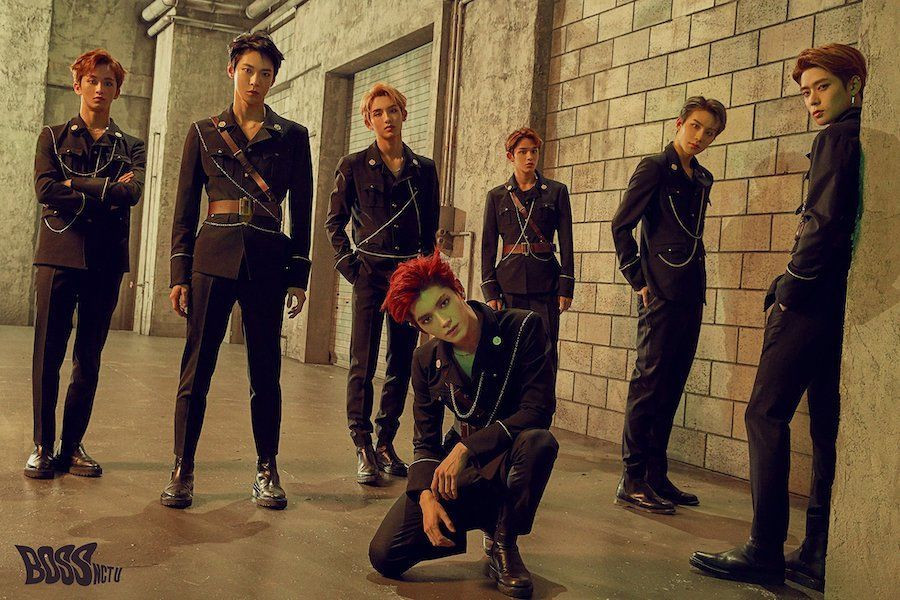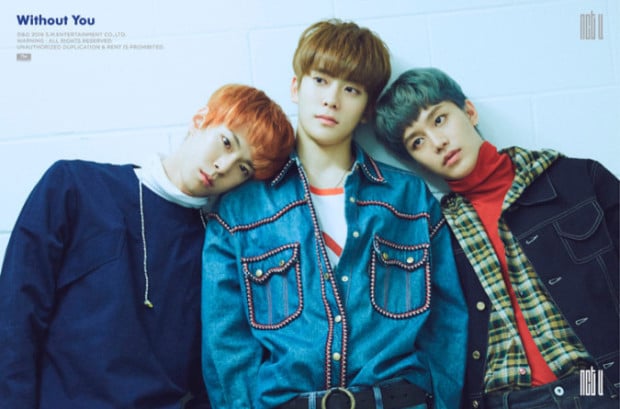 Shortly after the initial posting, almost 700 netizens left comments and shared their pick. While the majority seemed to vote for Boss, other concepts like the 7th sense were strong contenders. Some of the comments include: "Boss and 90's love. I want to do Boss because I'll be an idol and you can't go wrong with the high-teen concept in 90's love."
"For the concept 90's Love but for the song, the Seventh Sense."
"Baby Don't Stop"
"Boss or Make a Wish. I want to look bougie."
"The Seventh Sense because it proved idol's song can be philosophical."
"Boss"
"For the concept the Seventh Sense and for the clothes, 90's Love"
"The Seventh Sense! Because only NCT can take on such concept"
What would you choose?