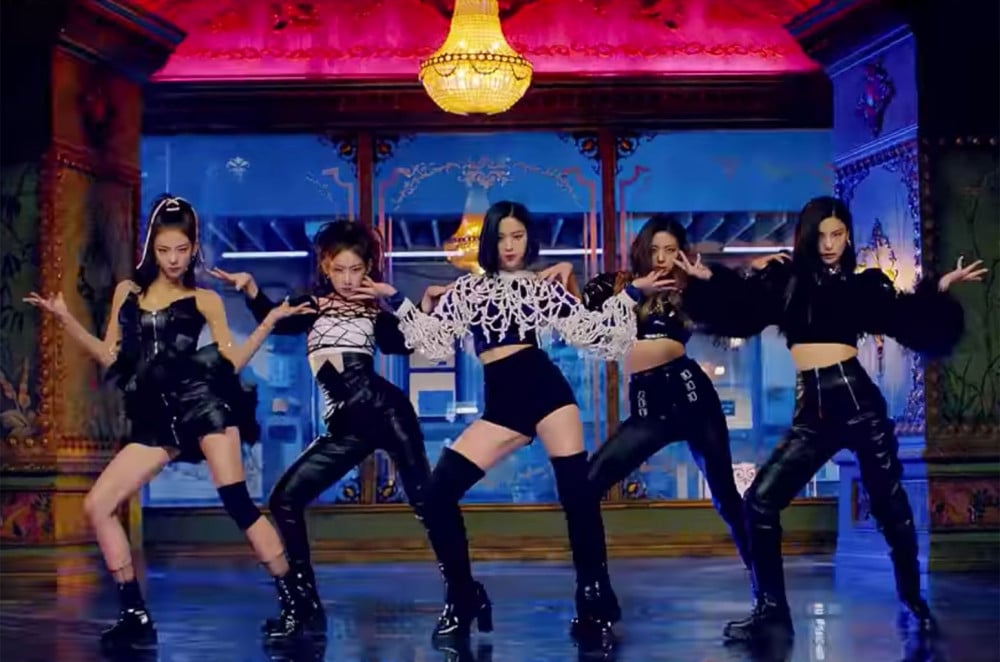 Netizens compared the demonstration choreography to the official choreography of ITZY's "Wannabe".

As Mnet's 'Street Woman Fighter' gains popularity, the past work of choreographers on the show gained attention as well. Recently, choreographer Lee Lee Jung's demo version of the ITZY's renowned "Wannabe" choreography gained attention online. Netizens created videos comparing the demo version to the official version, and Ryujin's shoulder dance in the song especially caught netizens' eyes.

Netizens reacted: "Lee Jung... I love you. And ITZY also did so well."
"Ryujin is the best. She really made the move stand out in the center."
"I didn't know this was the choreography Lee Jung made!"
"I can't tell the difference between Ryujin and the dancers. She's good!"
"It's my first time seeing the idol dancing almost identical to the dancers. Usually, they give two very different vibes regardless of their skill levels."
"It's amazing that she created that move and props to ITZY too for performing the choreography so perfectly."
Check out the full video comparison below. What do you think?