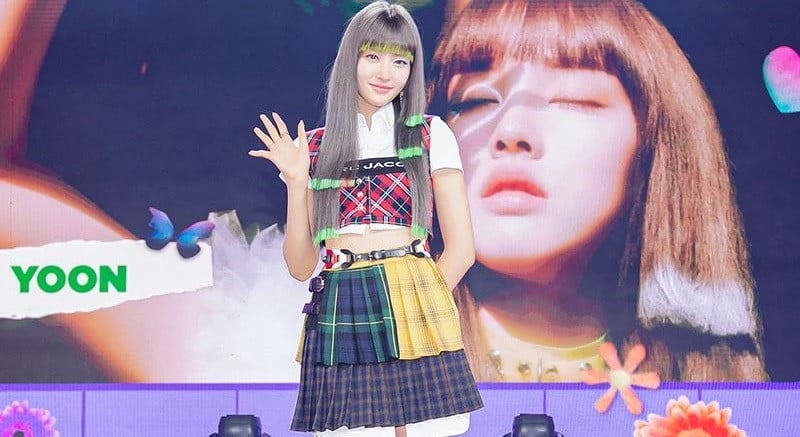 Netizens are talking about STAYC's latest stylistic choices for Yoon.
On an online community forum, netizens discussed Yoon's clothes, hair, and makeup for STAYC's comeback showcase. Based on the published images, Yoon is seen wearing multiple layers of plaid items with her hair also layered and colored on the edges. Her makeup is also purposely uneven with white eye shadow and eye liner on one side.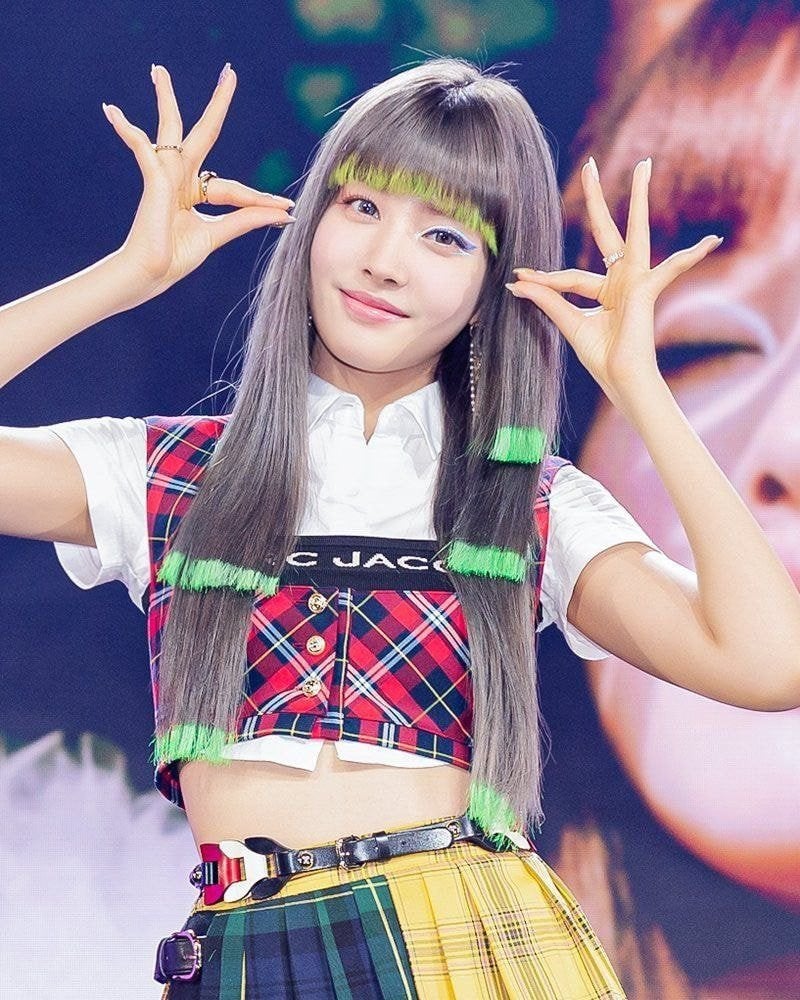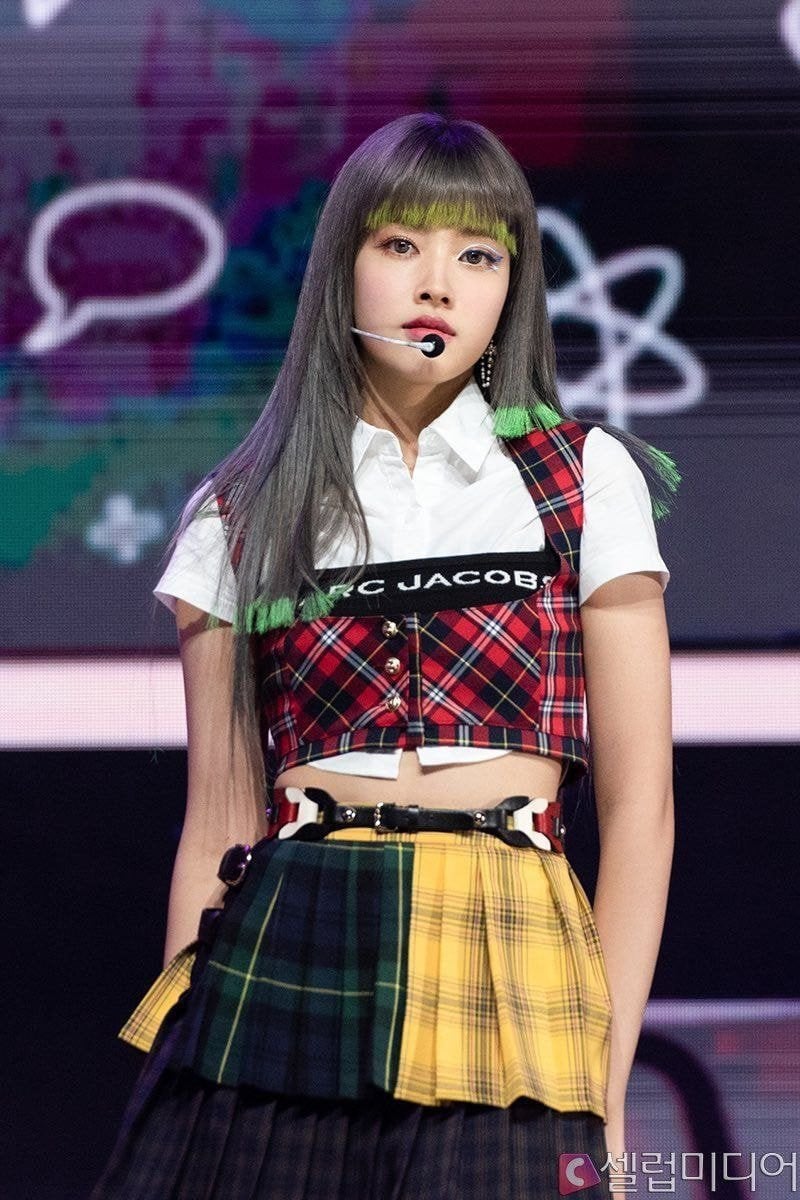 Under these images, fans are expressing their disappointment, especially since Yoon's concept images and previous looks have been praised.
Some reactions include:

"I don't like it T_T she looks like a broomstick"

"It's a bit too much...I don't find this look very appealing"
"The stylist did not do a good job with her clothes and makeup but Yoon still looks gorgeous"
"Yoon's proportions and doll-like visuals did all the work...let's do better next time, stylist"
"How can do they mess up all three components to the look, with bad hair, makeup, and clothes?"
"I don't like the hair..."
"I'm fine with everything except for the hair. Why couldn't they have just dyed the tips of her bangs green?"
"She looks like some traditional doll...?"
"Can we stop going overboard with Yoon's experimental styles"

In related news, STAYC made their comeback with their first mini album 'STEREOTYPE'.

What do you think of Yoon's look?