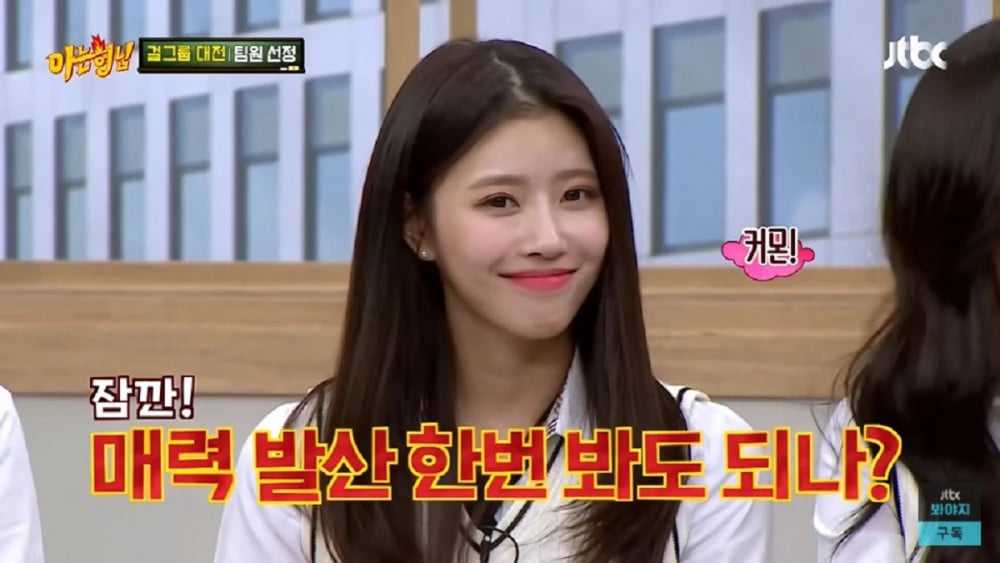 Lee Mi Joo is on the rise as a young female variety star.
In recent years, this Lovelyz member has gained considerable attention in the variety sector for her unexpectedly quirky charms. According to media reports, Lee Mi Joo has managed to guest on over five major variety programs, including '1 Night and 2 Days', 'Running Man', 'Hangout with Yoo', 'Knowing Brothers', 'Amazing Saturday', and 'Sixth Sense', which is an impressive feat for a young idol.


Except for '1 Night and 2 Days', Lee Mi Joo's appearances have also garnered attention for her contributions and have even led to forming a bond with the 'national' MC, Yoo Jae Suk. Her name has been used on a number of variety show clips on YouTube, and she has received praise from her seniors for being "uninhibited and refusing to be locked in a typical girl group image."
In related news, Lee Mi Joo recently communicated with her fans about appearing in these programs, doing aegyo, and more in a livestream chat.
Which variety program episodes featuring Lee Mi Joo have you enjoyed?