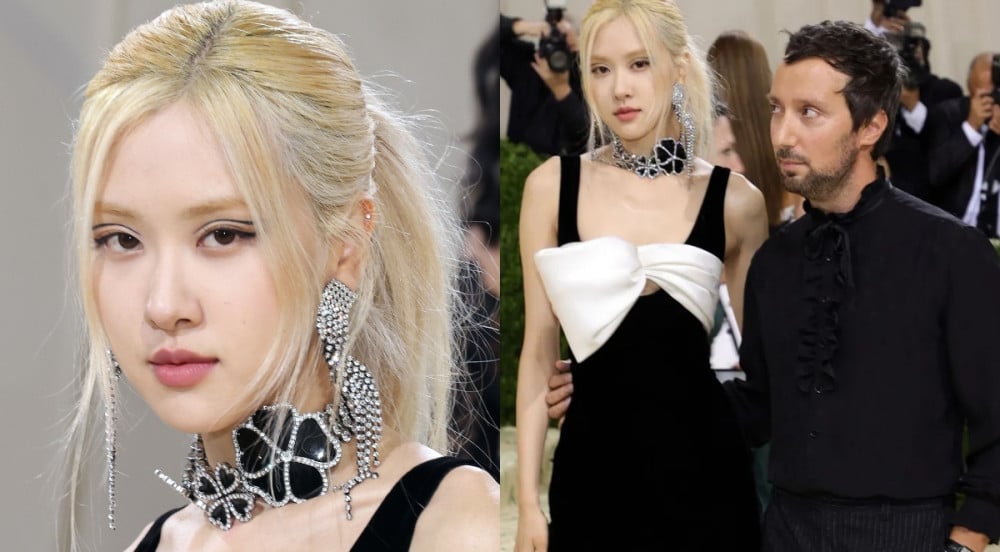 Netizens discussed BLACKPINK member Rosé's recent makeup look at the Met Gala.

On a recent online community forum, one netizen created a post titled, "Is the line that's drawn above Rose's eyes a trend?" Along with several photos of Rosé from her attendance to the Met Gala, the netizen also wrote, "It's really unique."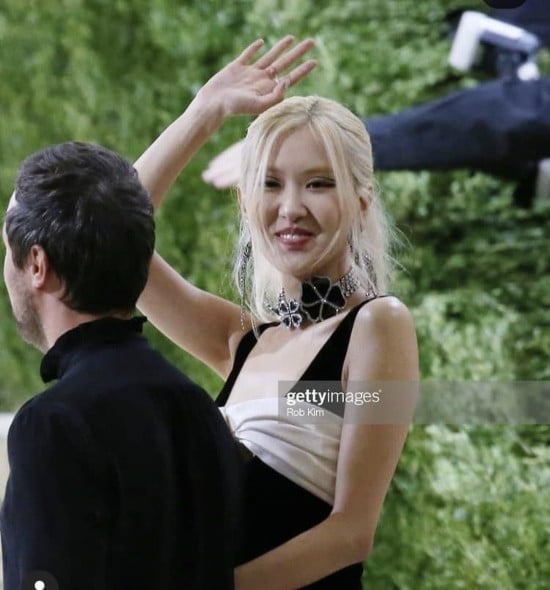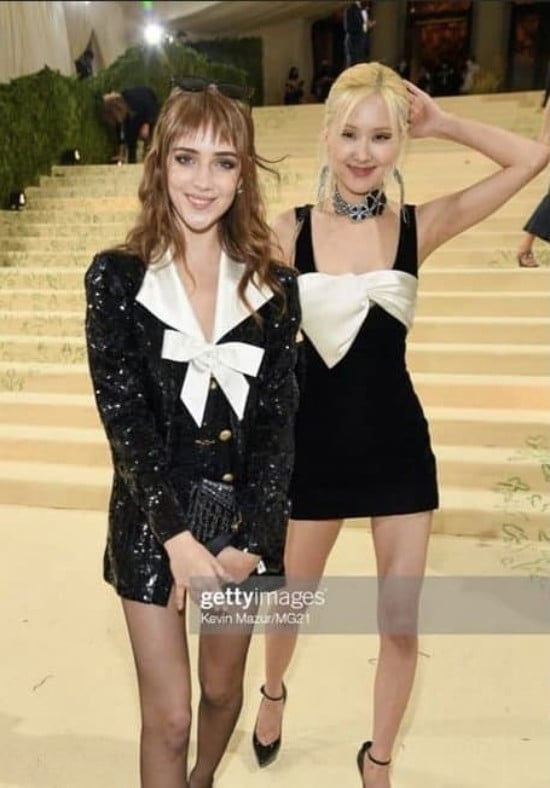 In response, some of the netizens' comments included:
"They said it's trending in the United States, but none of the American celebrities do it, and only Rosé, who is a Korean celebrity, went like that. Lollll It remains a question on why she did that [look]."

"It honestly looks so weird."

"STAYC also has done [that look]. I think it looks okay and adds a unique tone."

"It's an eyeliner style that's been trending overseas since almost a year ago...These days, most just do a natural eye makeup, so not a lot of people do it."

"Rosé has been doing that eyeliner for a while, and it also came out a lot in overseas magazines. Also, the Simi and Haze sisters gifted Rosé with [the eyeliner] because they're friends with Rosé."

"I wonder what it would have been like if it was a different color, instead of black eyeliner. Also, I realized how important every angle of the face is."

"Olivia Rodrigo also drew it like that."

"If Rosé wants to do it, she can do it, regardless of whether it's a trend. Lollll Stop with the comments already."