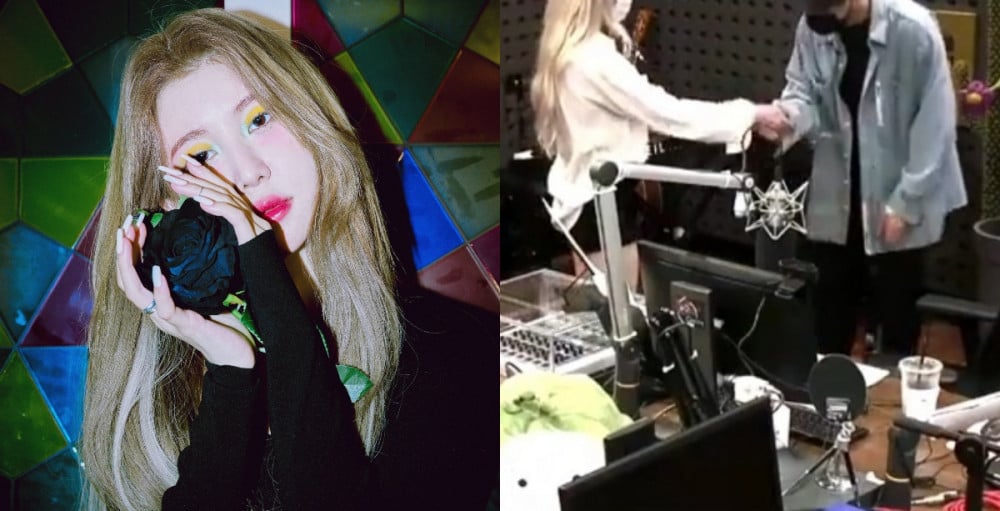 Netizens laughed out loud at Baek Ye Rin and DAY6 member Young K's awkward moment of reunion.

Baek Ye Rin, who is now a vocalist in the band The Volunteers, made a recent guest appearance on KBS Cool FM's radio show 'DAY6's Kiss the Radio'. Here, Baek Ye Rin happily greeted the radio DJ Young K, as they used to be labelmates before Baek Ye Rin announced her departure from JYP Entertainment back in September 2019. Baek Ye Rin soon announced her new independent label, Blue Vinyl, in November 2019. Baek Ye Rin was seen approaching Young K to give him a warm greeting hug, but Young K quickly gave Baek Ye Rin an awkward handshake instead.

After seeing this, one netizen created a post on an online community forum and wrote, "Lollll so funny. They use to be in the same agency so Baek Ye Rin happily approached Young K to hug him, but Young K gave her a handshake Lolllll So funny...it's funnier if you see this in video form Lolll."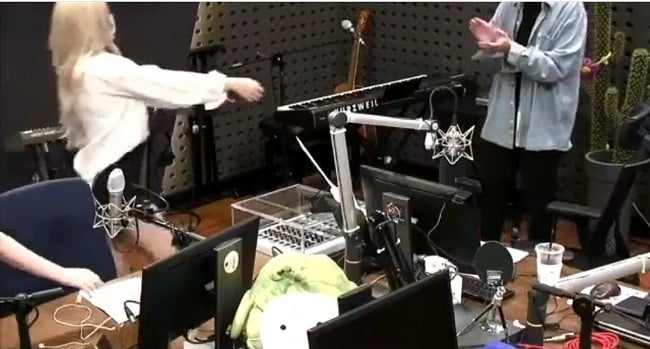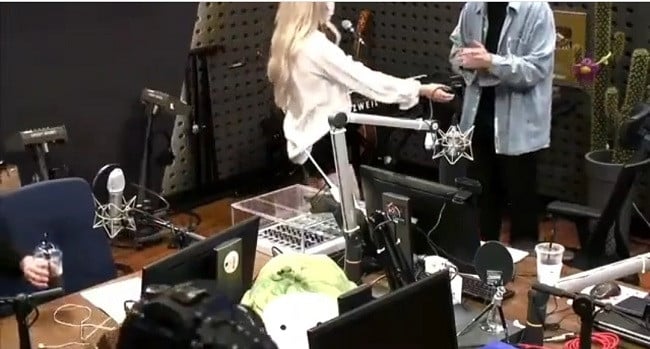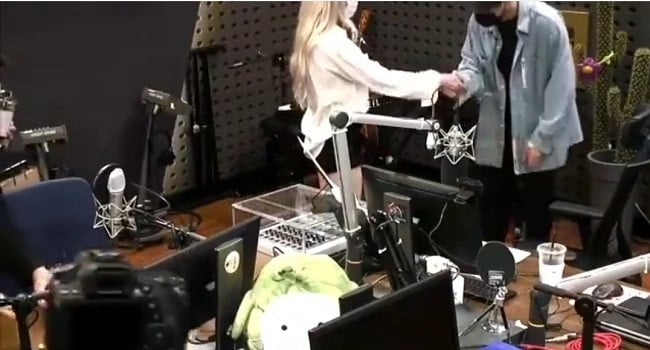 In response, some of the netizens' comments included:
"Both seem like they were taken aback. Baek Ye Rin was taken aback because she wasn't hugged back. Young K was taken aback because she asked him to hug."

"Lolllll this is like a sitcom Lollll."

"Them shaking hands and both putting their heads down is also funny."

"The singers that I love the most TT This combination is crazy."

"He's being careful because he's dating me Lolll."

"But why is my heart fluttering for things like this too..."

"Ah...why does this make me nervous?"

"Just him holding her hand makes me so jealous TT."

"TT Kang Young Hyun is really the number one husband material."

"They said they saw each other again after 5 years Lollll Their vocal tones are both crazy, please do a duet together TTTTTT"

"Knowing Kang Young Hyun's personality, it makes sense that he would do that Lolllll He just has....that kind of personality."