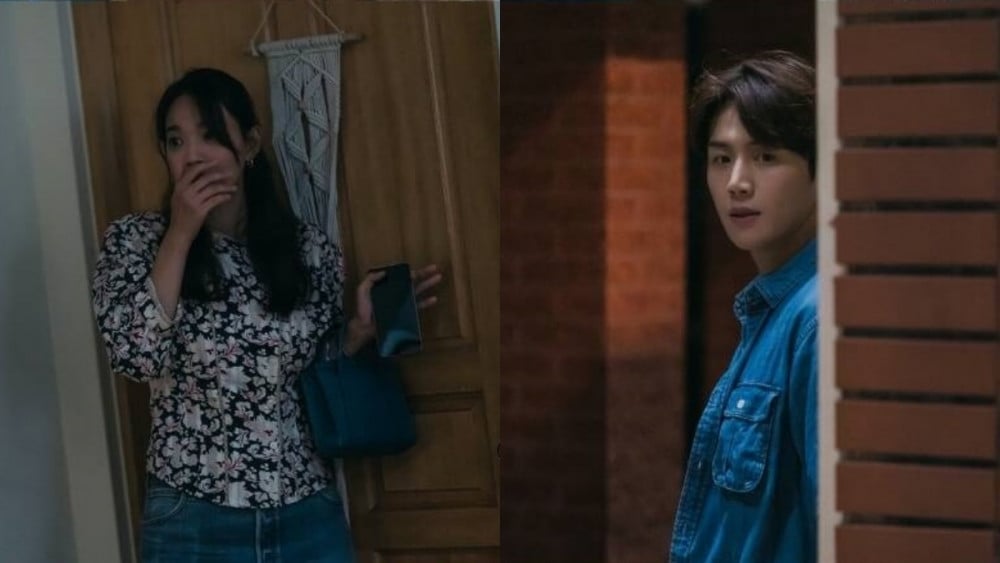 New still cuts for tvN's Saturday-Sunday drama 'Hometown Cha Cha Cha', starring Kim Seon Ho and Shin Min Ah, were released.

The released still cuts of the upcoming broadcast of tvN's 'Hometown Cha Cha Cha' gave viewers a glimpse of Yoon Hye Jin (played by Shin Min Ah) in a desperate crisis. In the photos released, it shows Yoon Hye Jin alone in her house, frightened by something she sees. Another photo showed Hong Du Sik (played by Kim Seon Ho) hiding in the shadows, tensely waiting for the right timing. The tension apparent in the released photos gathered interest in the upcoming episode, with many curious on what crisis the main characters will be facing.


The 10th episode of 'Hometown Cha Cha Cha' will be broadcast on September 26 at 9PM KST.