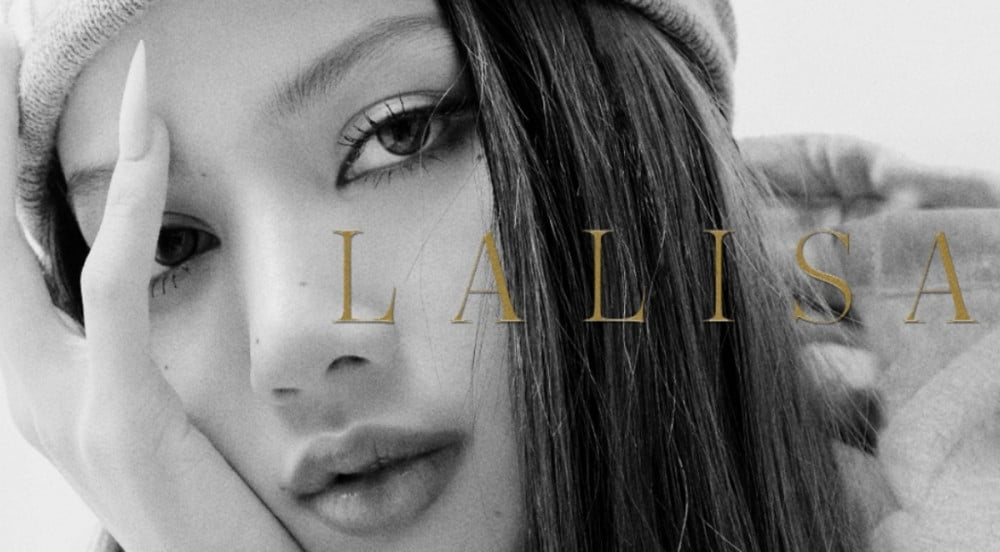 BLACKPINK member Lisa's solo debut track "LALISA" has been met with extreme success.
On September 11 at 8AM KST, Lisa's title track "LALISA" ranked #1 on iTunes top song charts in 60 different countries. It showed great popularity among fans from North America, South America, Europe, and Asia regions. "MONEY", the side track of Lisa's solo album, also achieved impressive results with a #2 ranking.
Following the release of "LALISA", major media outlets such as the U.S. Billboard, MTV, Rolling Stone, METRO, Forbes, and Variety brought a lot of attention to Lisa's solo debut. Billboard stated, "Lisa has invited fans to a world of her own. Everyone who encounter the 'LALISA' album will definitely remember it." In addition, MTV commented, "Lisa, the greatest artist, has explosively shown her potential in all three areas of acting, singing, and dancing. Through the 'LALISA' music video, she showed a confident identity."
Meanwhile, Lisa will be performing her solo debut track "LALISA" on the upcoming broadcast of 'The Tonight Show Starring Jimmy Fallon'.