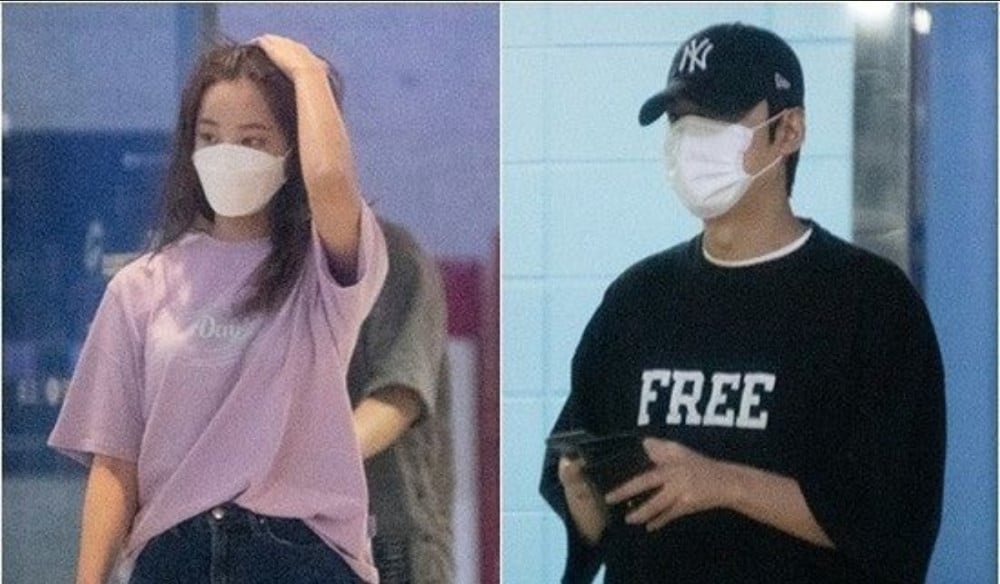 [UPDATE: Lee Min Ho's side denied the dating news.]
Former Momoland member Yeonwoo (25) and Lee Min Ho (34) are dating!
According to the exclusive media report by 'Dispatch', the two have been in a relationship for about 5 months. The two were spotted celebrating Yeonwoo's birthday together on August 1st at midnight. Lee Min Ho invited Yeonwoo to his place on the evening of July 31st. Lee Min Ho picked up Yeonwoo and headed over to the movie theater in Coex.
Lee Min Ho's acquaintance revealed, "Lee Min Ho has been always upfront about his love. He doesn't like to hide his relationship so he often goes on dates in public."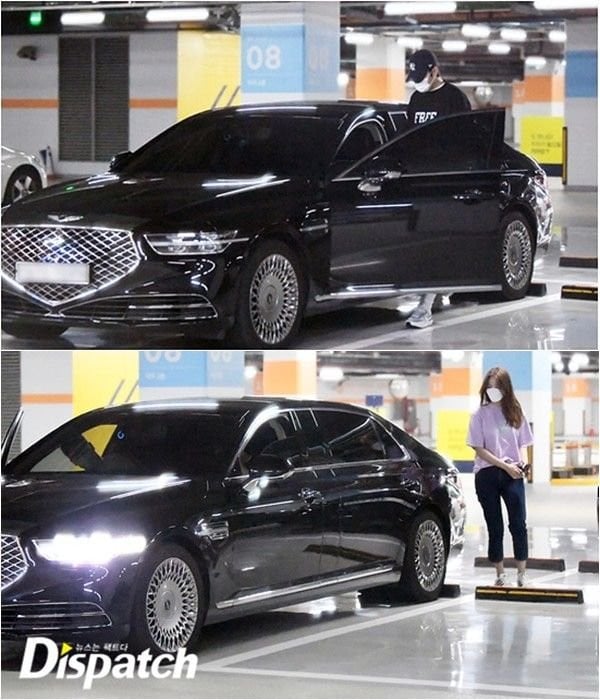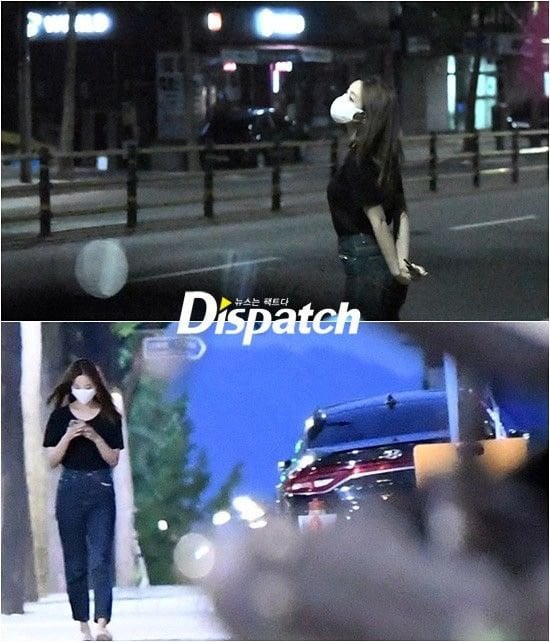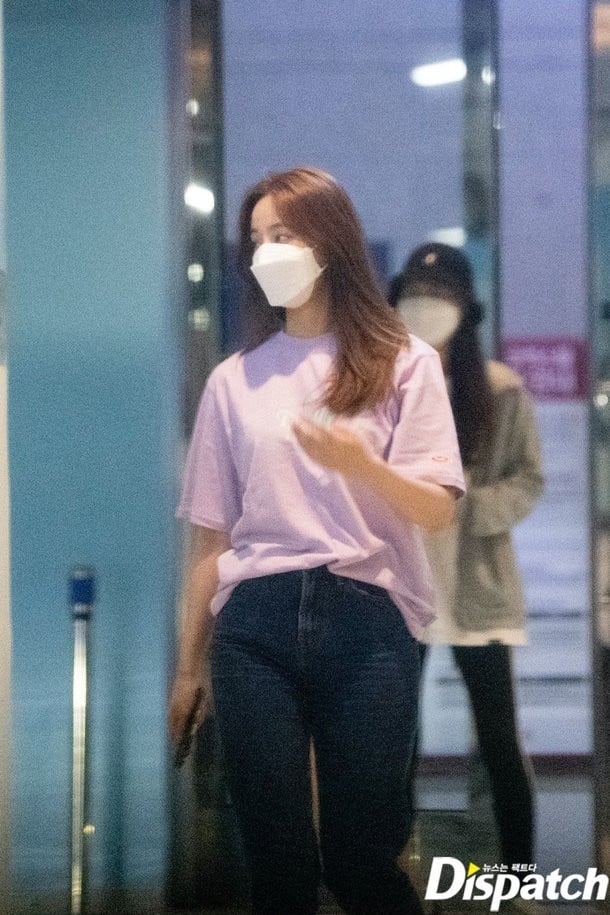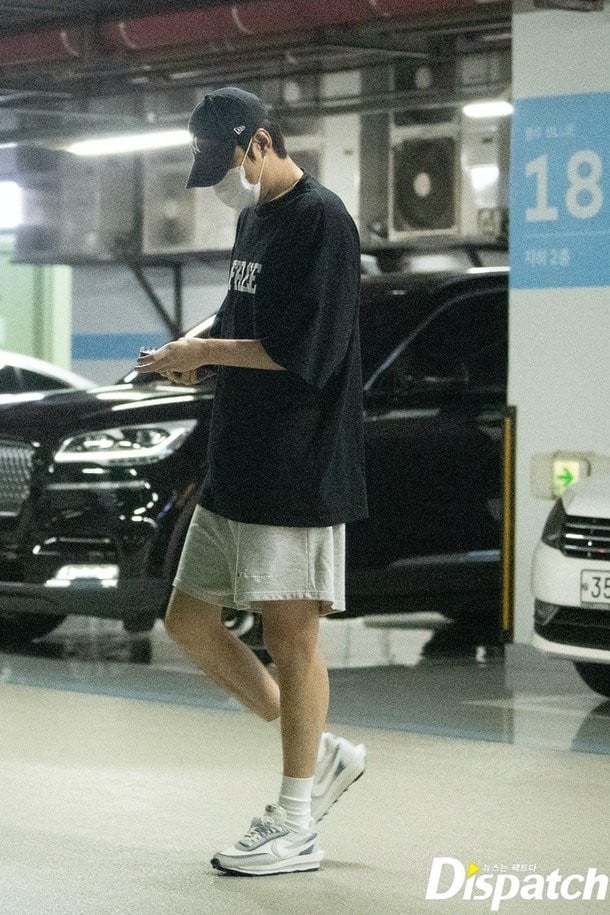 Their acquaintance confided, "Lee Min Ho and Yeonwoo both enjoy playing video games and watching movies. Their common interests made them even closer."