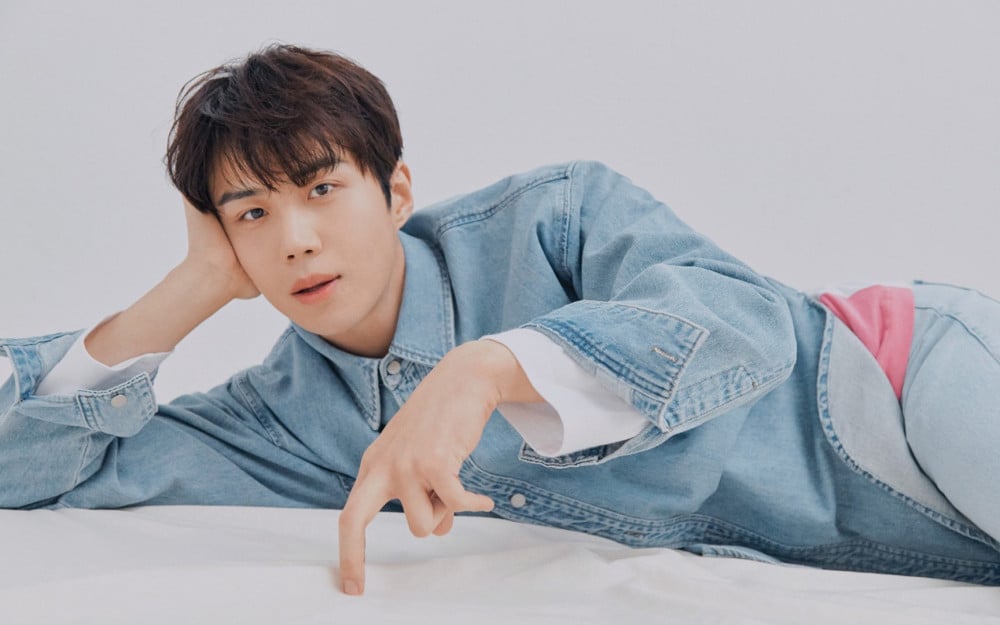 Kim Seon Ho is continuing to rise in popularity.
Kim Seon Ho was selected as a member of the KBS2 '2 Days & 1 Night' and began gaining recognition for his honest and cute personality. Then he solidified his place as one of the top actors, with tvN's 'Start-Up' gaining immense popularity.
The actor is propelling to the A class of actors as he continued to gain popularity through his character in 'Hometown Cha Cha Cha.' In the drama, he completely unravels his charms as the chic yet sweet romanticist.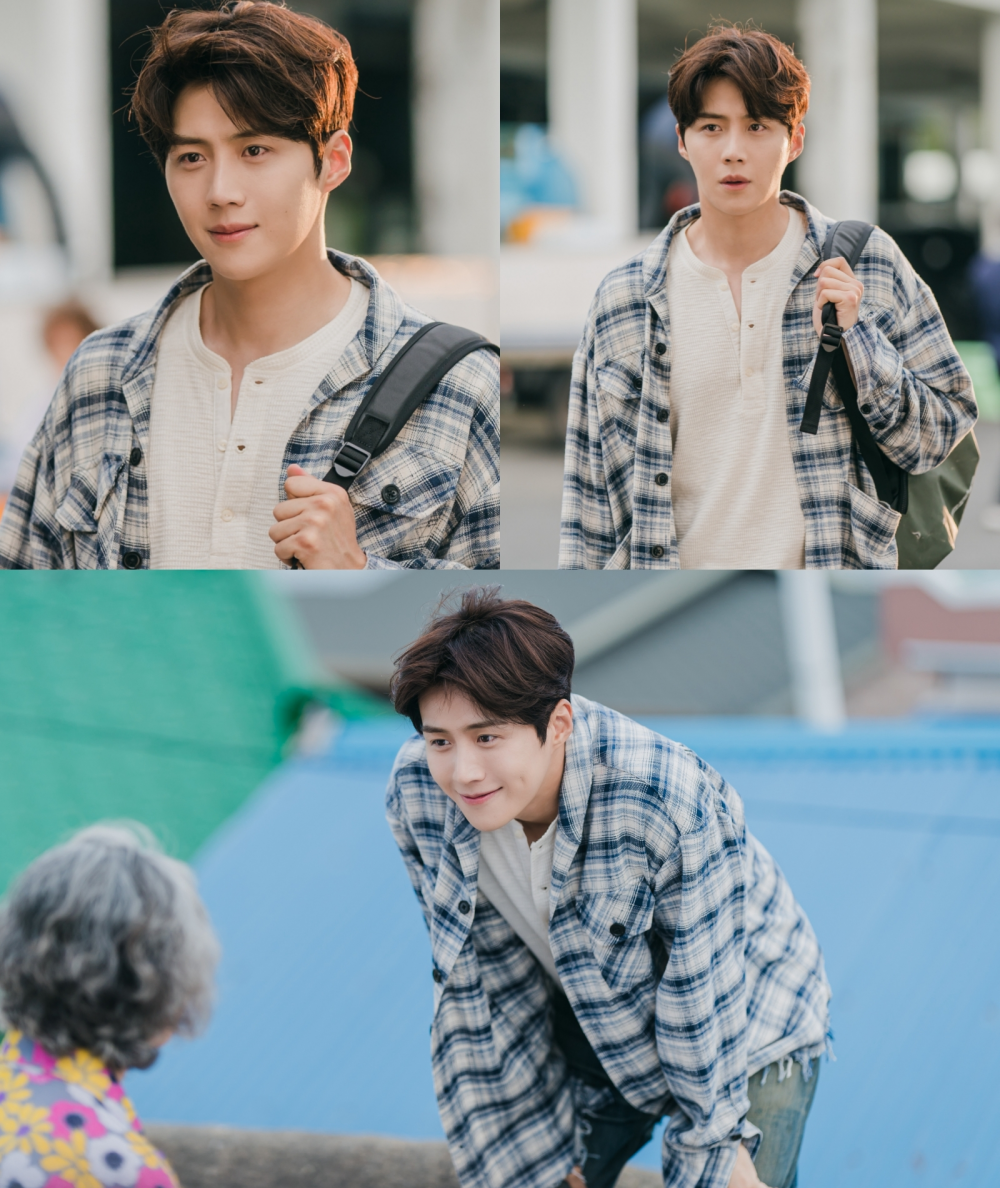 He has captured the hearts of many female viewers with his multi-talented charms with his ability to resolve all problems paired with a solid storyline of the drama. The drama has also gained much attention and reached the best viewer rating of 11.4%.
Due to the popularity of 'Hometown Cha Cha Cha' and the previous success of 'Start-Up,' the value of the actor has increased twice as much. In addition, Kim Seon Ho is solidifying his position in the A class of actors after the success of 'Hometown Cha Cha Cha.'
Yoon Seol Hee, an official at an advertisement agency, stated, "Kim Seon Ho is not afraid to show his clumsy side on a variety program while stealing the hearts of viewers through romantic comedy-dramas. He has also gained much favor with his kind and warm visuals and is a good example of someone who can gain the favor of everyone in any age group."