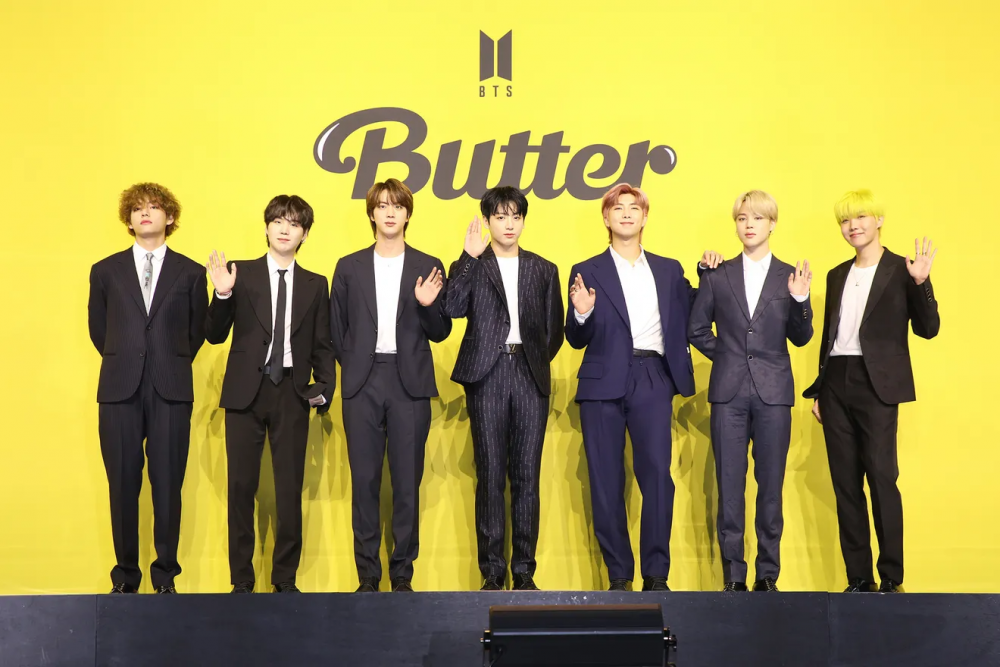 BTS' hit song "Butter" has swept the charts in countries throughout the globe. The song itself has been ingrained into the hearts of many worldwide and has since been an enormous source of hope for those struggling through the COVID-19 pandemic. Now that "Butter" has marinated with listeners for a while, we wonder- just how did "Butter" come to fruition in a time where we needed it most? Cue Jenna Andrews and Alex Bilo. With credits to songs like BTS "Dynamite" amongst other hits, these two songwriters embrace the anatomy of the song to create one of a kind singles that resonate with a global audience. allkpop had the chance to speak with these two ultra-talented "Butter" songwriters on their contribution to the hit single, their processes as a songwriter, how "Butter" came to be, and much more. Check out the interview below: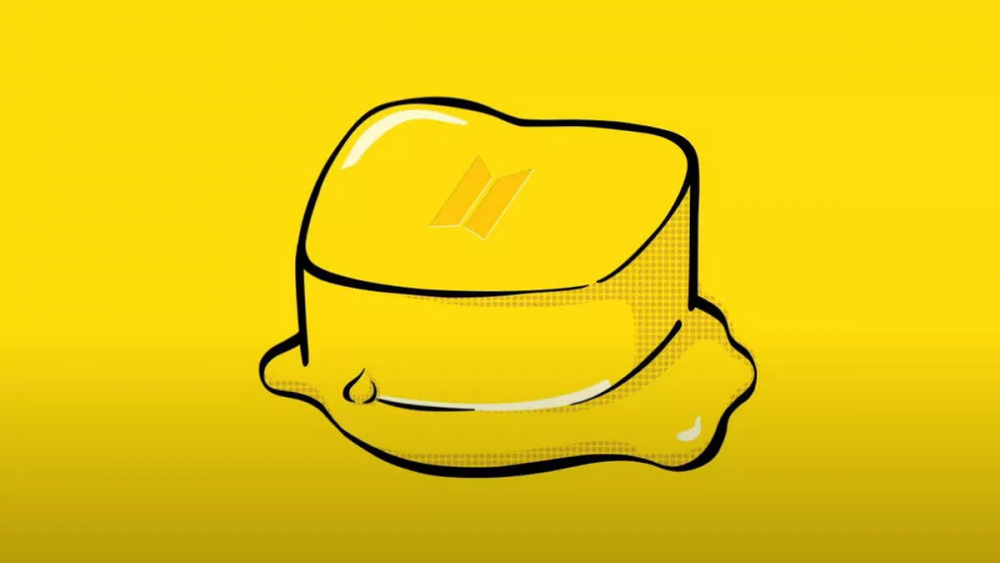 allkpop: We have Jenna Andrews and Alex Bilo here with us today. Thanks for taking the time out to talk with us here at allkpop! Firstly, congratulations on your huge number 1 hit, "Butter"! For those who don't already know you, please introduce yourself!

Jenna: Hello, my name is Jenna Andrews. I like to think that I wear many hats, but at heart, I am a songwriter and vocal producer. Thank you for having us!
Alex: Hi, I'm Alex! I'm a producer, songwriter, and BTS ARMY member! So excited to be here, thanks for having me!
allkpop: We'd love to hear a bit more about your backgrounds as songwriters. Tell us about how you got started writing songs and some notable projects you've worked on that fans might recognize!
Jenna: I grew up in Calgary, a cosmopolitan city in Alberta, Canada. It's a big city with small-town vibes. I personally grew up in the suburbs surrounding the town. I started playing music at the young age of 6, where I began to teach myself the piano. My parents recognized my progress and connection with music, so they began to put me in various lessons. I would take vocal, dancing, and acting lessons from then on. Eventually, I continued to progress and ended up performing in stage shows with the cast of Sesame Street and toured across the US in a performance arts group; all while continuing to develop as a musician and vocalist by receiving classical training. Looking back, my parents essentially devoted their entire lives to me and my music. They had little to no social life and would continue to drive me to all of my lessons and performances that ultimately got me to where I am today. For that, I am forever grateful. Now, as a full-time writer and producer, I've had the pleasure of working with a ton of fellow creatives such as Drake, Tori Kelly, Jessie J, Noah Cyrus, Max Martin, Diplo, and many more. Some of the more recent projects and records that I'm really proud of are "Supalonely" by Benee and "Heartbreak Anthem" by Little Mix, David Guetta, and Galantis. I also wrote on the lead single for the new My Little Pony Movie and also wrote a song with Jennifer Lopez for the upcoming movie "Marry Me."
Alex: I started my career after graduating college in 2007. I worked in a studio in NYC as a staff producer and a day-to-day admin running a small indie label. It's actually the studio that I met Jenna at. For years I didn't really consider myself a songwriter because I was just producing. Then as the sessions started to become more varied in terms of genre, I found myself contributing to lyrics and ideas. Before I knew it, I was writing the songs. It's rare though that I'm on a song solely as a songwriter. "Butter" was the first song where I had absolutely nothing to do with the production or demo production. I was there strictly as a lyricist.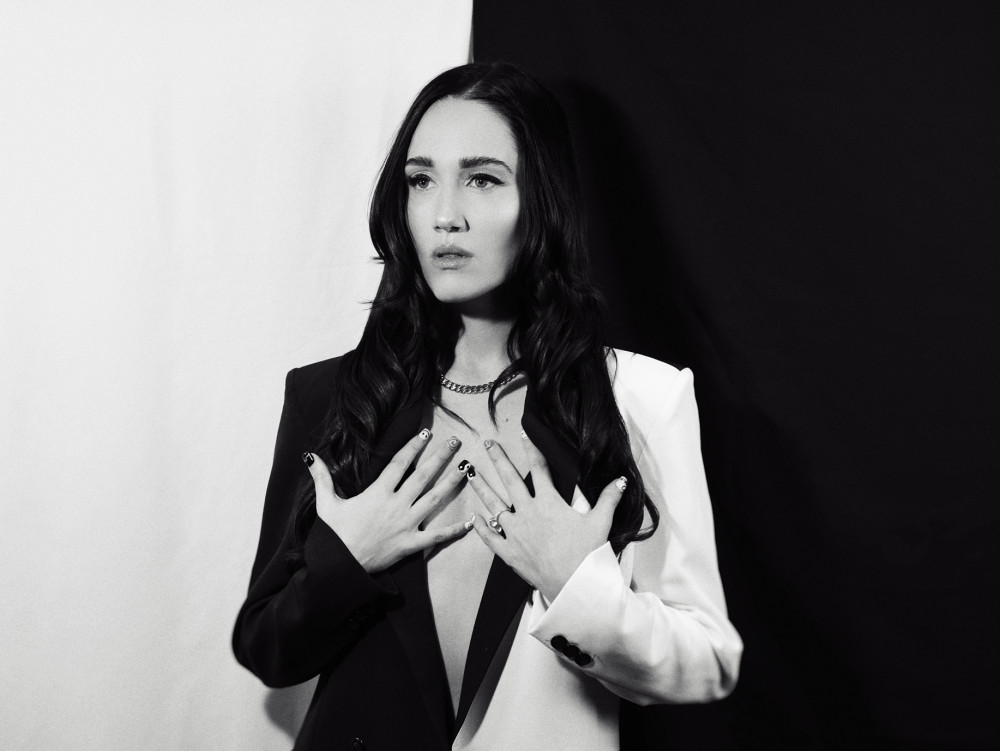 allkpop: Let's talk a little about the work you've done separately. Jenna, you vocal produced BTS' hit English single, "Dynamite," and you co-wrote and produced "Permission to Dance" alongside Steve Mac and Ed Sheeran. Can you share about the writing process and how exactly the production process worked for these history-making tracks?
Jenna: Due to COVID, the process was a bit tricky. Although difficult, it was still very interesting, to say the least. Not dissimilar to "Butter," a lot of the back and forth took place on WhatsApp. I would basically send lyrics, melody, and other ideas along to Ed (Sheeran), Steve Mac, and the members of BTS. Once ideas had begun to solidify, we moved on to the vocals in a similar manner; either staying on WhatsApp or passing our thoughts to one another via e-mail. Even though it was a very odd way to work, we made it happen through our little network by passing our notes back and forth, and it turned out to be perfect in the end.
allkpop: Switching gears, Alex, you've written and produced for artists like BTS, Lil Wayne, Keith Urban, Gavin DeGraw, Two Feet, and much more. How was working with BTS different from working with other artists? Did you feel more pressure or challenge?
Alex: It was different in every way possible. We did everything on Zoom wearing masks. Their work time was 5 AM for us. There are 7 performers that have to be represented, not just 1. Everything they do, besides being a huge success, is just executed to the highest level. Every word has to be perfect. Their label and organization are run extremely well. I like to think of them as a very well-oiled machine. In the US, that's not always the case. When BTS and everyone working on BTS says they're going to do something at a certain time, they do that thing at that time with zero error. I mean, it was just much higher stakes in every conceivable way, but in a beautiful way. That being said, I thrive on that kind of pressure. It was a lot of fun, and I'm grateful to have had some brilliant co-collaborators to share it with.
allkpop: How was the collaboration process in the age of Zoom meetings and e-mails? What difficulties did you run into?
Jenna: Funny enough, creating through the pandemic was actually very productive and healing for me, especially at the beginning. Although everything switched over to Zoom, I was able to build some very strong relationships with fellow creatives during these crazy times that we all share as humans. I know that a lot of people struggled with the switch to "remote writing." However, the Zoom process really clicked for me, probably because it allowed me to work on more stuff since I was holed up in my house all day. Previous to that, I found that I was stretching myself thin with all of the traveling and logistics that come with working in person. As Alex mentioned, it did become somewhat of a lifestyle to me, and there were definitely a lot of days with little to no sleep. It was all worth it in the end!


Alex: The time change was definitely a challenge, but I'll take my hat off to Jenna. She was really the one staying up and waiting for "live" responses. I think most people in this situation would have done their work, e-mailed it off, and then gone to sleep, waking up with responses from the team in Korea. Basically functioning always one day ahead or behind each other. That's what I did more often than not. Not Jenna, we'd start working on something else at lunch, go 'til dinner. Start again at 8, work on BTS all through the night, and even if we finished by midnight or 2 AM, she'd stay up 'til the sunrise waiting to go over things live. I think there were 6 weeks where she didn't go to sleep before 9 AM every day. I can't do that, I need my beauty rest.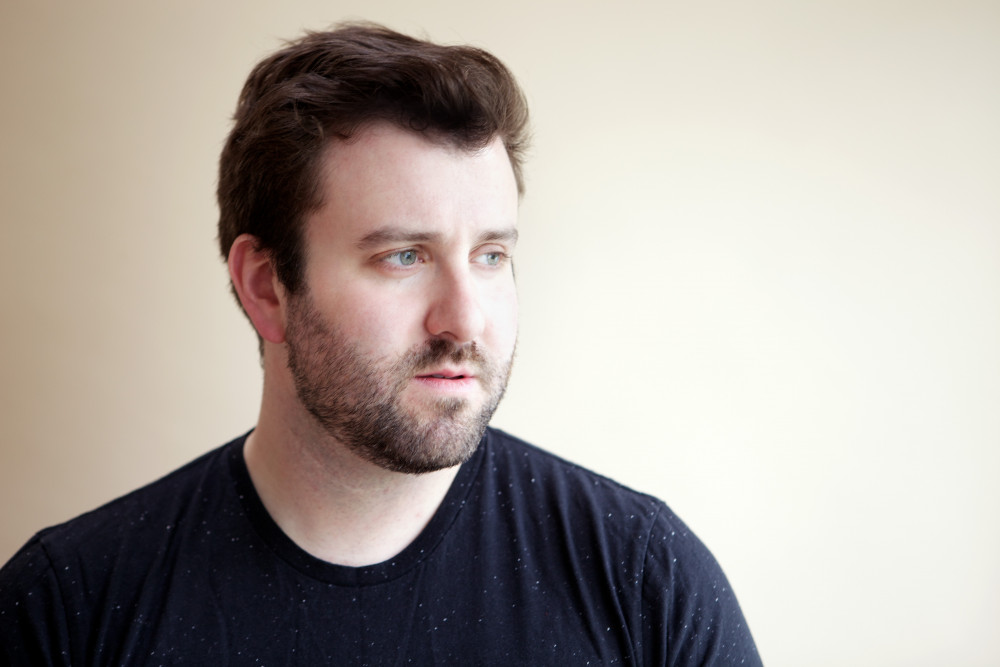 allkpop: Now, the song that you worked together on is BTS "Butter." We'd love to hear more about the process of creating that song and who played a part where. Did you get involved with BTS themselves or work in tandem with their in-house production team?
Jenna: Totally agree with Alex, it was collaborative through and through. For a bit of insight into the process itself, we held a bunch of trial and error sessions, about 50, I would say. We kept pushing and pushing until one night where Ron Perry said that they were looking for something similar to Michael Jackson's "Smooth Criminal." The first thing that came to mind was "Smooth like Butter, like a criminal undercover." It came completely from instinct, something about that suggestion just brought the idea out. That's how it is with songwriters, you get ideas sometimes and don't know where they come from. It's just a natural feeling, maybe even an instinct, or a gift from the universe. From that point, we knew that we had something very special. The next question was how do we make this special for the BTS guys? We all thought that the 90's references in some of the lyrics were really fun so we looked to old Usher songs, we bounced off other Michael Jackson related themes as well, we just really wanted to have fun with it. The process in all took a couple of months of going back and forth on all of our various ideas to find the pieces that fit best. We also of course had to make sure that the boys in BTS loved it because we wanted everyone involved to love the track equally. RM was a huge contributor to a lot of the writing, it was his idea to include the rap section at the end and that decision in my mind completed the song, the cherry on top.
Alex: We all had different roles but it was extremely collaborative across the board. We not only were podded up in terms of being safe in a pandemic, we were podded up creatively. This was the focus of our lives for months. Stephen Kirk, Rob Grimaldi, and Ron Perry produced the track while BTS, Jenna, myself and the three producers worked on lyrics and melody. BTS's label was also so helpful, the whole team was really there to make sure this came out the best it could be. I can't stress enough how much of a team effort this was across the board.
allkpop: What was the easiest and most difficult part of writing "Butter"? Tell us a few anecdotes (good or bad!) about the creation process.
Jenna: Aside from the obvious fear surrounding the pandemic as Alex mentioned, the hardest part was probably working on such different time zones. Although we slowly got used to the schedule that we were working on, there were still a lot of sleepless nights which is never easy. But, it was worth it after all was said and done. The easiest part was working with the team that we had, both here in the US and overseas. Everyone meshed so well creatively and I wouldn't trade the team that we had for anything. They made everything a lot easier.
Alex: Wearing a mask for 15 hours a day. Being scared for the world. Being scared living in NYC, not being able to go outside because it's 15 degrees and everywhere is closed because of COVID. It was an unbelievably weird time. Being fulfilled in a pandemic. On top of that pop music was already in a phase (pre-COVID and during COVID) of so many sad songs, emo-pop, etc. This is just my opinion, but the state of the world was and still is sad, and the state of music was and still is sort of sad. For me, it was really a lot to handle in the depths of winter in a pandemic. So just imagine that sort of dark cloud, and then right smack in the middle of it we're going, "SMOOTH LIKE BUTTER" with the volume at 100%. I mean I'm grateful that I got to work with the greatest band on earth, but I'm most grateful that I got to spend a difficult time in history-making happy music.
allkpop: Well, congratulations on making such a huge global hit! We're thankful for your hard work and hope to see much more. Are there any projects in the K-Pop sphere that we can anticipate seeing your name credited on?
Jenna: I really appreciate the kind words! Although I can't disclose anything, in particular, I can assure you that I'm always working on new projects so we'll just have to wait and see haha.
Alex: Maybe, wink wink.


allkpop: We know you two will be speaking on a panel at the upcoming music creator event, ASCAP Experience. Besides that, what's next for Jenna and Alex?
Jenna: More sessions, more music, more magic!
Alex: We're running for office. Bilowitz/Andrews 2024, "So Liberal it Hurts." Just kidding. More songs, more fun.
allkpop: We look forward to seeing you break down the "Anatomy of a Song" on your upcoming ASCAP panel and on behalf of AKP, thank you again for the informative insider interview! Best of luck to you both, and hope to see you two bring more songs to fruition in the near future.
Jenna: Thank you again! This was really fun!
Alex: Thank YOU!

Interested in learning more about songwriting and the process behind it? RSVP to check out Jenna and Alex speak on the "Anatomy of a Song" at the ASCAP Experience at https://ascapexperience.com/rsvp