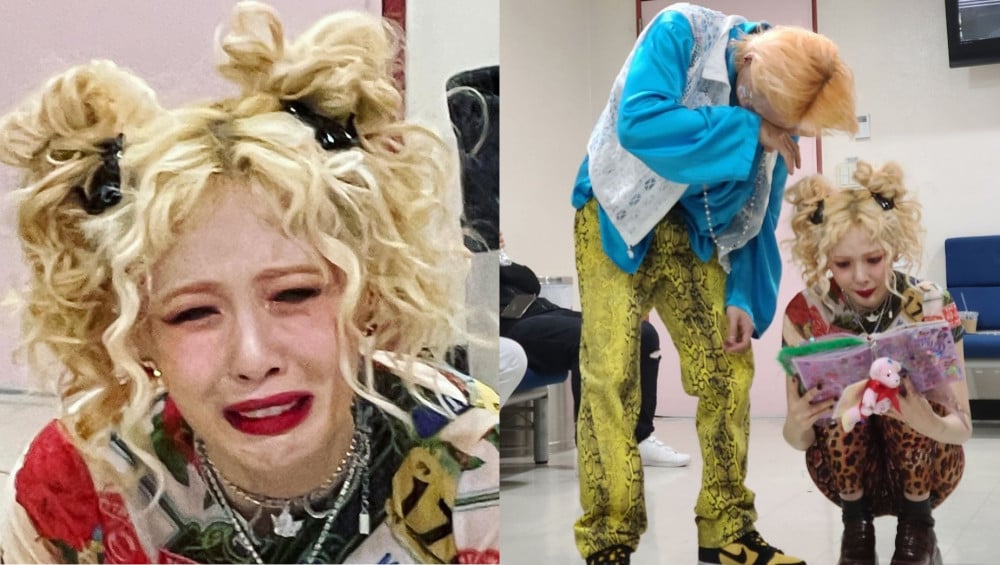 HyunA has shed tears after reading a diary full of letters written by the staff members.
On Instagram, HyunA uploaded an image of herself weeping after delivering the final stage of "Ping Pong" with her boyfriend Dawn. With a series of crying emojis, HyunA shared a batch of photos of herself and Dawn, teary-eyed after reading a diary.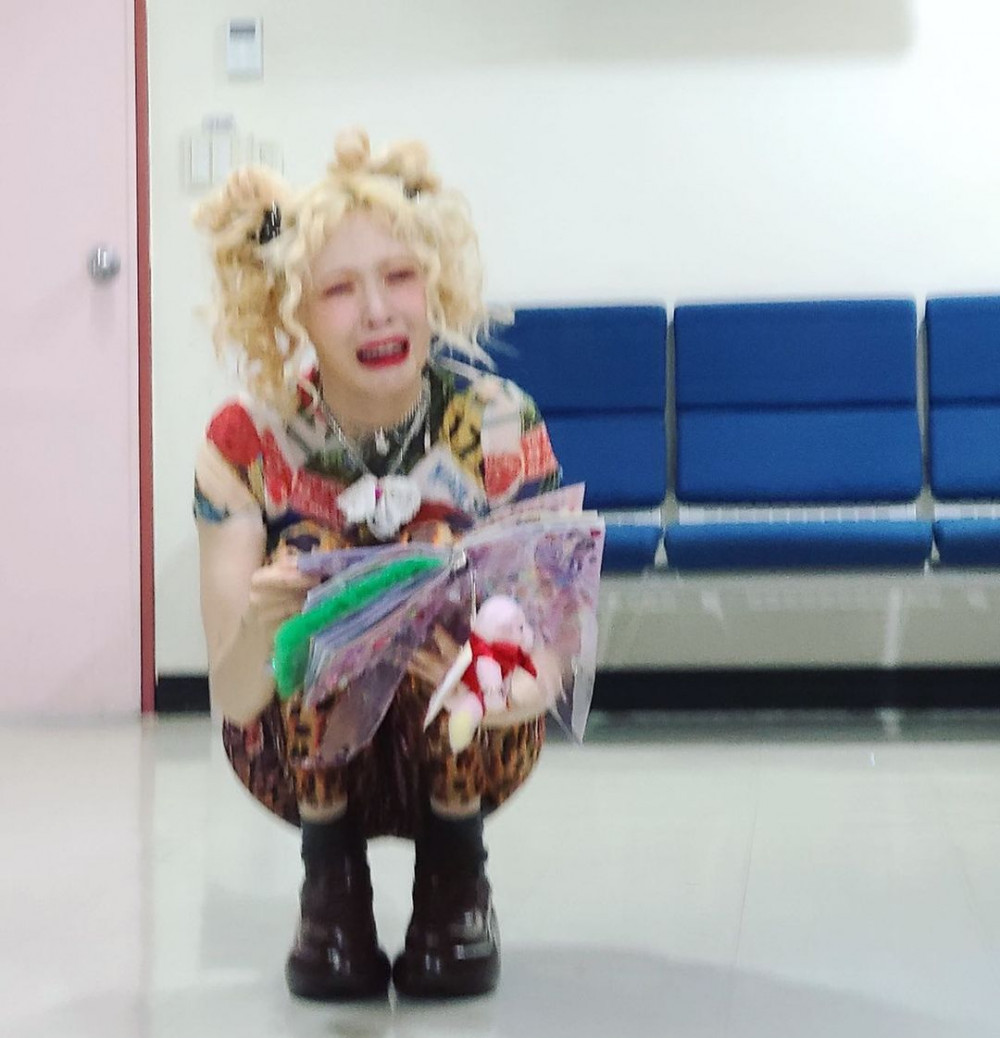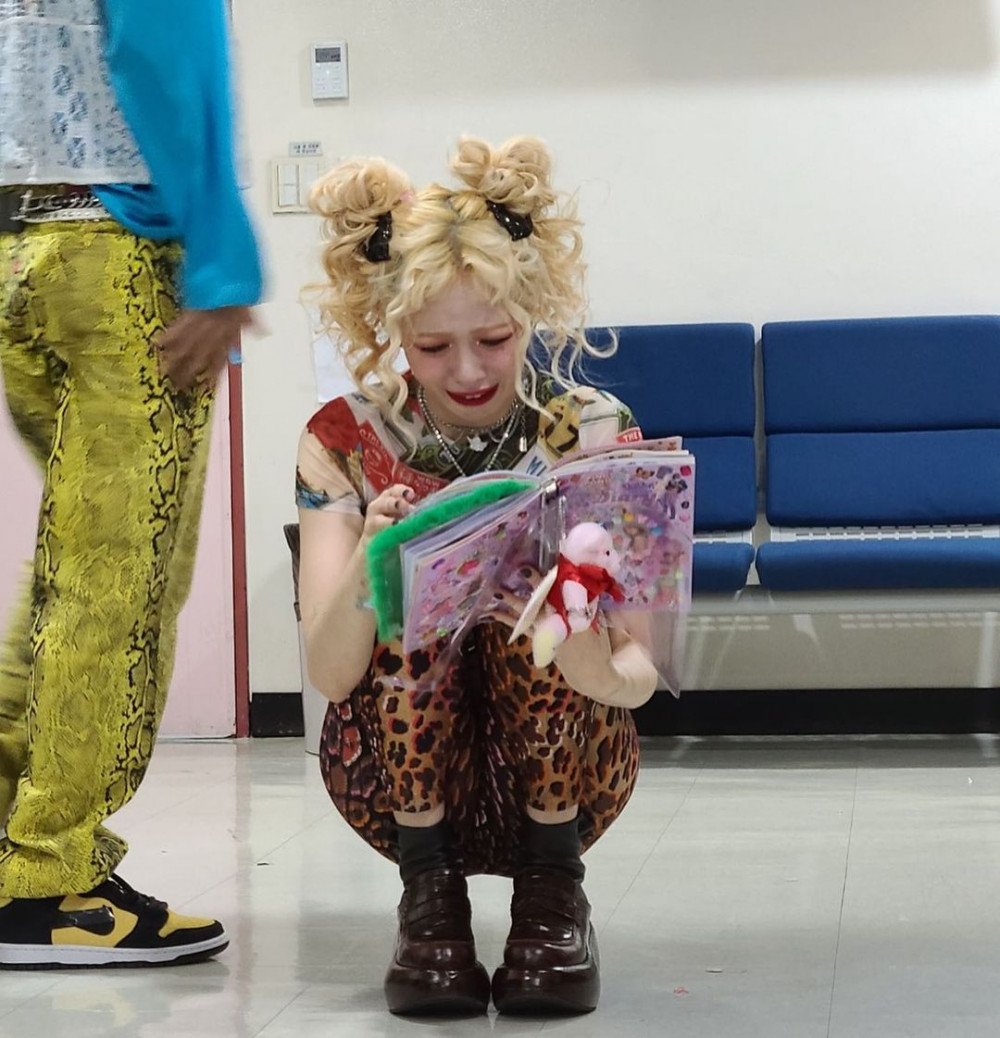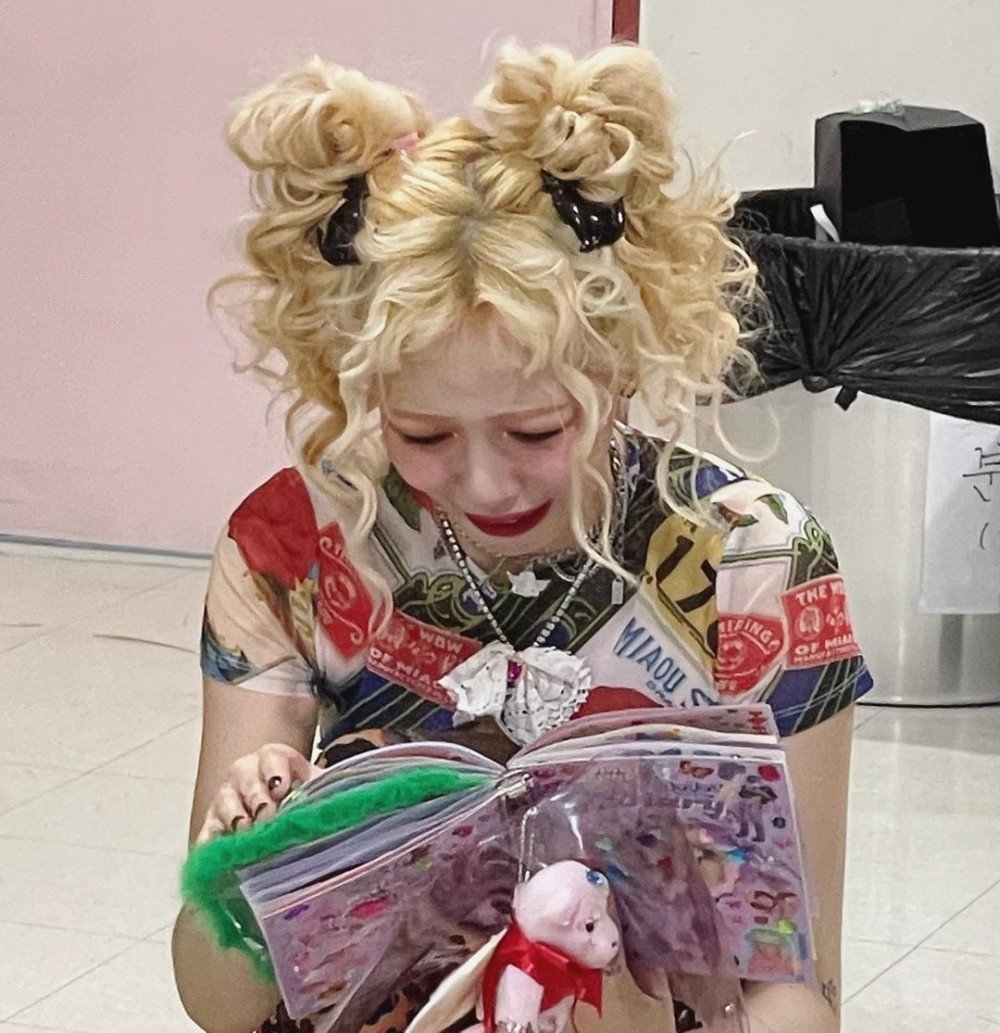 What triggered this wave of emotions was none other than the messages hand-written by the staff members. In the images, Dawn is also seen wiping his tears off his face after taking a look at the diary. Fans on social media laughed and cried with HyunA as they saw the joy in their faces!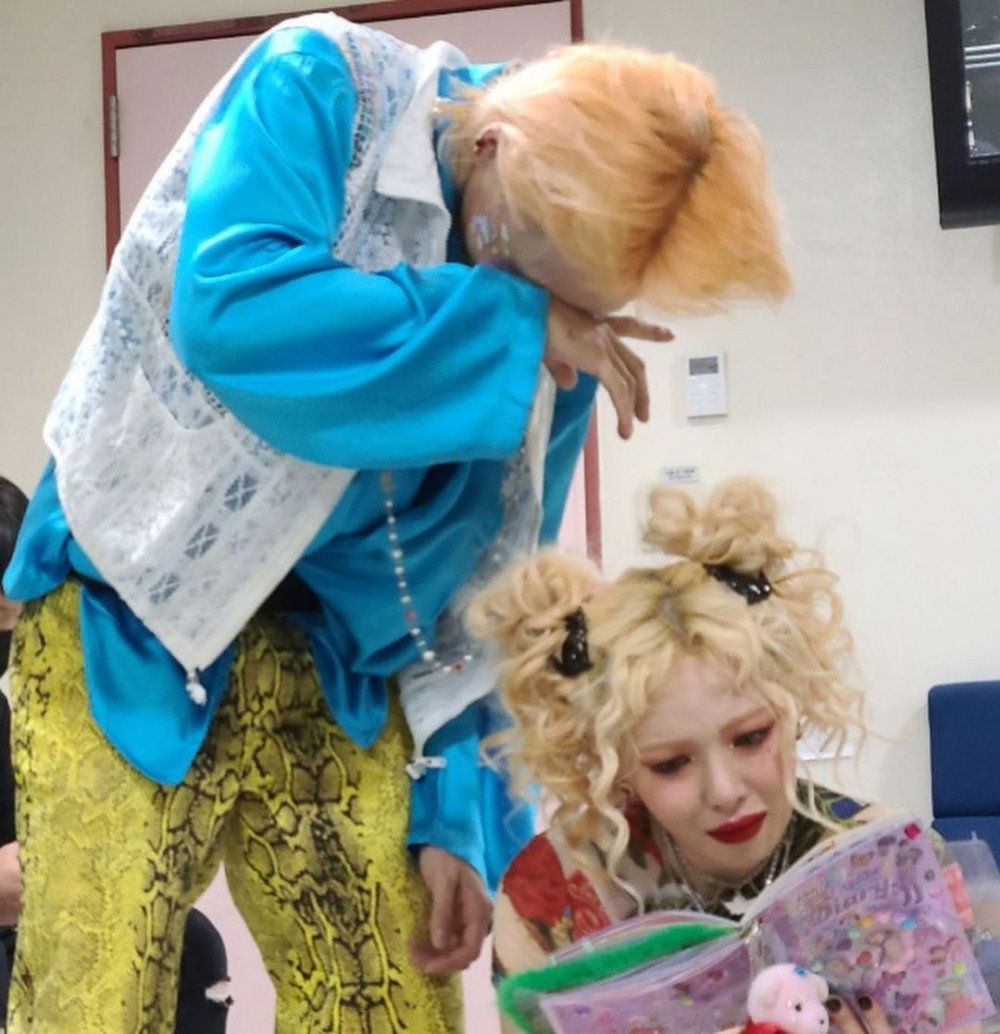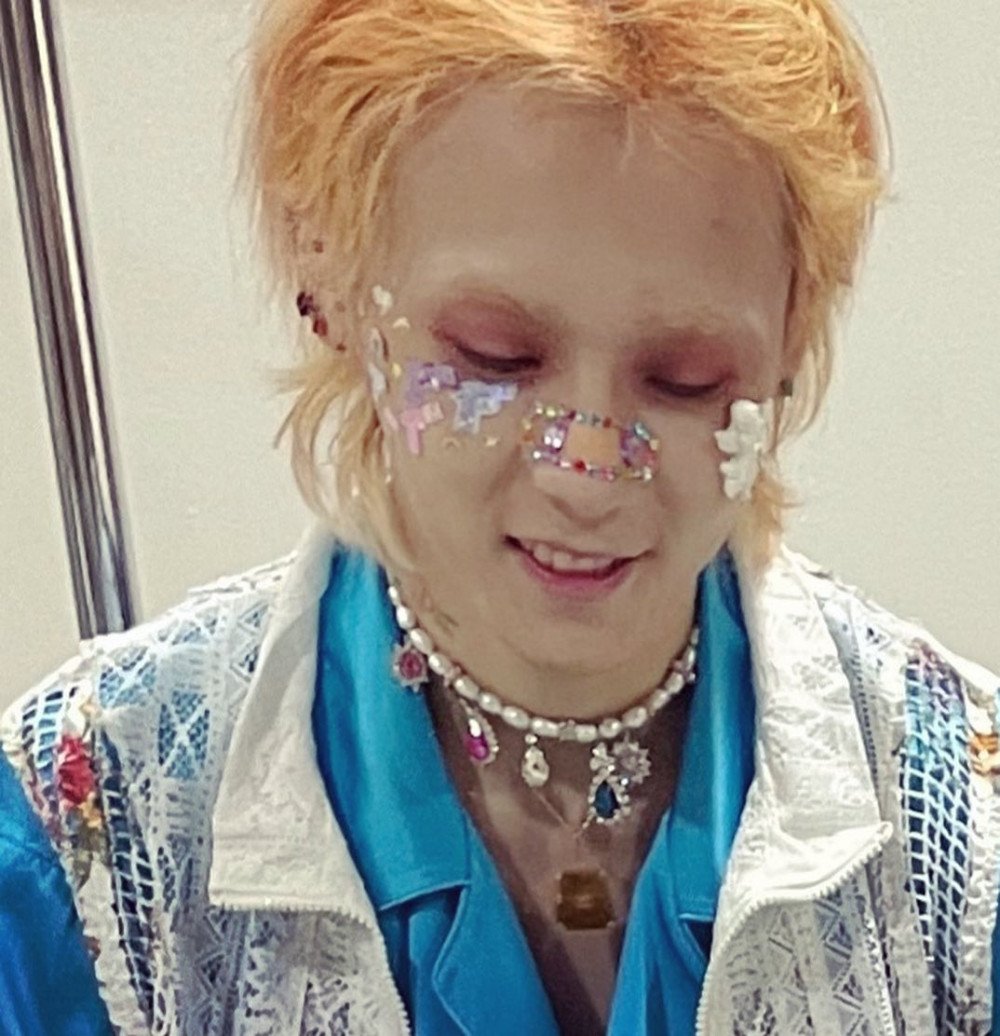 In another caption, HyunA wrote: "The most lovable and moving diary in the world. I will never forget these tens of handwritten letters written by our family (staff) TT".
Check out the last performance of HyunA and Dawn on 'Inkigayo' here! Do you miss this duo's promotions already?