[This is a user article.]
After episode 8 of Girls Planet 999 was released, people saw how Cai Bing was being selfish by stealing attention, taking credit, and being rude. One example is when Cai Bing answered one of the judges' questions asking, "Whos choreographing this team?"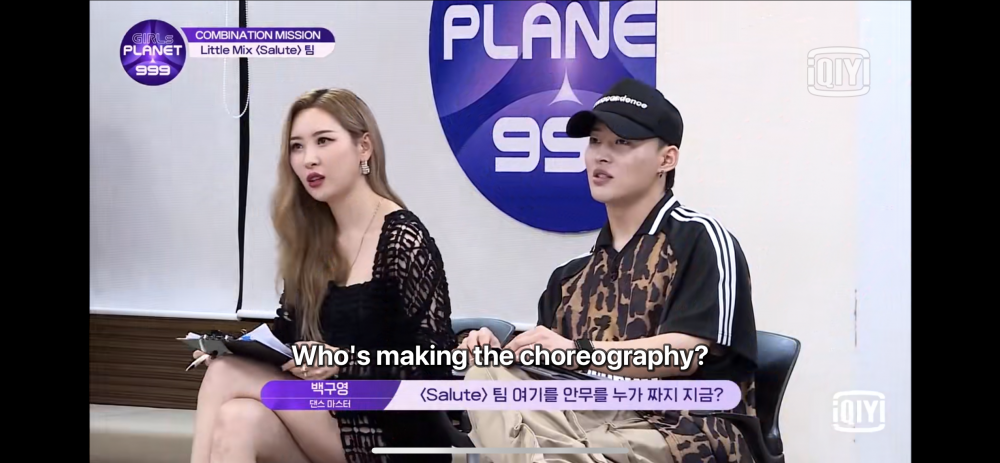 Cai bing:" Me!"
And she seemed happy after answering.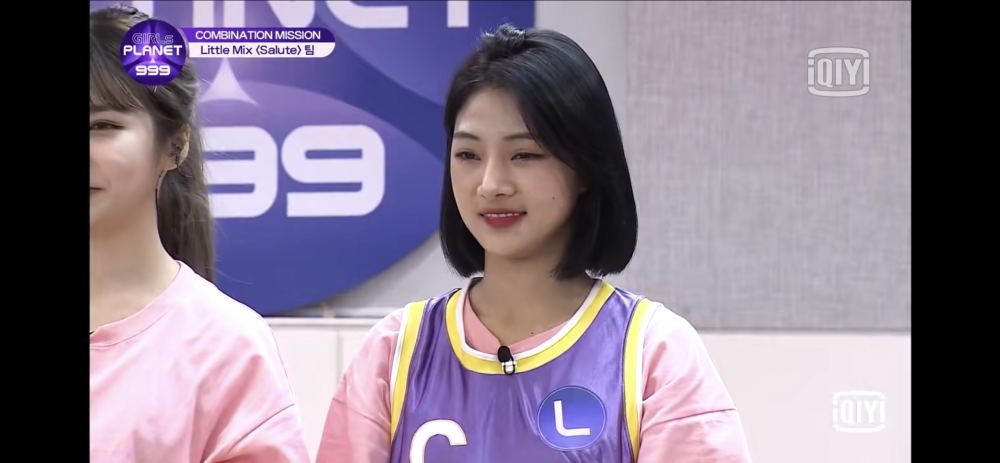 DoAh replied, "Actually it just wasn't one person, about four people led the team to come up with the choreography."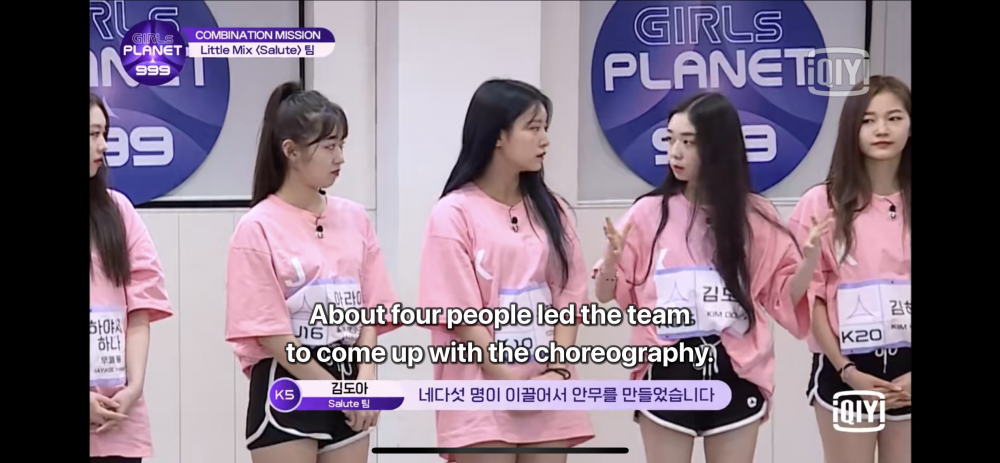 After DoAh's reply, Cai Bing seemed upset and a bit surprised? Seeming like she didn't want her members saying that.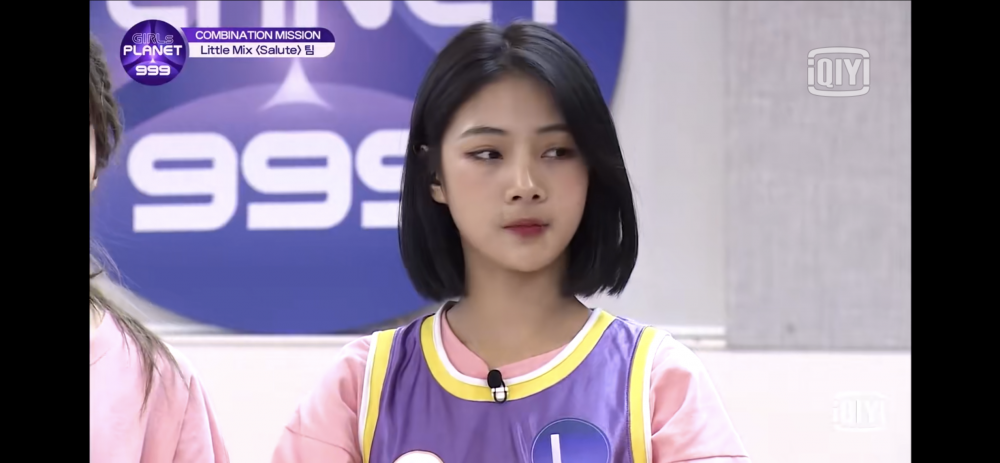 They danced after, and the judges were talking about Cai bings dancing.
The judges commented that she was a bit faster than the others, offbeat, and stiff.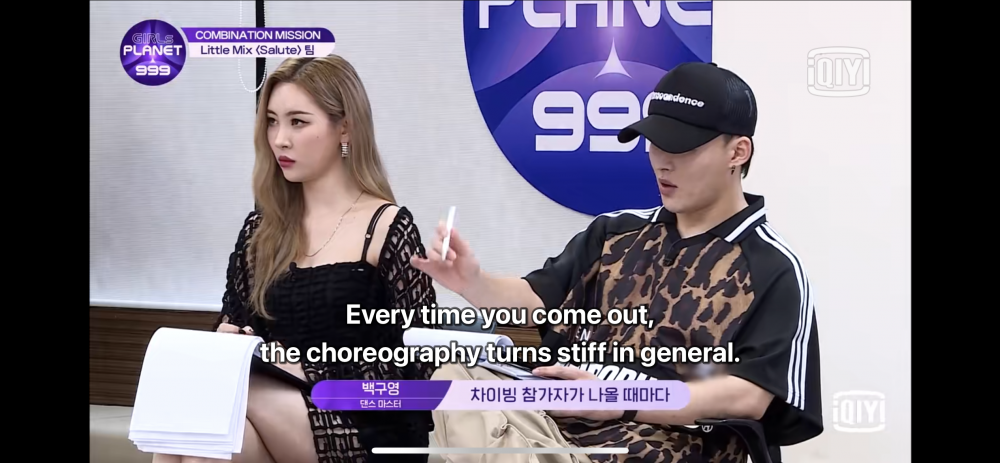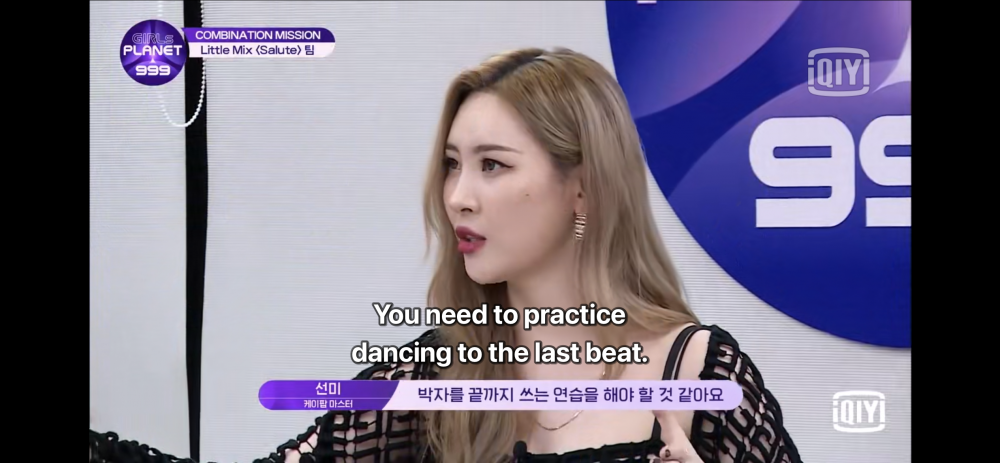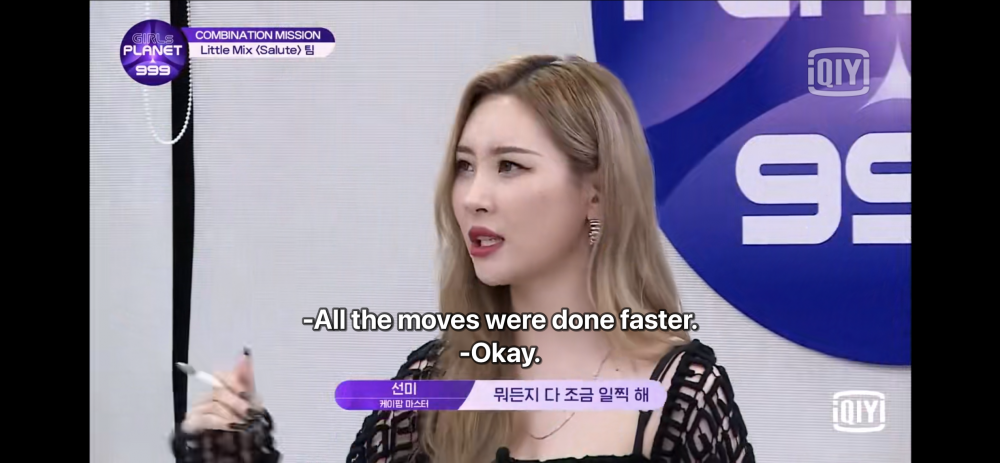 After all that, they were sitting and talking about the killing part.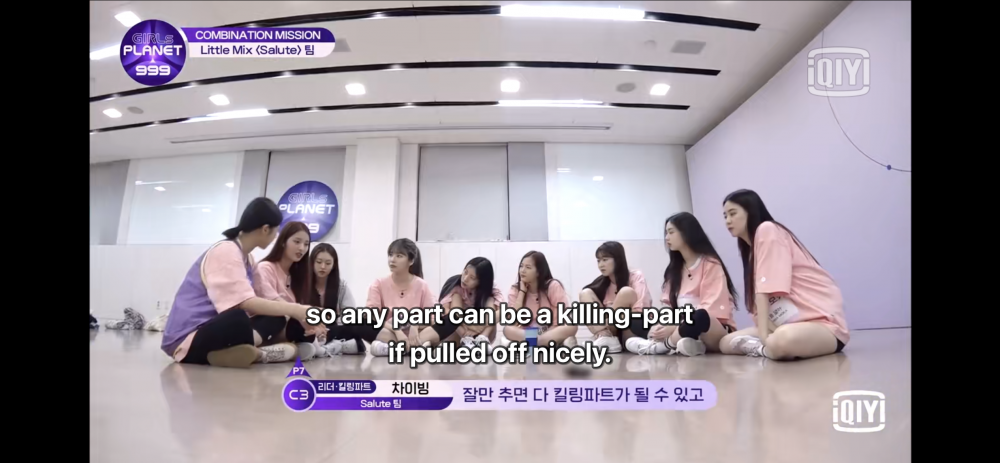 Arai was saying how she thought Ji A could have done the killing part cause she was the lead dancer, but Cai Bing is strong-headed and too opinionated. She couldn't voice her opinion, and a staff member behind the camera said, "why couldn't you?" She said because Cai Bing cried.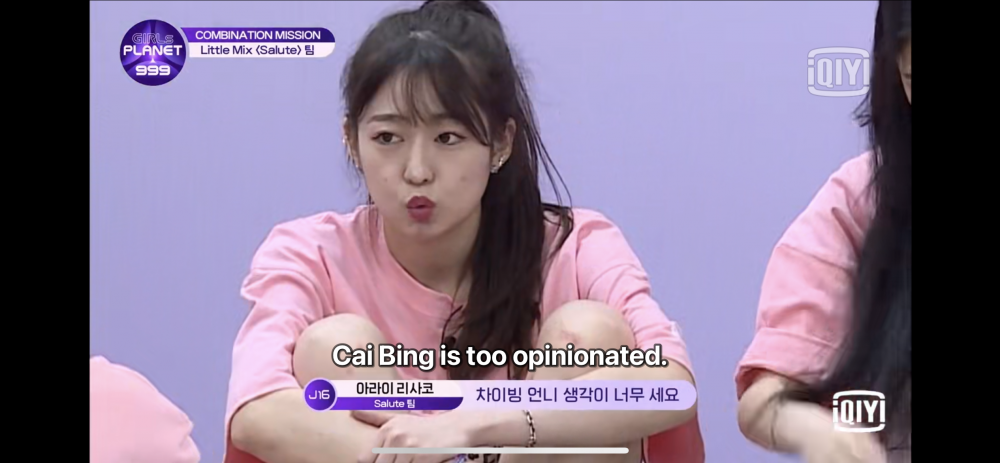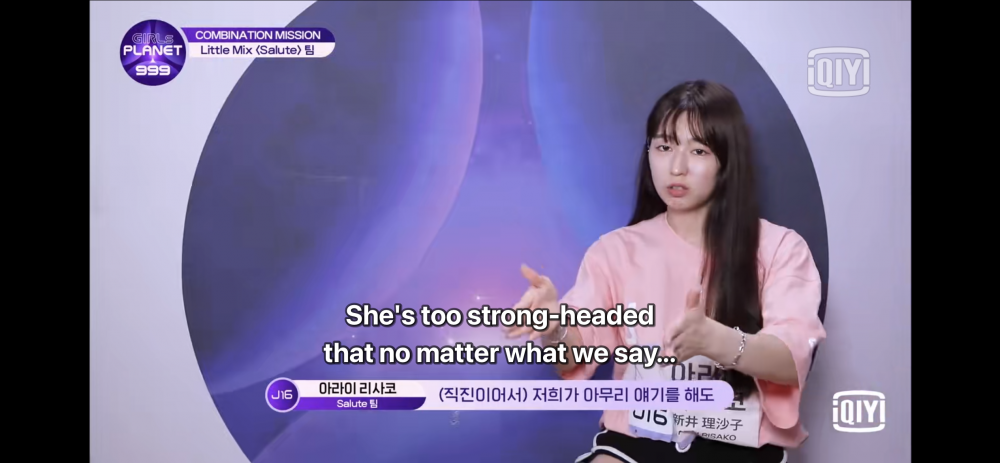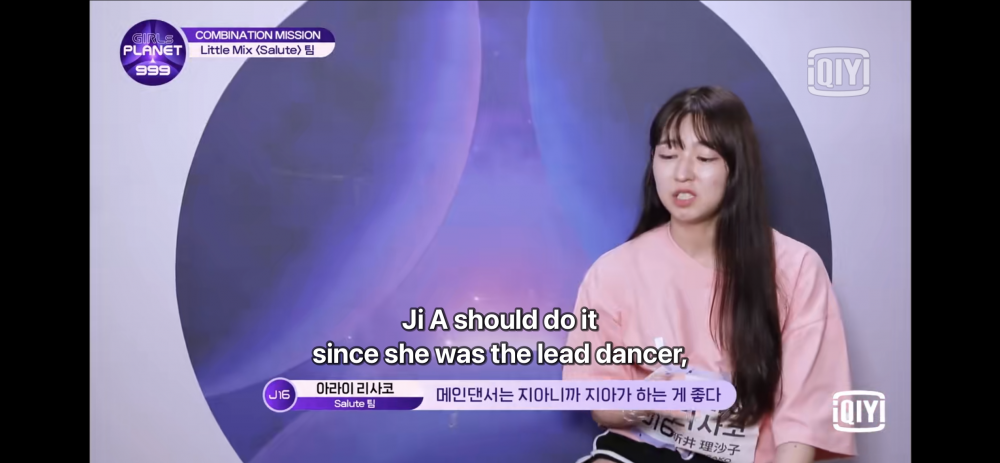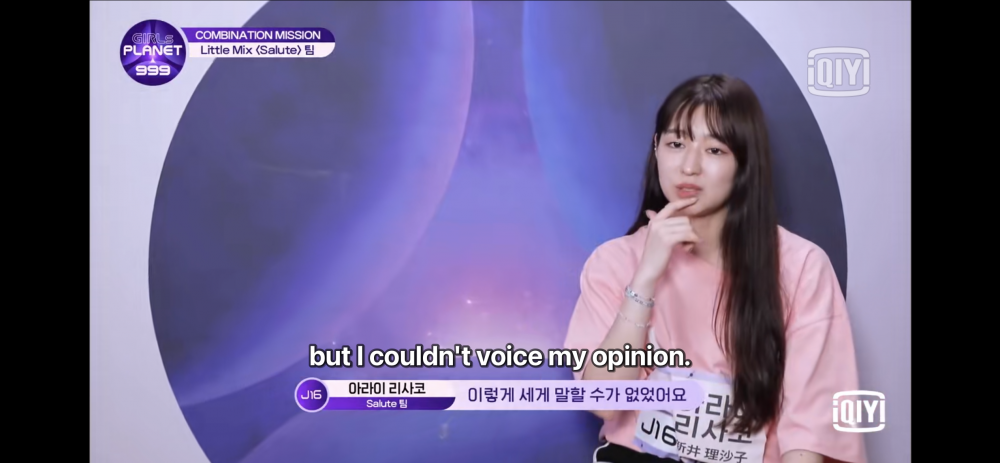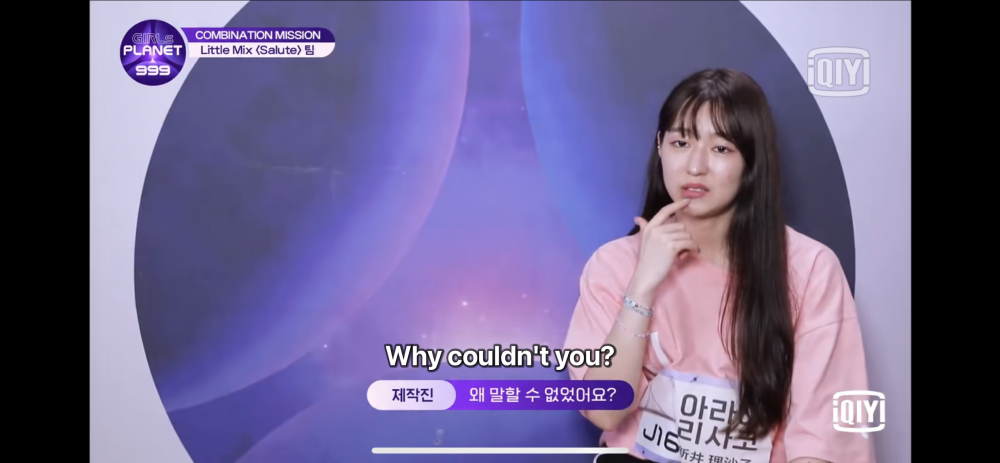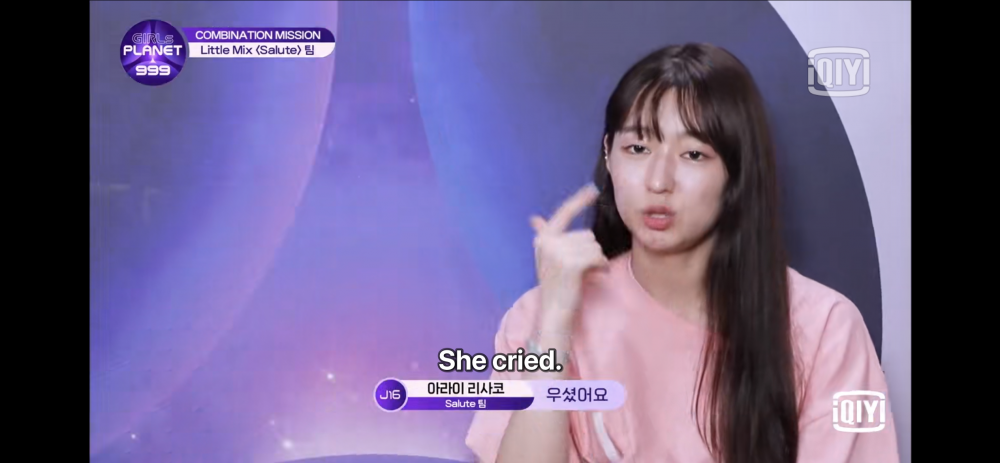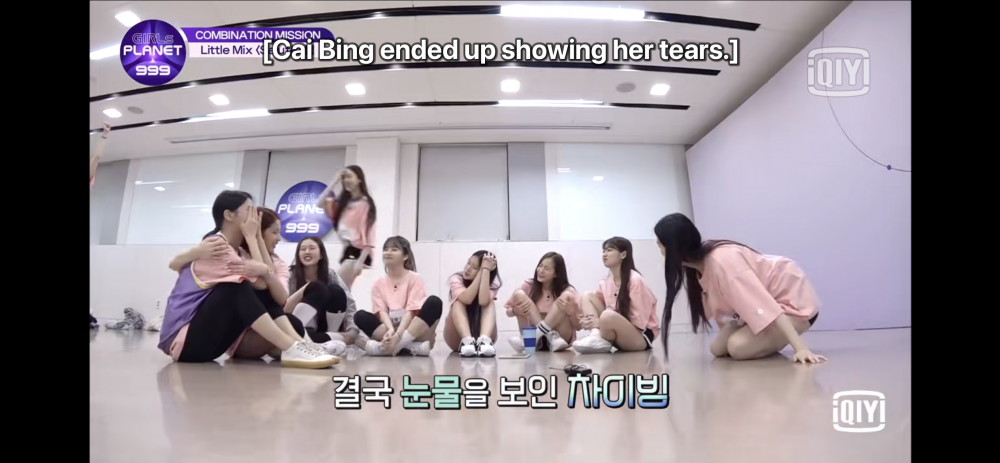 People were saying she was crying so she could get attention and get the killing part, but when they were practicing, it came to the part where they were doing the killing part. Cai Bing and Lou Fei Both stood up; people also started calling her a stealer for stealing parts. The team members were saying they said they discussed saying Lou Fei was going to the killing part.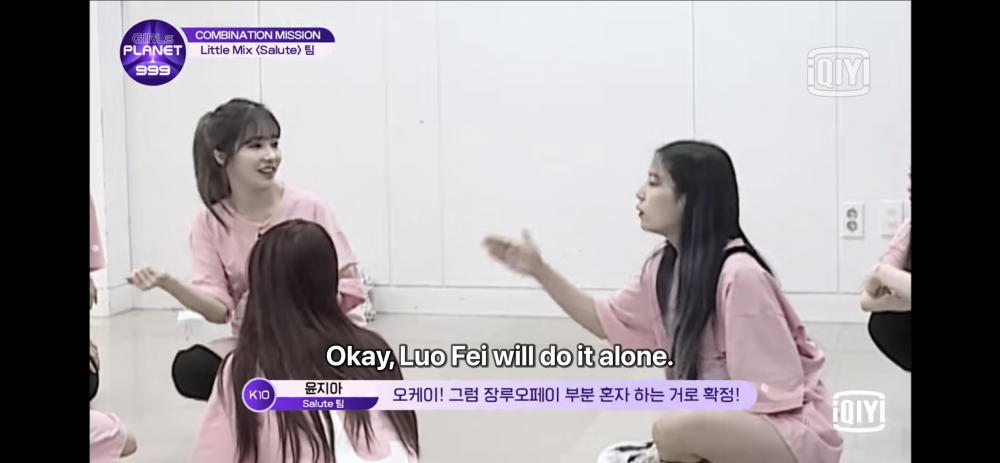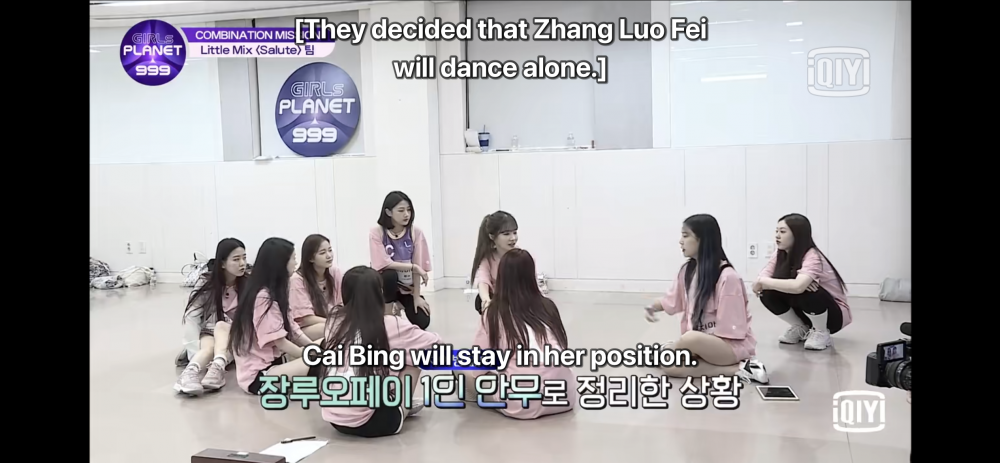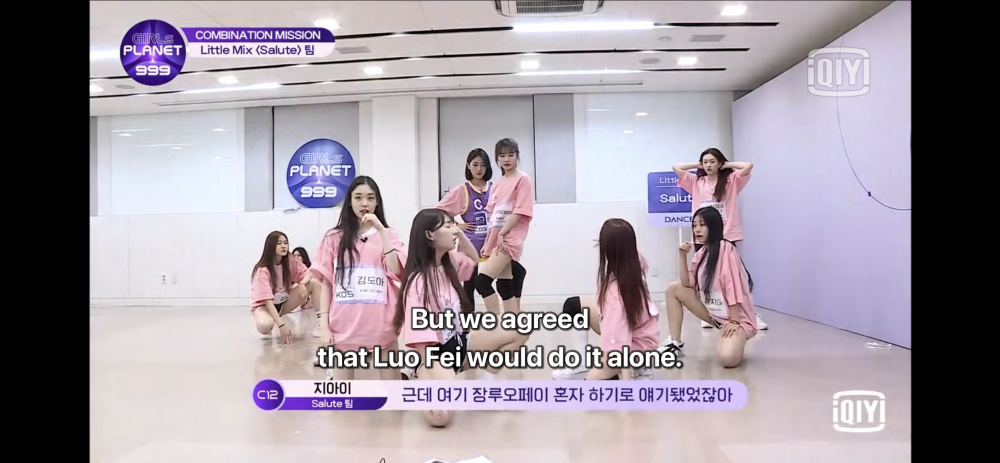 After all that, they had to talk about it, and Cai Bing seemed upset but smiling?
This is where stuff started happening and where she started getting called out to.

After they agreed on everything, they said that Lou Fei is just going to do that part and said, "it be less confusing for us if she just did the part alone."
Cai Bing said, "I'm the leader. I think what I say matters," which surprised everyone, and she also said, "let's keep practicing without stopping. No more opinions."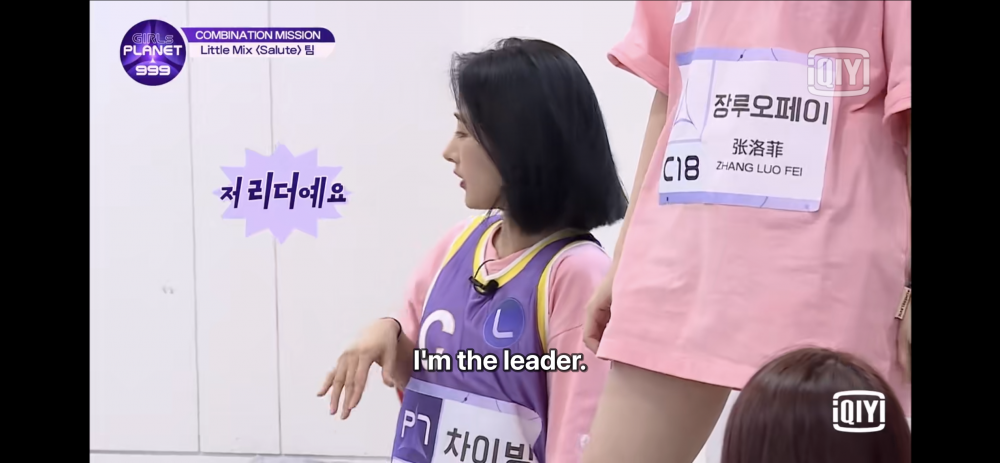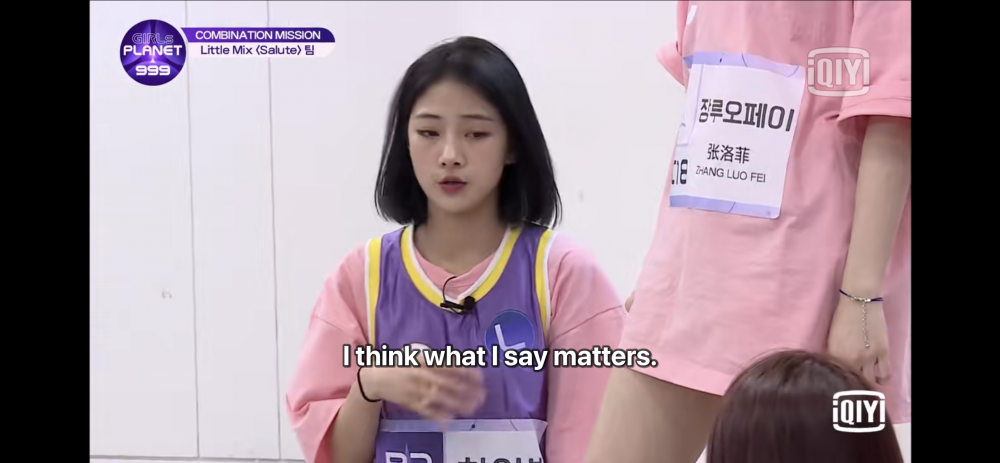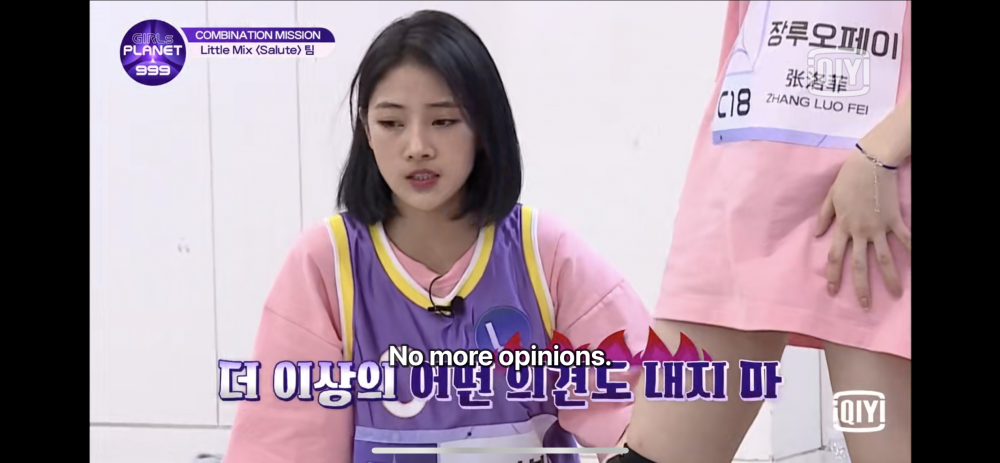 They were all surprised once again and frozen. It skips to an interview, and two girls were saying, "this is so frustrating, We make the decision already, I don't understand her behavior." The other girl said, "we keep talking about the same thing it frustrates me."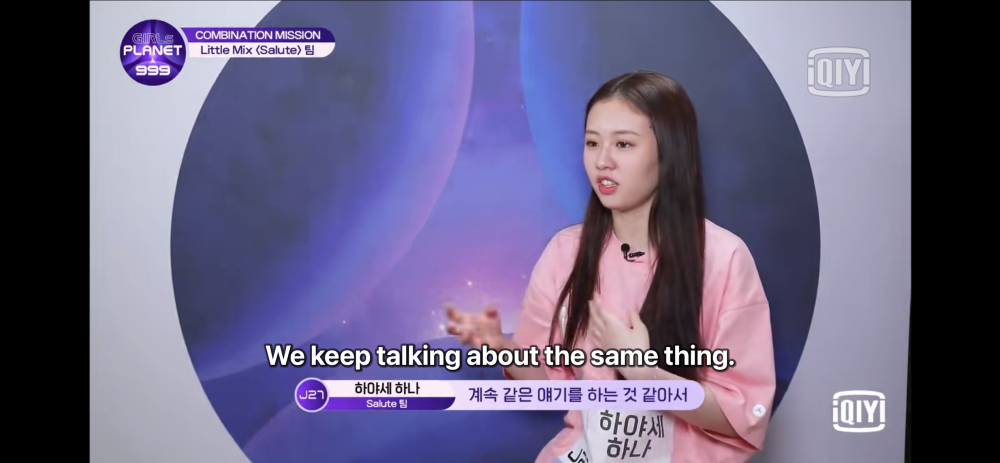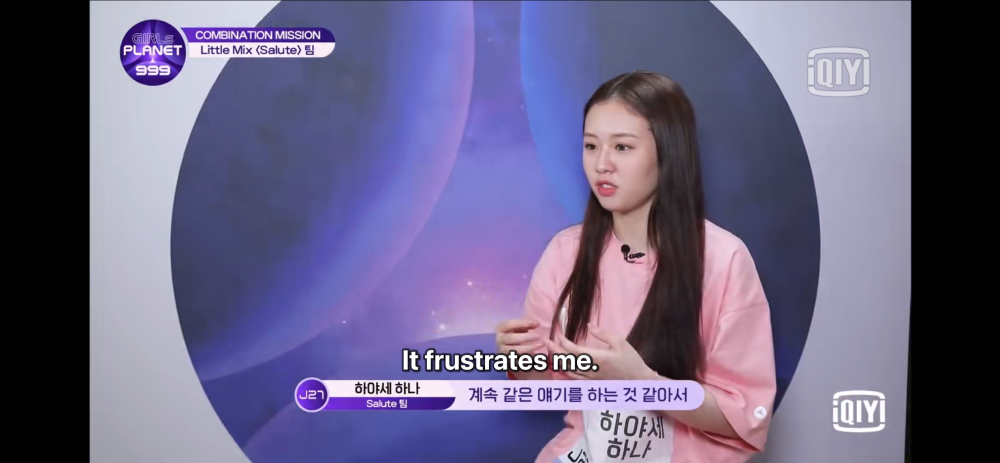 After all of this happened, Cai Bing started getting targeted on TikTok, saying how selfish and shameless she was.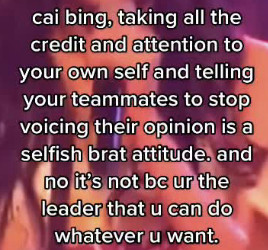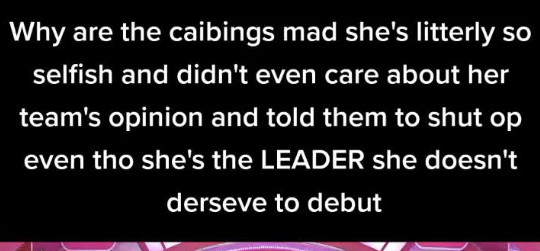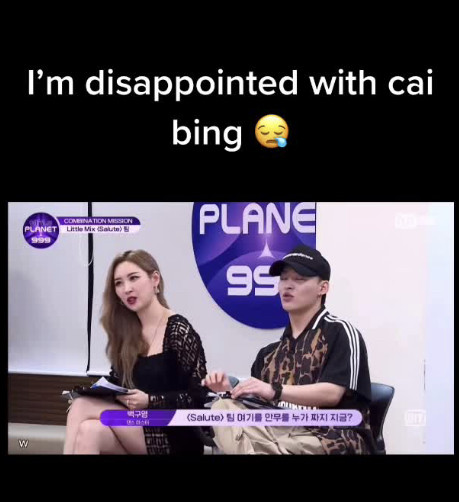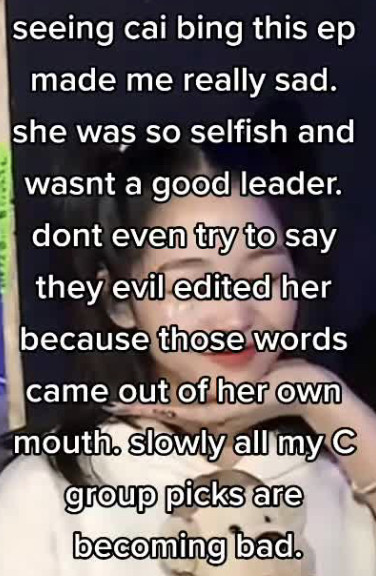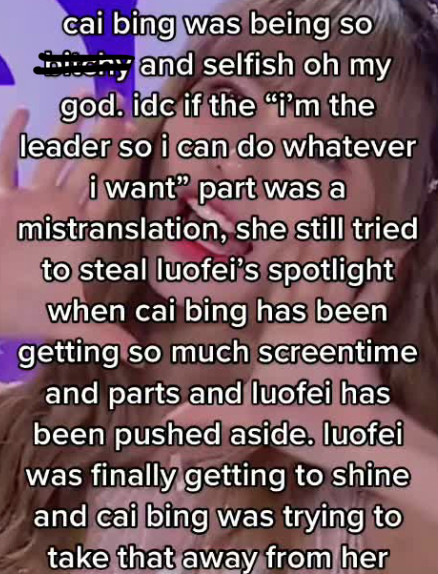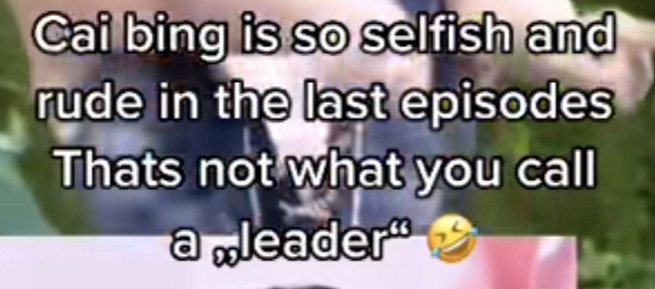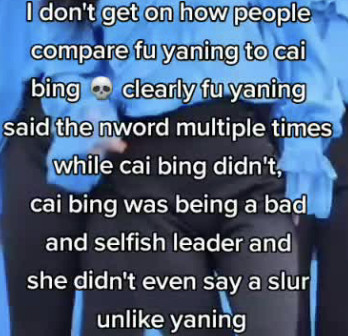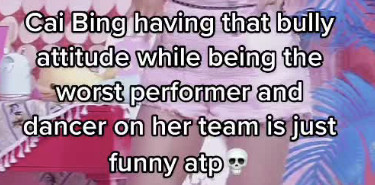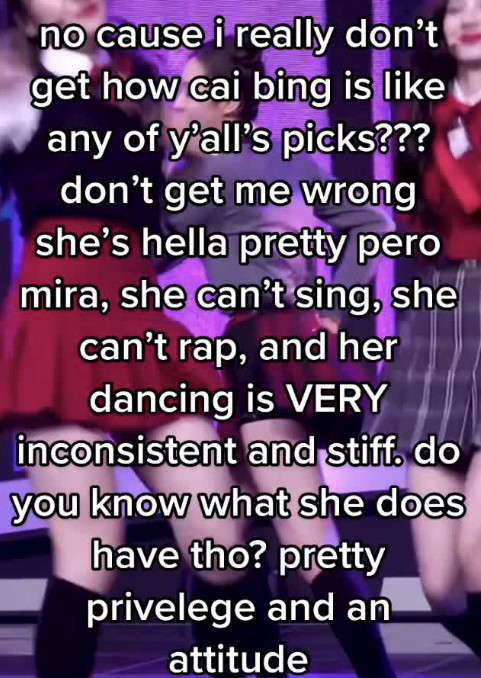 What do you think? Is Cai Bing selfish?