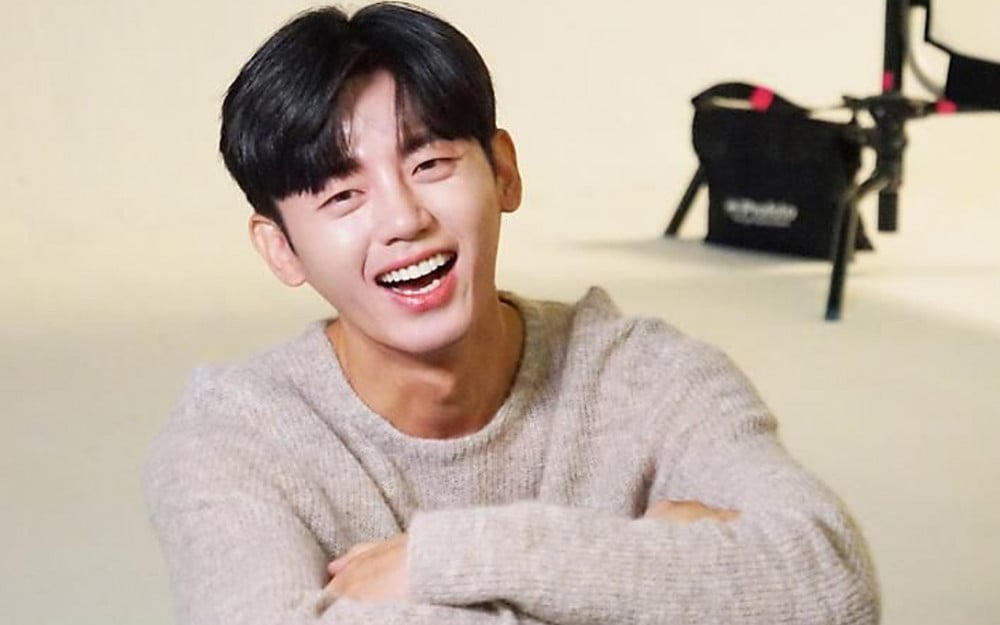 Actor Lee Ji Hoon showed special affection to his younger sister in the recent episode of MBC's 'DNA Mate.'
The actor appeared on the entertainment program on September 22 alongside his sister, Lee Han Na. On this day, the siblings decided to enjoy a vacation together, and Lee Ji Hoon picked up his sister in front of her apartment building early in the morning.
The panelists observed Lee Ji Hoon being kind to his sister during the show and stated their sibling relationship was surreal. He was seen opening the car door for his sister and even putting on the seat belt for her. Lee Ji Hoon's sister expressed her gratitude and stated, "You're the best. What kind of older brother would come to pick up his sister like this?"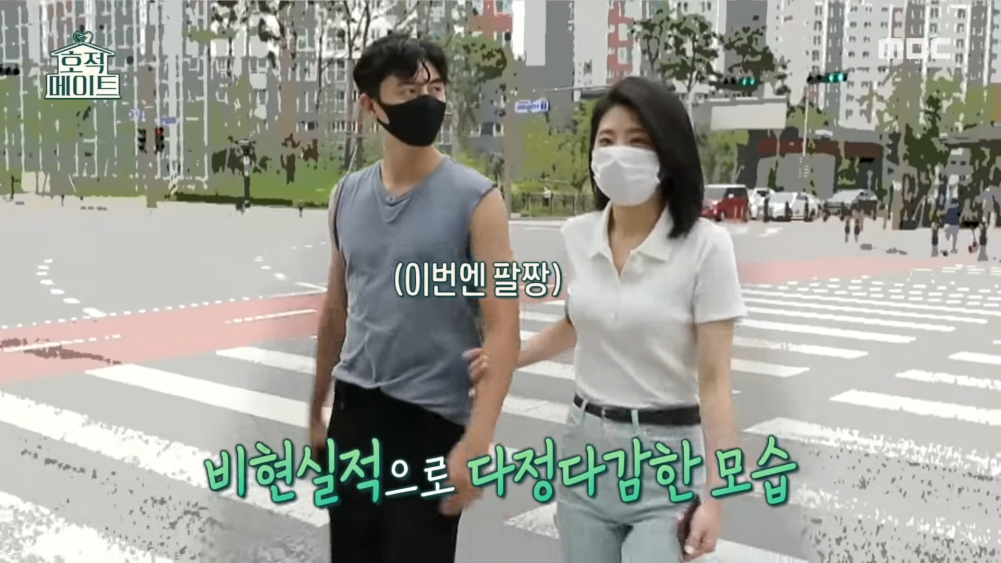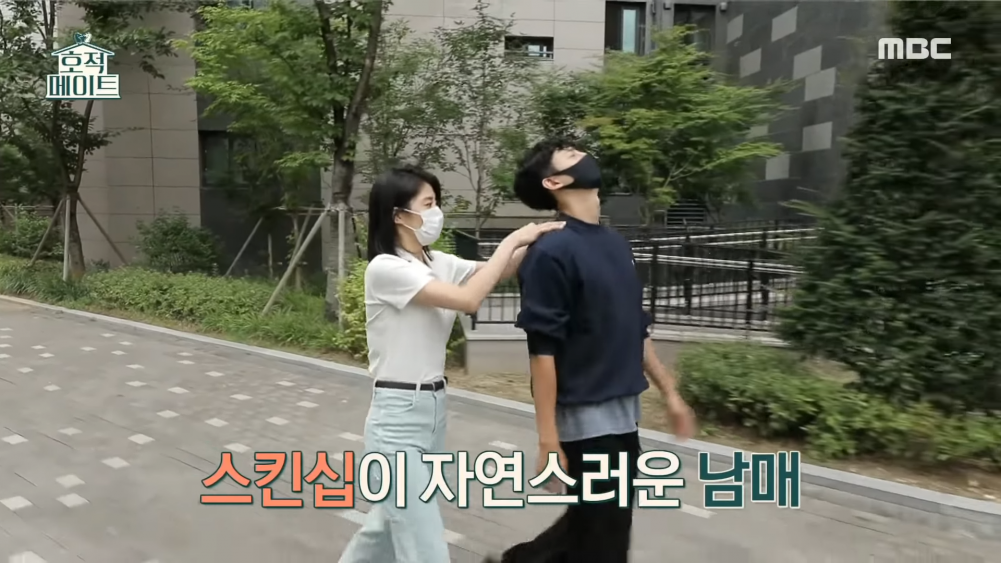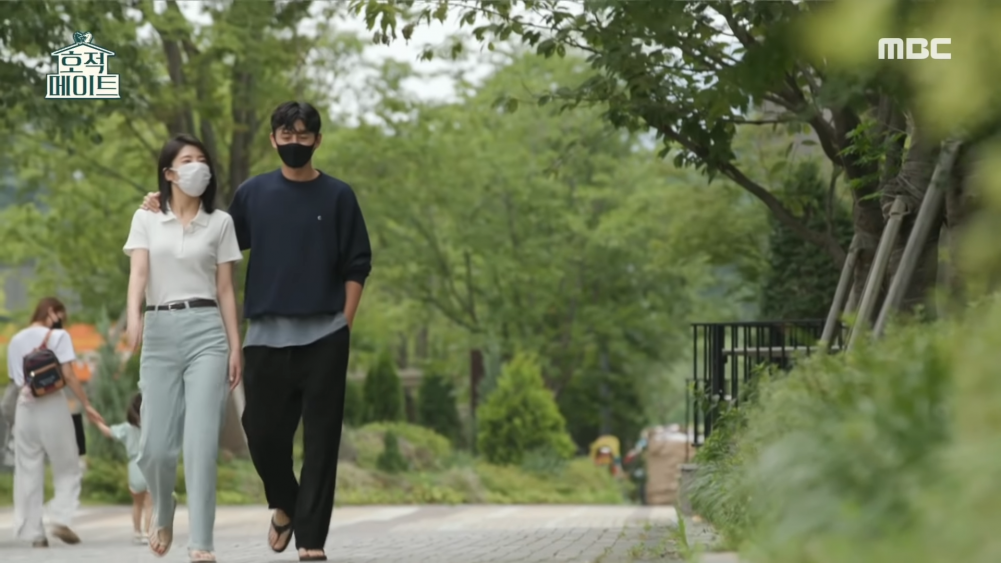 Throughout their vacation, the sibling linked arms with each other, and Lee Ji Hoon would naturally put his arms around his sister. They each showed their affection towards each other even on their cellphones as Lee Ji Hoon had his sister's phone number saved as 'My sister ❤' and his sister saved his number as 'Older brother ❤.'

When the producers of 'DNA Mate' asked the two in an interview, "How much affection would you be able to show each other," to which Lee Ji Hoon replied, "Linking arms." But his sister surprised everyone when she replied, "A Kiss on the cheek?" Lee Ji Hoon's sister asked the actor, "Did you kiss me on the cheek once?" and he elaborated, "I used to go kiss her on the cheek when she would fall asleep crying because it was so hard to prepare to get a job."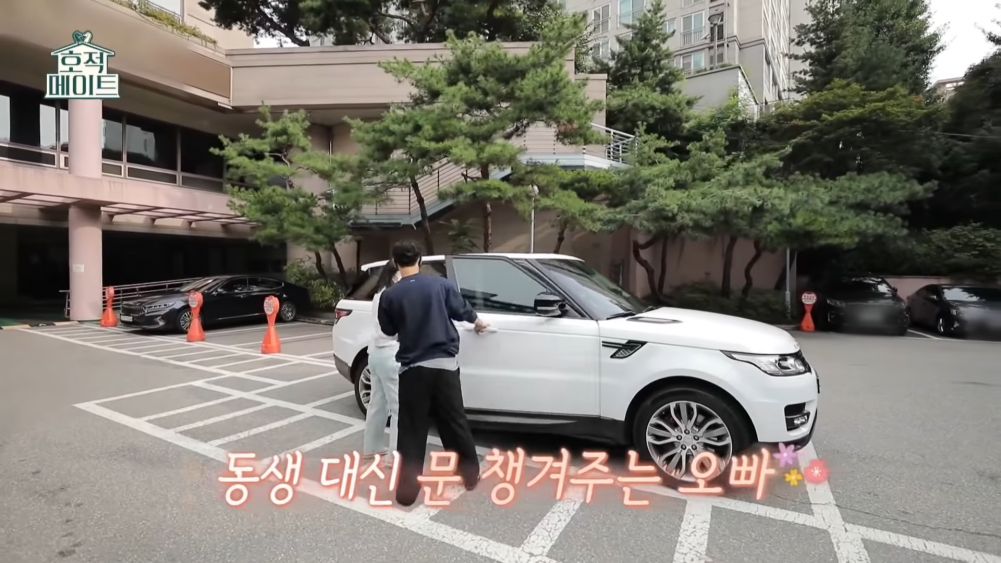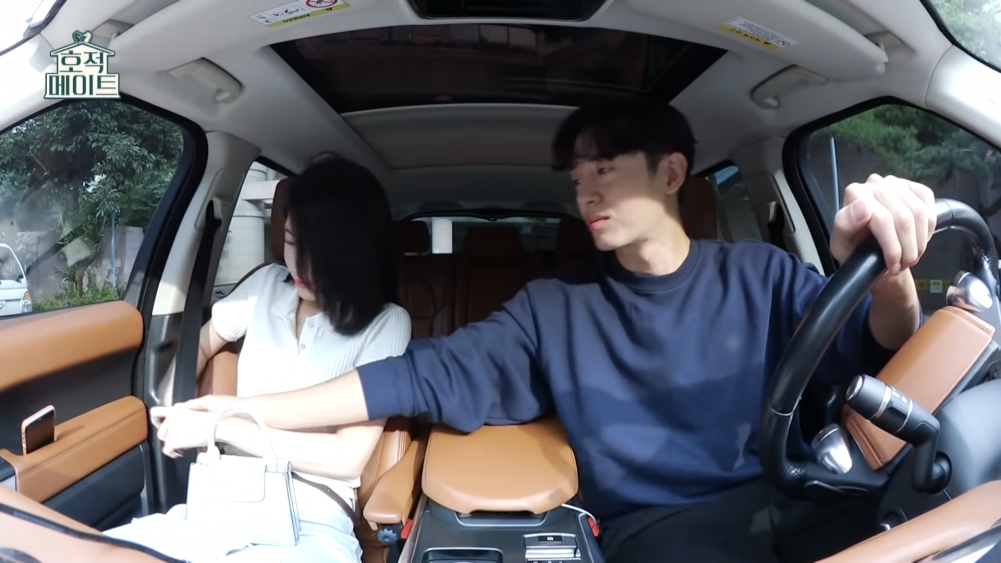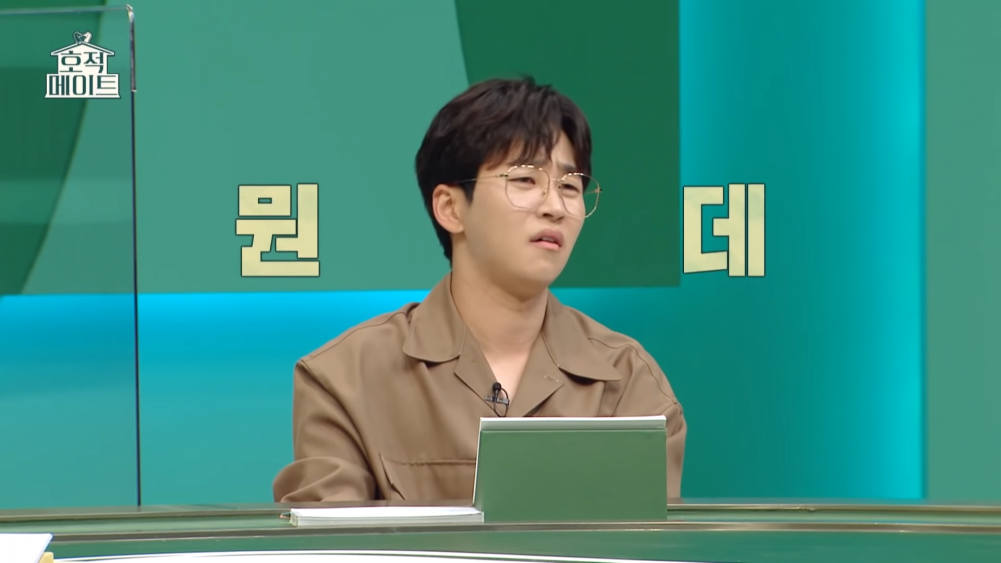 After hearing the two siblings' responses, Din Din replied, "I feel like I am getting hives on my cheeks." MC Kim Jung Eun also responded by saying, "I'm so shocked. I love my younger sibling, but I think I would get goosebumps on my skin if holding my sibling's hand."
Other netizens also responded by saying, "I feel nauseous thinking about being close to my sibling," "I hope my kids grow up to be that close," "I'm laughing at Din Din's facial expression," "Din Din is so cute," "Would that really be possible? Maybe it can be," "Lol, get hives on the cheek," "Din Din's facial expression is my facial expression, lol," and "How is that possible?"