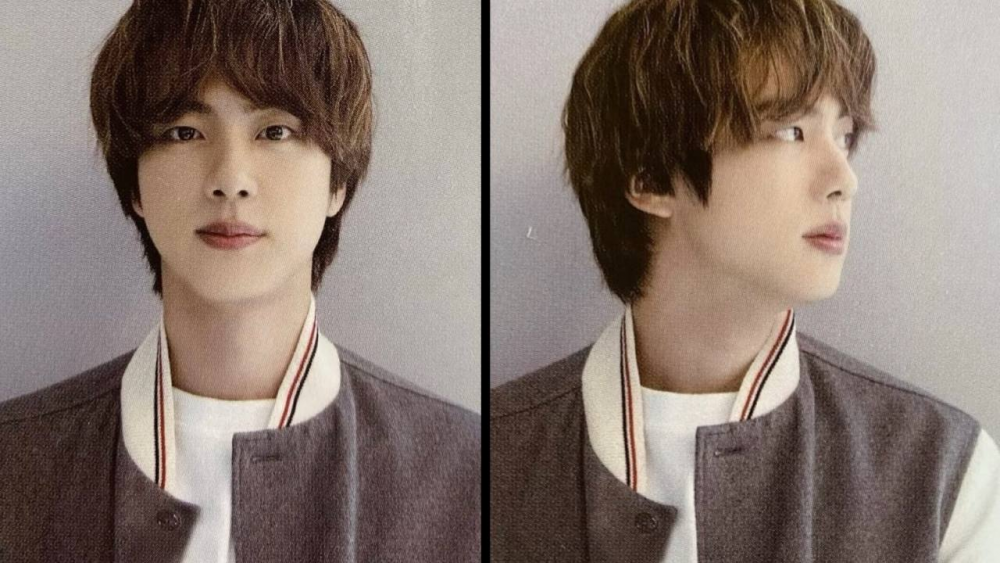 A post about some of BTS's Jin adorable TMI facts is trending on TheQoo.
Let's see if you know them all!

He loves jelly so much that his nickname is 'Jeljung,' meaning 'Jelly addict' among the members. Jin particularly loves sour jelly.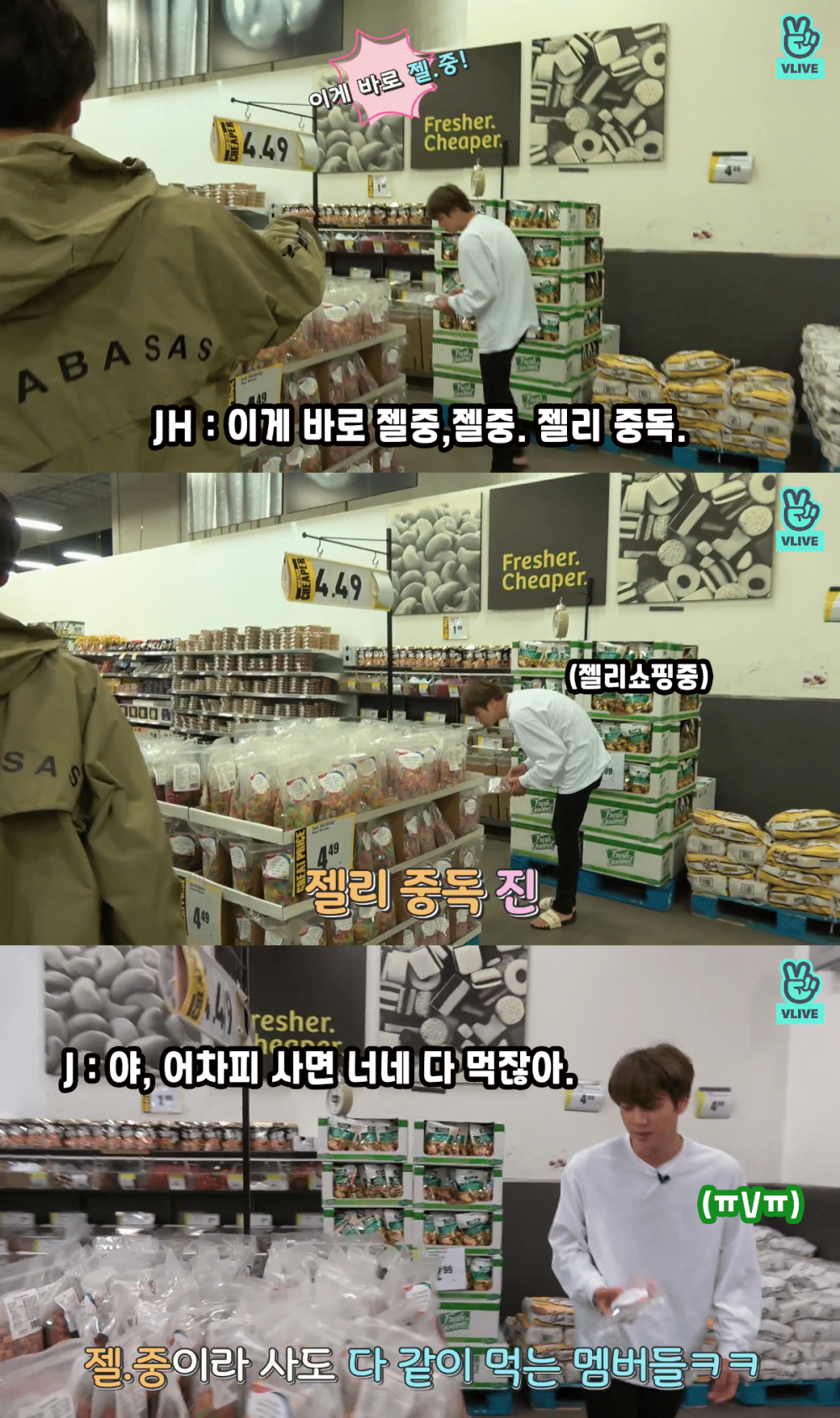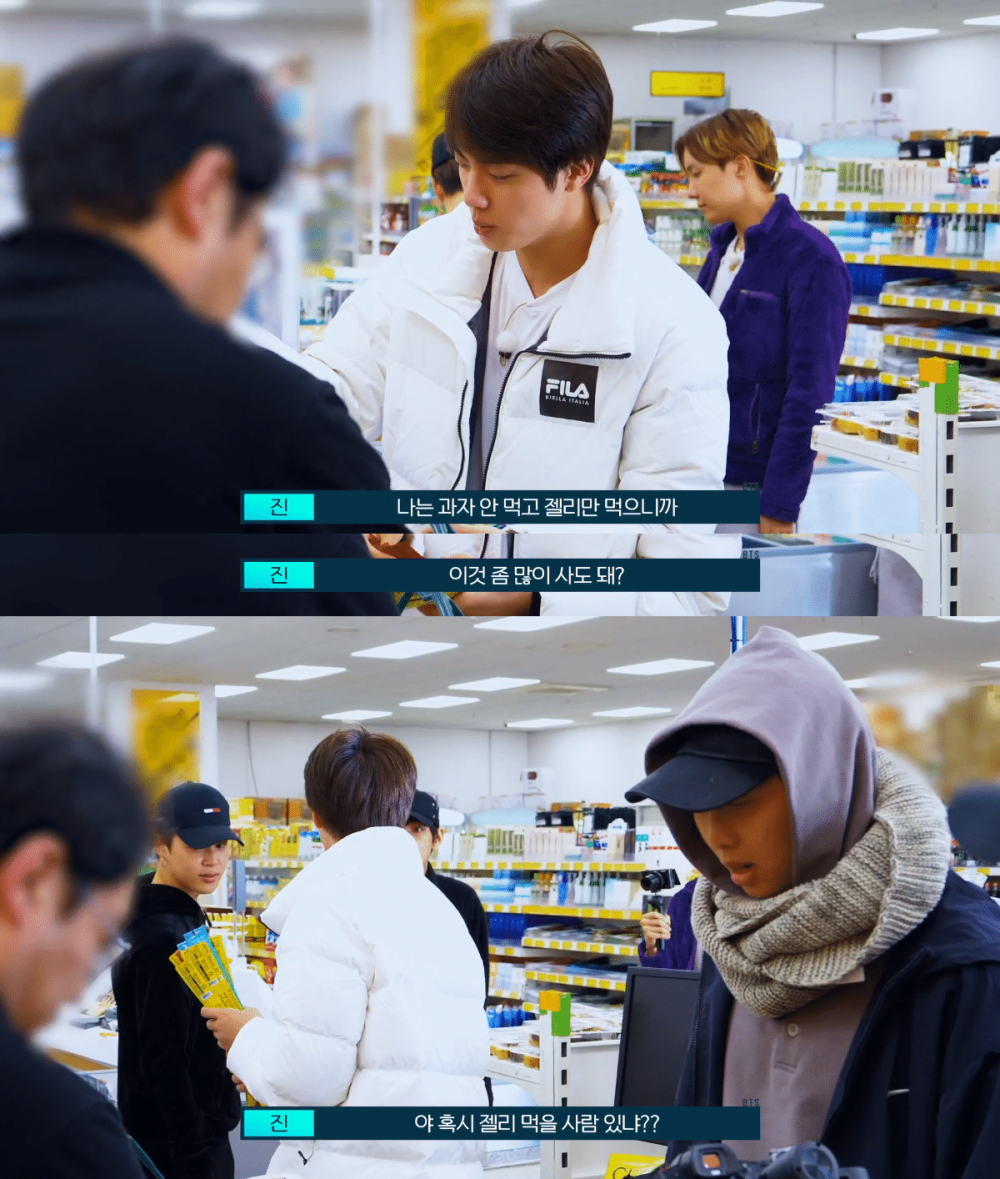 He splits wooden disposable chopsticks in a unique way.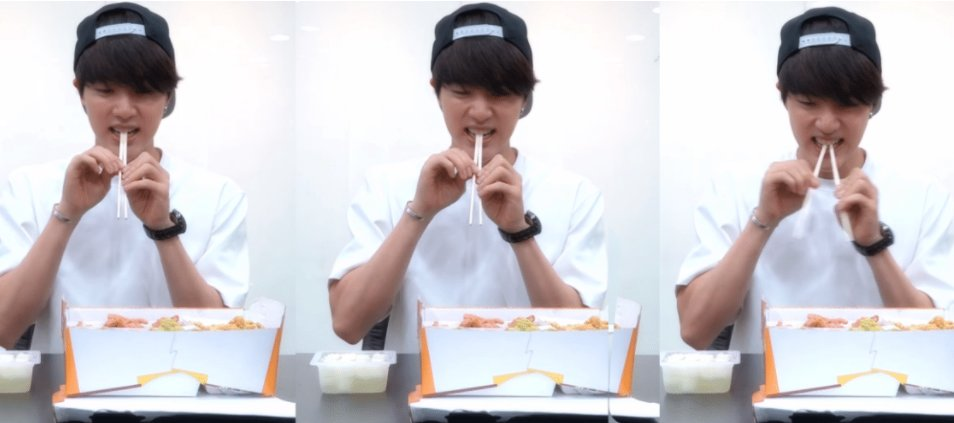 When he adjusts his glasses, he does so after turning his wrist once (Jin's official reply: That makes him feel good).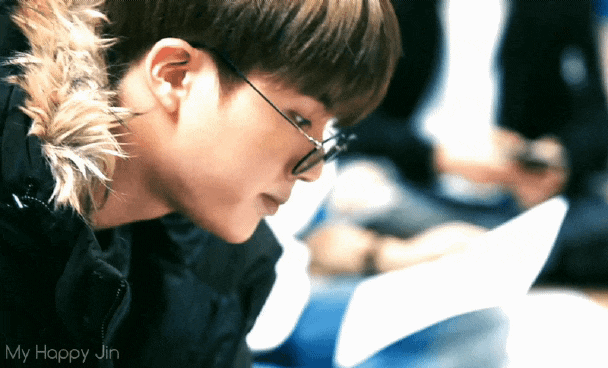 He pronounces Chadolbagi as "Chadolbbagi." (Korean brisket).
He pronounces the alphabet letter 'W' as "Ddeubuyu."
So far, there are a total of 7 games in which Jin has played with his fans for events (such as a birthday V Live app).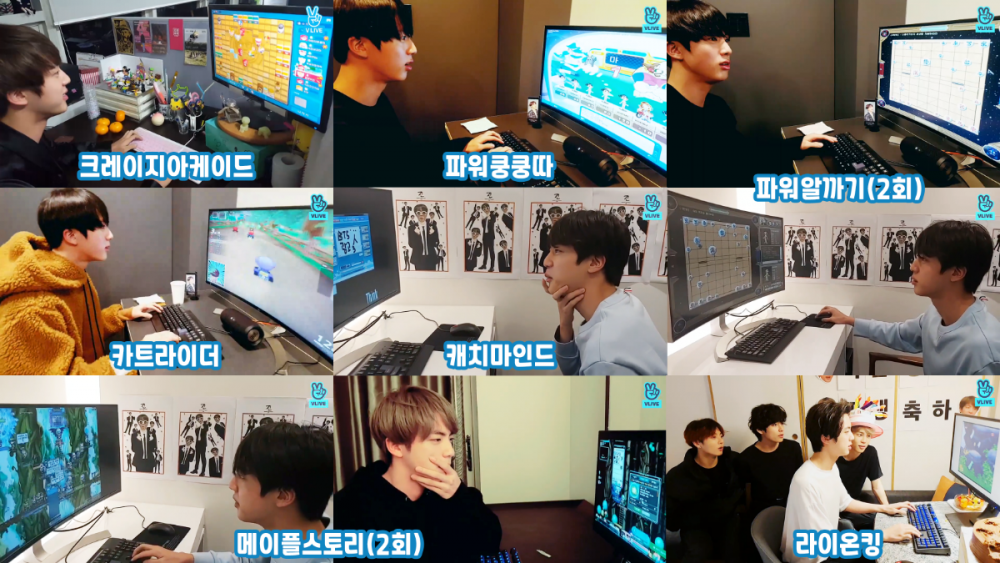 Jin's height is 179 cm (5'10").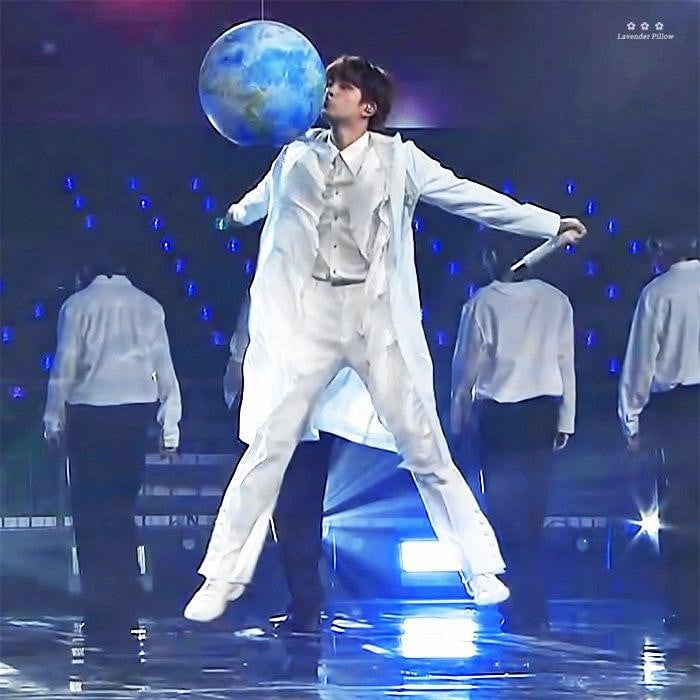 He doesn't like the strawberry-flavored things but likes strawberries.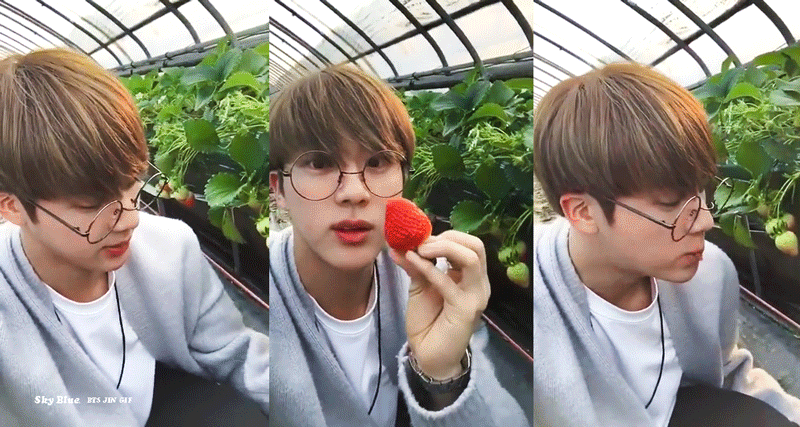 • Jin dislikes chocolate but likes chocolate-flavored things. He describes Hershey's Chocolate Drink as his "water of life."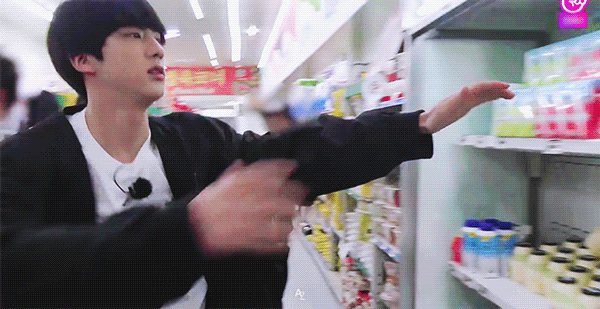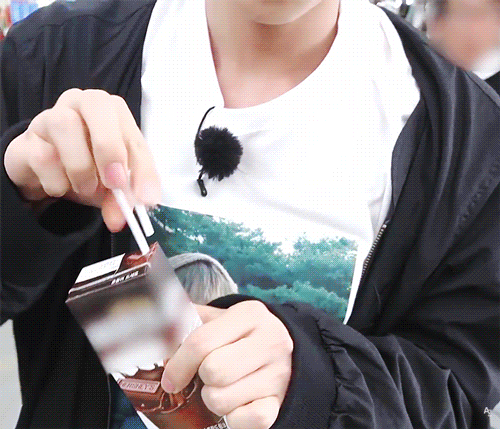 • He got two spots on his left ear pierced. Some fans refer to Jin's accessories as 'household items' (Sallimsari in Korean). When he puts on a lot of accessories on rare occasions, fans say that "our Seokjin has purchased a lot of household items."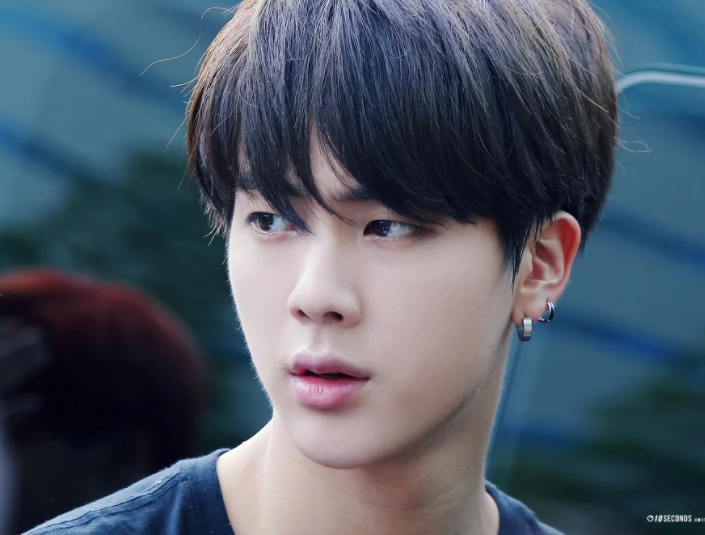 • Last year, Jin started learning how to play the piano. He had never learned how to play the piano before (Jin knows how to play guitar). However, when practicing to perform his solo stage "Epiphany," he remembered the position of the keyboard and played it on stage because Jin did not want to fake it.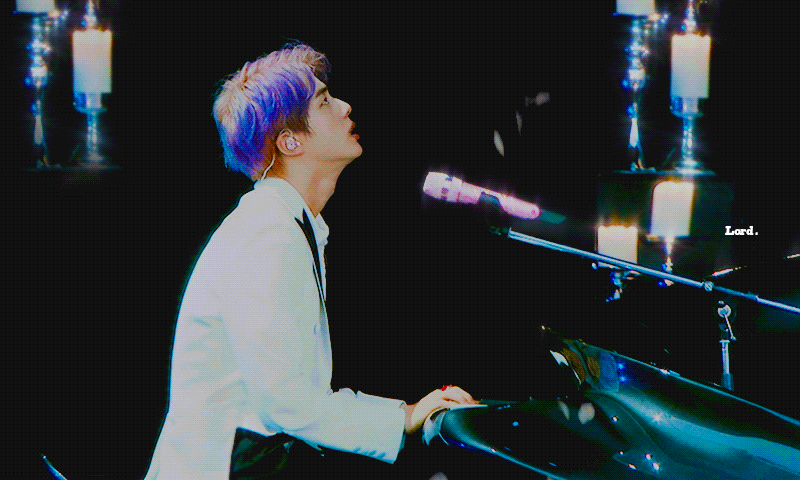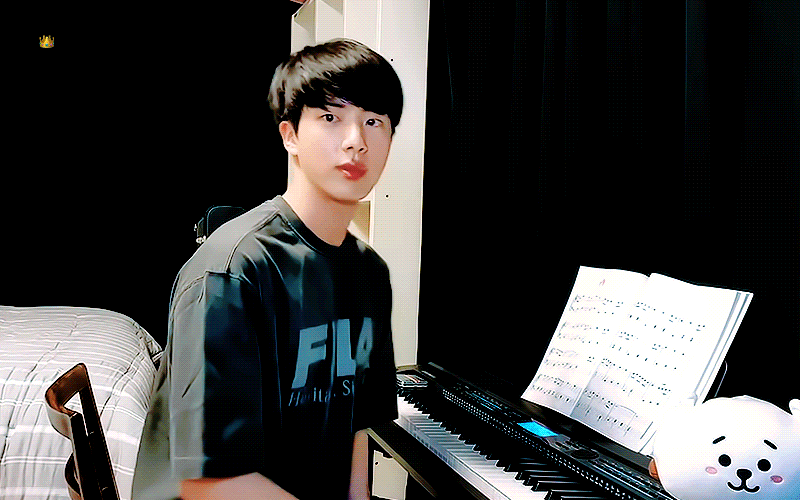 • Jin hates mint chocolate.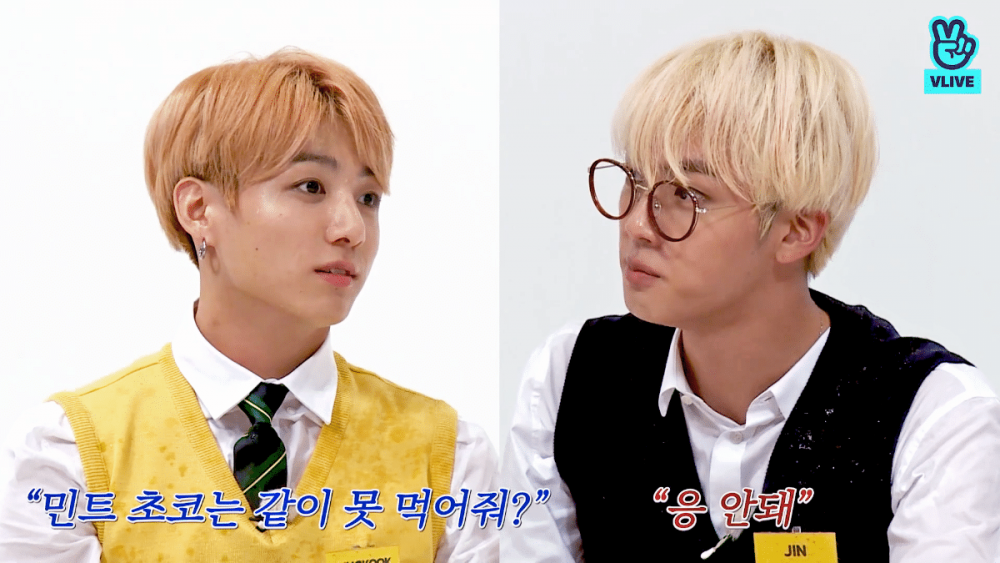 • He presented "bag charm" dolls of RJ (a character he created) for the staff. Accordingly, they are often seen in the VC. ("Bag charm" is a composite word of bag & charm, an accessory you carry around in your bag).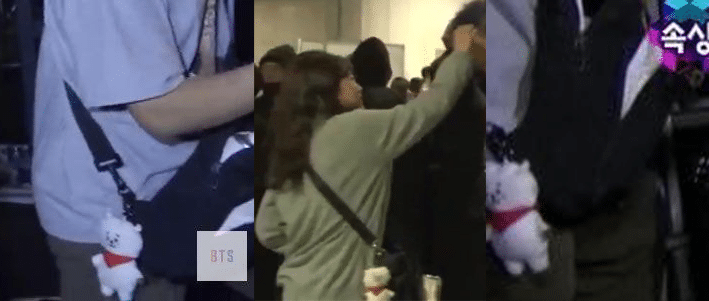 Quiz time! Try finding RJ in the picture: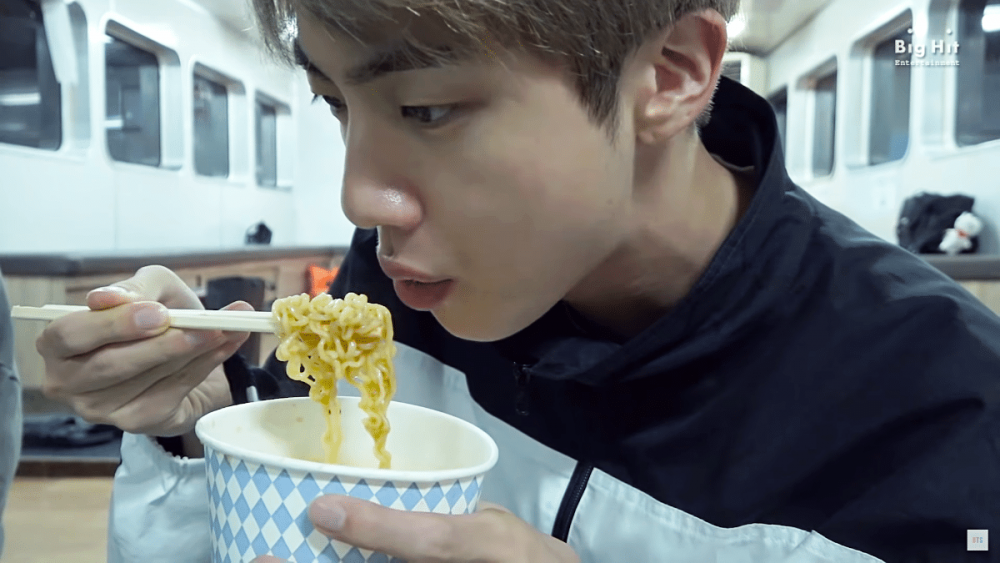 • Jin has dents on the upper corners of his mouth.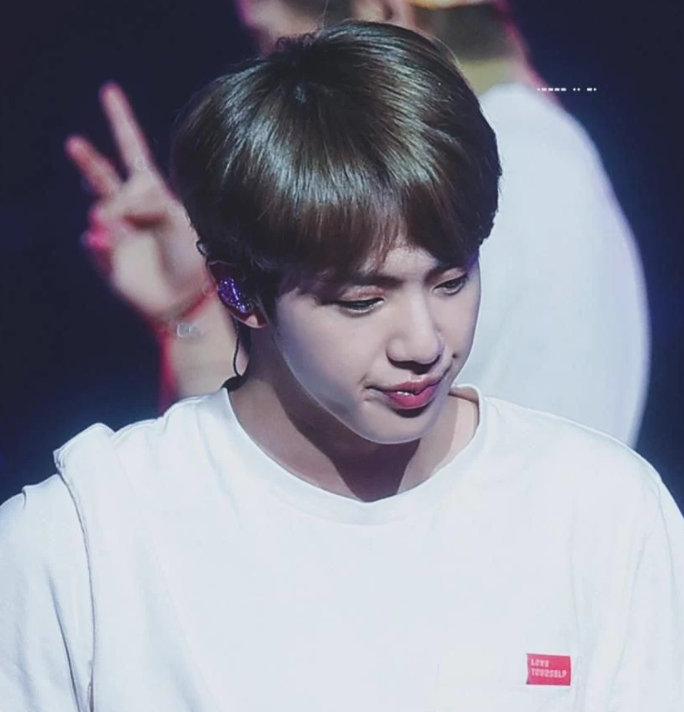 • He draws two horizontal lines on an exclamation mark (Neukkimpyo in Korean). Some fans call it "Keungkkimpyo" because it resembles the Korean character," 킁 (Keung).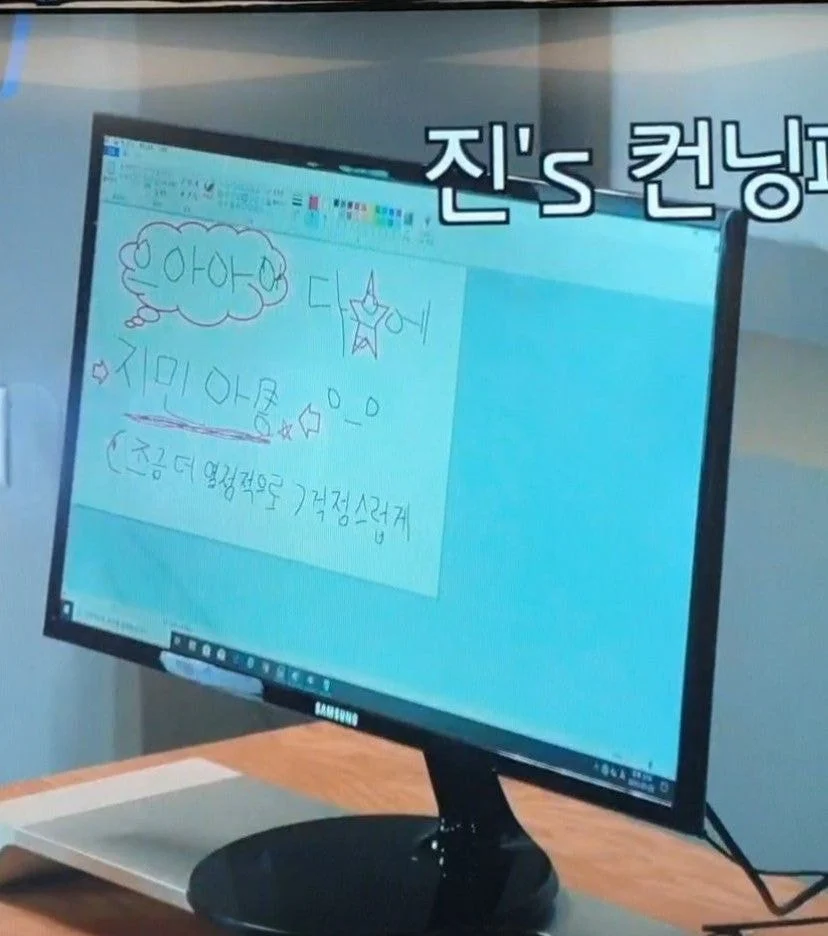 • Jin has a cute mole on his face (next to his nose).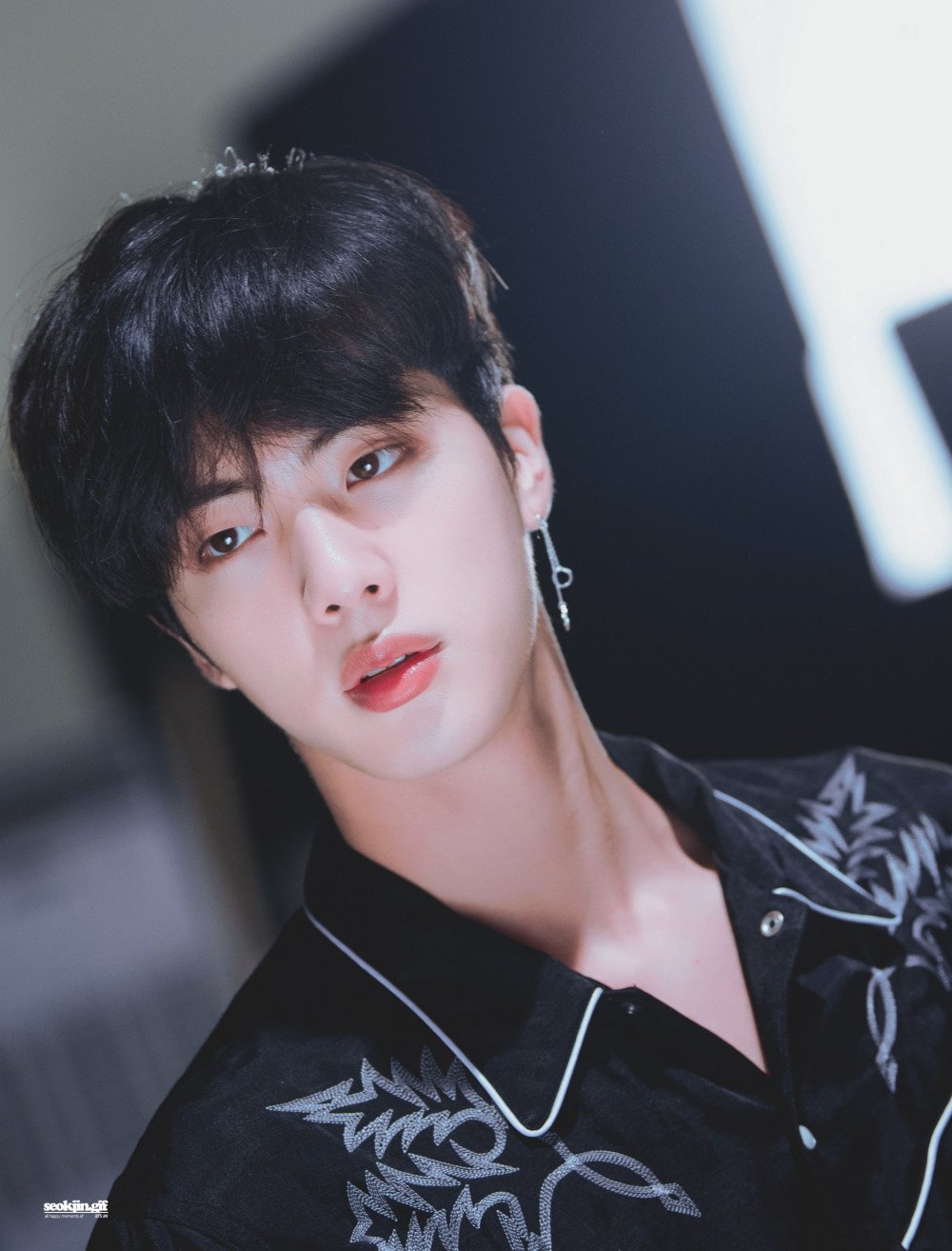 Translation by @onlyonlyjin on Twitter.