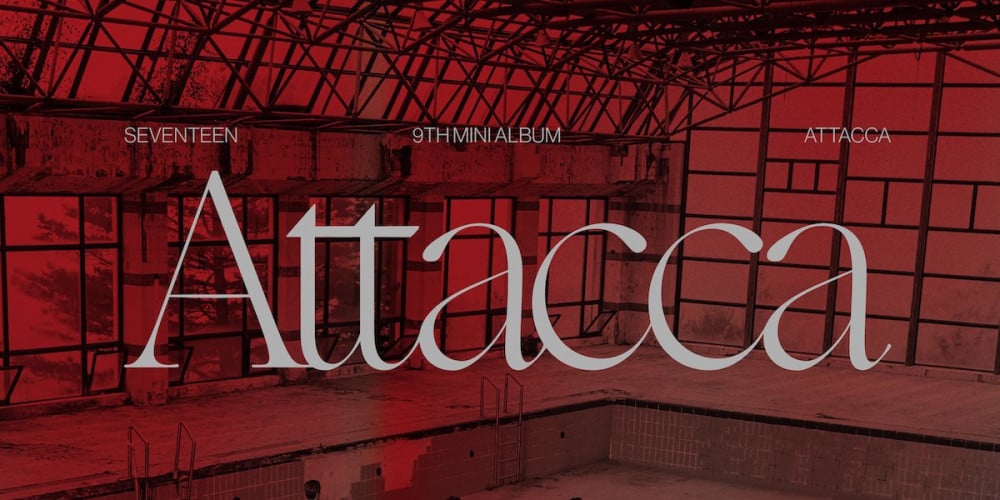 Some fans on Twitter have raised voices of complaint in response to the recent rumors that Seventeen's upcoming comeback album may be an English album.
Earlier on September 24, Seventeen dropped a teaser poster for the release of their 9th mini album, 'Attacca'.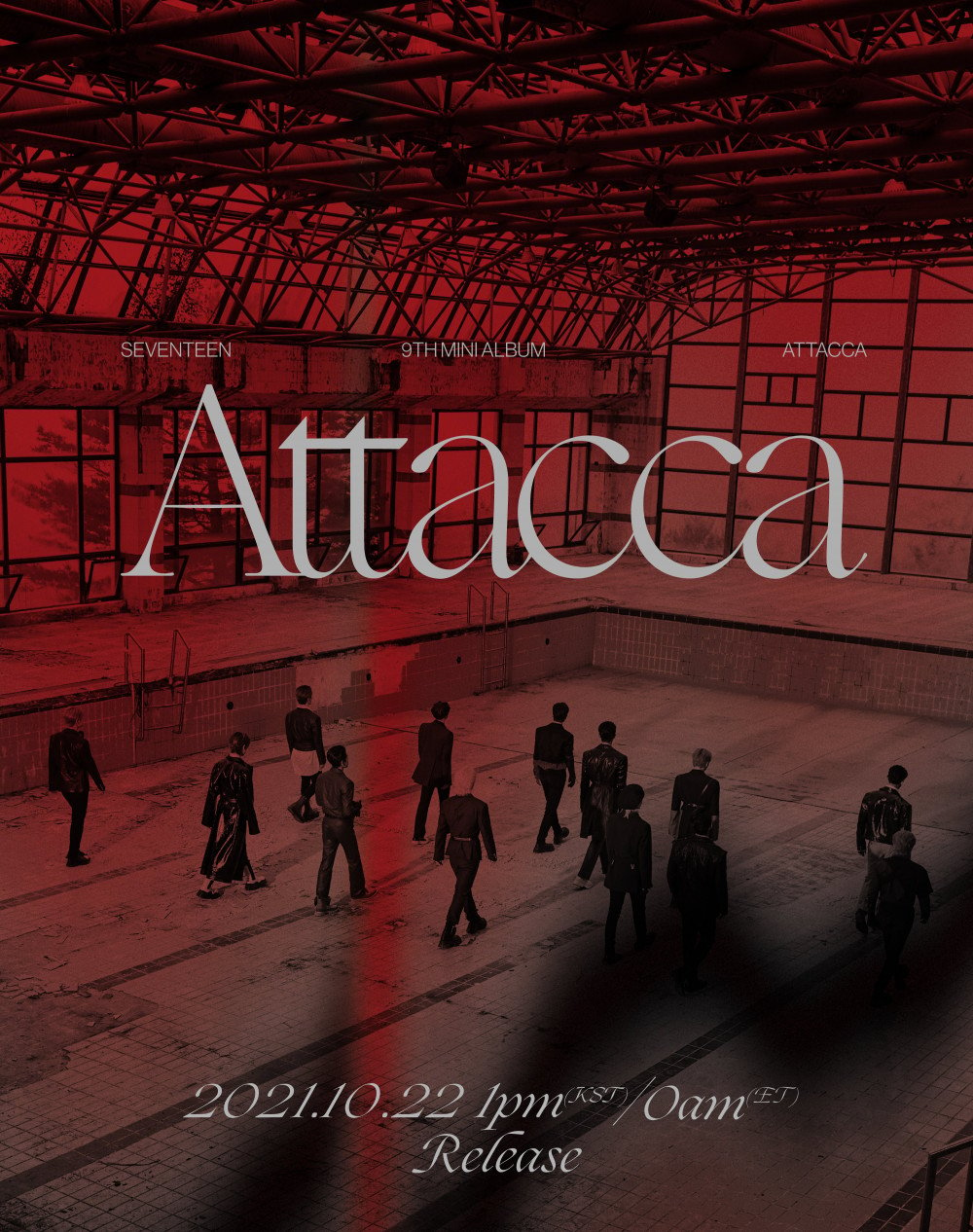 Seeing the teaser poster, many fans noted that 'Attacca' will be released on October 22 at 12 AM EST, a strategic move catered to global audiences and aimed at stronger reflection on Billboard charts.
In light of Seventeen's 'Attacca' comeback announcement, rumors quickly began surfacing online based on a financial analysis report of HYBE Labels published earlier this year.
In the financial analysis report, one analyst speculated, "In the 4th quarter, anticipation is high for the possibility of offline concerts being held again, Seventeen's English album promotions, as well as for more collaborations between artists after The Kid LAROI and Justin Bieber's 'Stay'."

The rumor that Seventeen's 9th mini album 'Attacca' may be an English album, as mentioned in the analysis report above, soon garnered the attention of various Korean fans.
Some were none too thrilled about Seventeen directing their focus more toward the international, and American, market. They commented:
"I just pray that this rumor is not true."
"Seriously, can HYBE please respect the fans' wishes a little more..? We are not your wallet, we are people who happen to love an artist under your labels. Please do not make it an English album."
"If it's really an English album, and that's why it's being released at 1 PM KST, then it must be all a part of HYBE's plot to chart on Billboard."
"An English album, are you kidding me."

"HYBE, stop with your English lyrics."
"Please... fine. You want our boys to get into the American market? Fine. Just don't lay your hands on our producer Lee Ji Hoon. We don't want to see 'Hitman Bang' listed on anything on the album."
"We don't want our boys on the Billboard charts. We want to see them do well on Melon. This is stupid. It's just gonna chase away Korean fans more."
Others insisted that they needed to wait for more information, and added on comments like,
"Please don't spread the English album rumor around! If it were an English album, it would be a digital single or a single album, and we would have seen more news outlets reporting on it already."
"The English songs that other HYBE artists have released so far haven't been announced like this."
"If it's an English album, it wouldn't be their 9th mini album, would it? They would just say 'New single' or something like that."
"Guys, it's not confirmed so let's not make a big deal out of a rumor."
"It's just a baseless rumor."
What do you think of the fans' reactions?