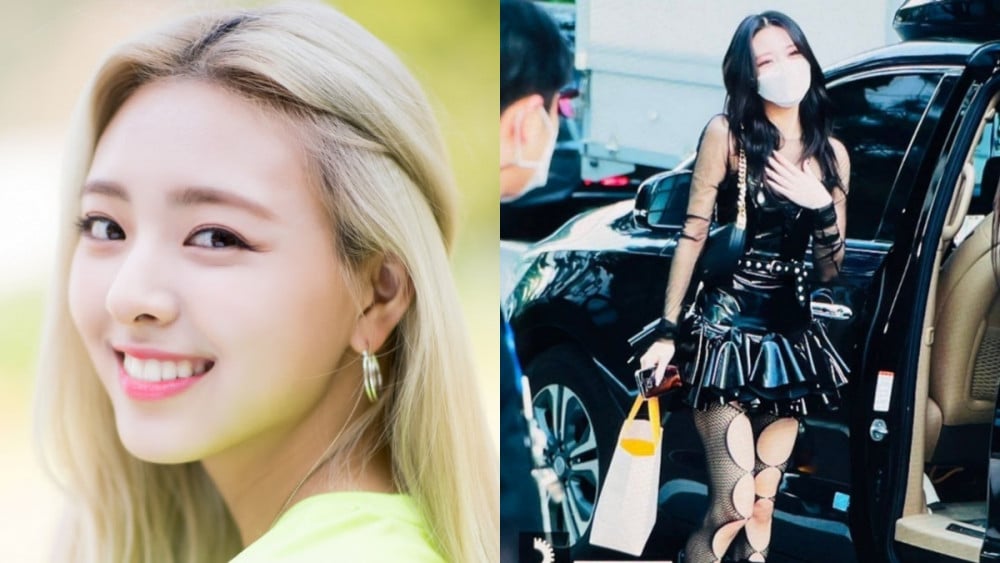 ITZY member Yuna's recent outfit choice was not so well-received by netizens.
On a recent online community forum, one netizen created a post titled, "ITZY Yuna's Music Bank outfit that received negative responses". The netizen then posted several photos that were taken while Yuna was walking toward the filming site for KBS's music show 'Music Bank'.
In the photos, Yuna was see in a short black dress, see-through sleeves, uniquely ripped black stockings, and red and black colored high boots. Many netizens expressed their shock at the revealing and 'edgy' outfit worn by Yuna, who is currently 17 years old.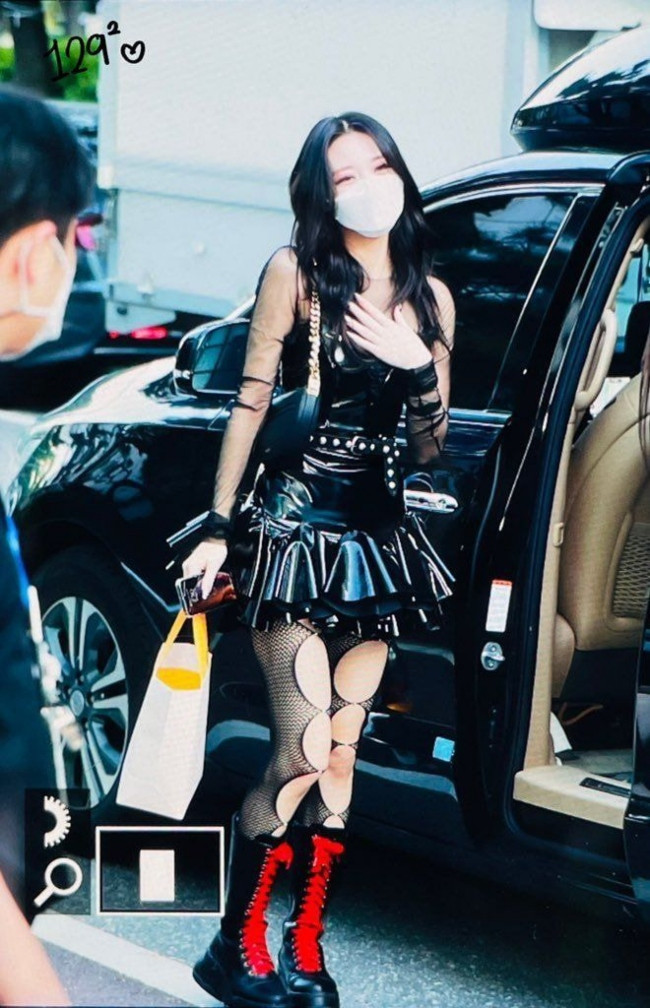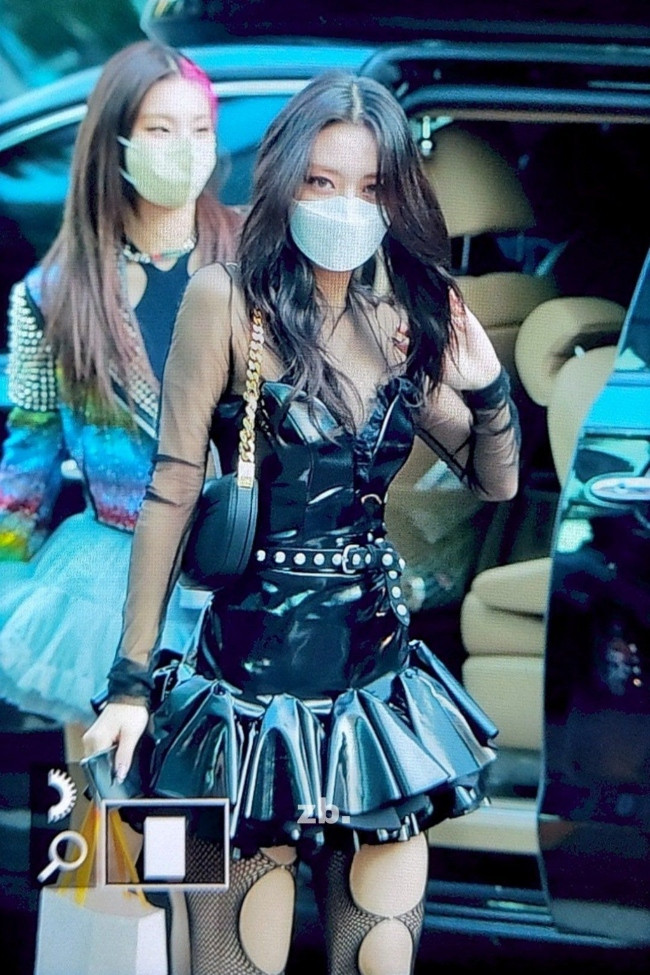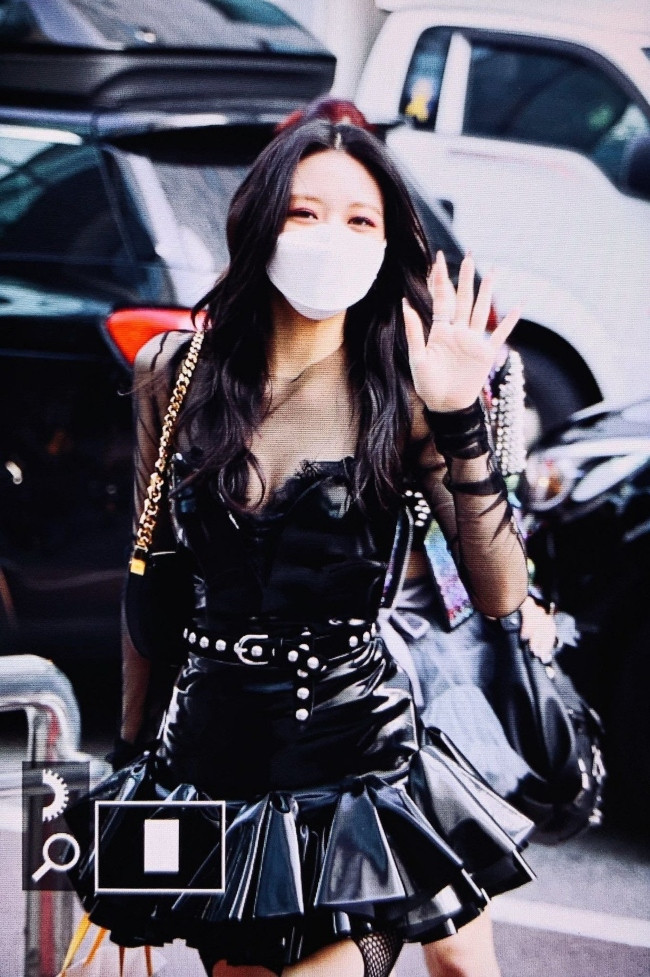 Some of the netizens' comments included:
"It's not even pretty, and it's an over-the-top outfit for an underage member."
"Her outfit is too much."
"She's still a baby, but her outfit is too much."
"It's to the point I feel bad for her...and aren't they making an underage [girl] wear an outfit that's too revealing?'
"They seem to need a change in their stylist."
"She's underage? Is her agency crazy?"
"How do you even wear stockings like that Lolll."
"If you only look at the one-piece it's pretty, but the stockings are really not pretty. The weird rip, the red ribbon, and the boots all make her legs look short."
"Omg so corny."
"What is that..."
"Yeji, in the back, is also pretty serious."
"She looks like Harley Quinn."
"What's wrong with JYP these days?"


What do you think about Yuna's outfit?