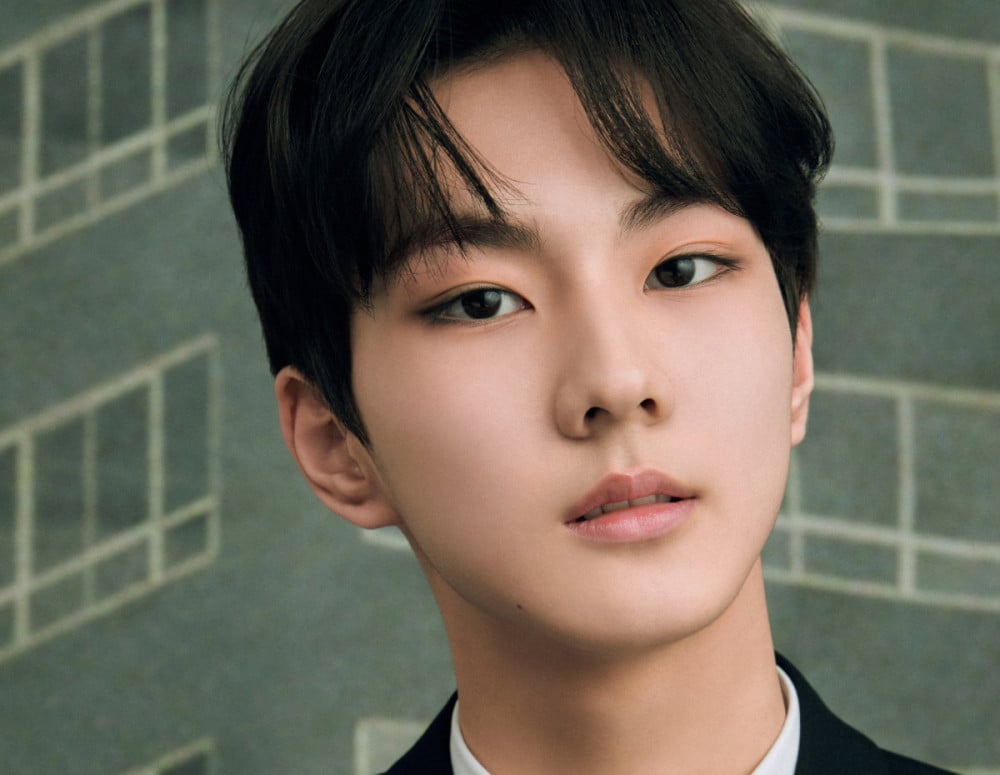 ENHYPEN's Jungwon has recovered from COVID-19.

Jungwon is the next member to recover from the virus following Jake. On September 10, Jungwon himself updated fans on Weverse, letting them know he's also feeling better and has been discharged from the treatment center. He wrote, "I've been discharged safely, ENGENE," and shared the below selfie as well as a photo of his dog.

As previously reported, ENHYPEN members Jake, Heeseung, Jay, and Sunghoon tested positive for COVID-19 earlier this month. Ni-Ki also tested positive, while Sunoo was the only member who was confirmed negative.

Stay tuned for updates on ENHYPEN.